Jim Root Talks About Slipknot's Possible End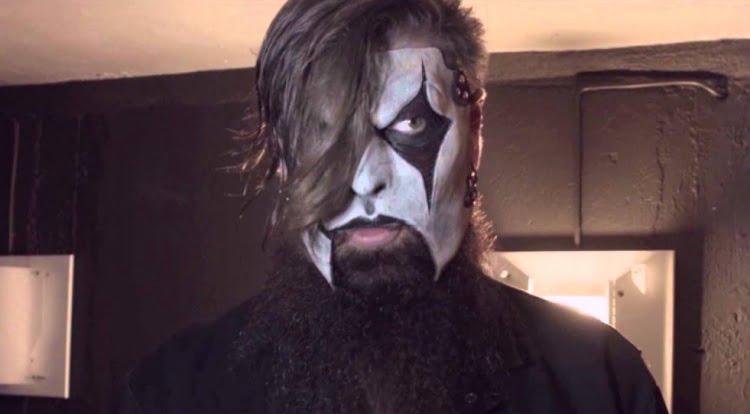 In a new conversation with Heavy1, Jim Root, the guitarist of the American heavy metal band Slipknot, has talked about the band's possible end and explained how they can finish their careers.
When asked at which point he would decide not to go on if other friends in the band had to leave, Jim Root stated that it's not about any of them of the band members, it's about the whole. He also said that Slipknot has a big family of fans.
"That's hard to say, 'cause this band is so much more than each one of us. It's not about any one of us; it's about the whole. And in some ways, it's become a culture.
"We have a huge community of fans, and some of them are probably so die-hard that they wouldn't be interested in the band without a few of the original guys left in it, and some of them don't really care, as long as it's still the band putting out what the band puts out."
When Jim talking about Slipknot's possible end, he revealed that if they were doing that only for money or they do not have fun, then there's time to finish.
"And I don't know where to draw that line, and I don't know where it makes sense. I think I just would go back to, as long as we're enjoying what we're doing and we're creative and we're still growing as artists, it'll always be.
"And if we wake up one day and we're, like, 'Why are we doing this?' Or we're only doing it for money, or we're only doing it for some other reason that doesn't have integrity, then there's no point in doing it anymore."