Ex-The Black Crowes Member Steve Gorman Explains His Little-Known Decide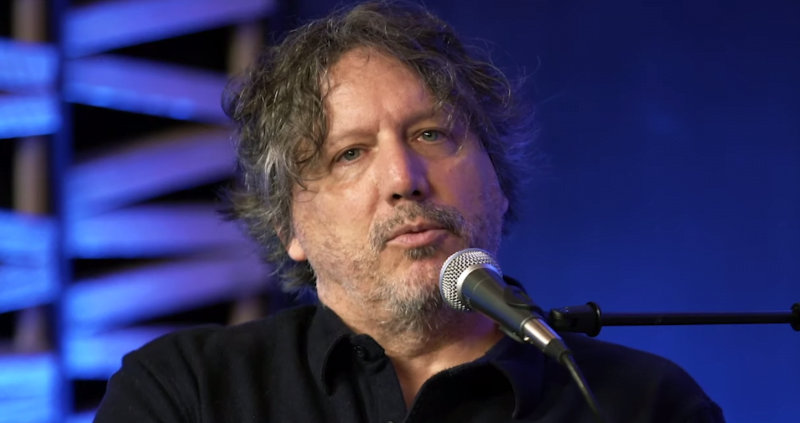 In a new interview with 107.7 The Bone, Steve Gorman, the former drummer of the American rock band The Black Crowes, has talked about his book, named "Hard to Handle: The Life and Death of the Black Crowes", and explained why he decided to write.
When asked "This book, 'Hard to Handle: The Life and Death of the Black Crowes', why? Why did you decided to write this book?, Steve replied (transcribed by metalcastle.net):
"Well, I think it's a great story. Whether it involved me or not. I mean, I can see it for what it was. I think that it was, there were a few things that really if you go back 30 years from day one, everybody would say it was like a, it was a stick that was always around the band, which is 'Well Steve, you'll have to write the book one day.'
"I mean, that's just a general I can complete a sentence, and I have a linear train of thought and have a really good memory. But it just always there, and then I do write a lot, just for myself or if I write a letter to people, and I've written short stories.
"I was always a writer – like I love to write. So all added up to just this theme forever of you'd have to write the book if anyone's going to do. But I never thought that would actually happen.
"So, you know, when the band blew it when it did, I always say, 'We didn't break up, we broke down.' When it finally was done, the last thing in a million years I would have thought made sense was to write a book. Because I just wanted it over, I just wanted to be away from it, and all of that.
"There was a lot of intellectually I'd put it all in a place where it made sense, but there's still a tremendous amount of anxiety, and heartache, and sadness, and all the things that the company a band, that's a train wreck for those many years."
Written by Steve Gorman, Hard to Handle: The Life and Death of the Black Crowes has released September 24, 2019.