KISS' Paul Stanley Explains Why We Should Believe Them For Their Farewell This Time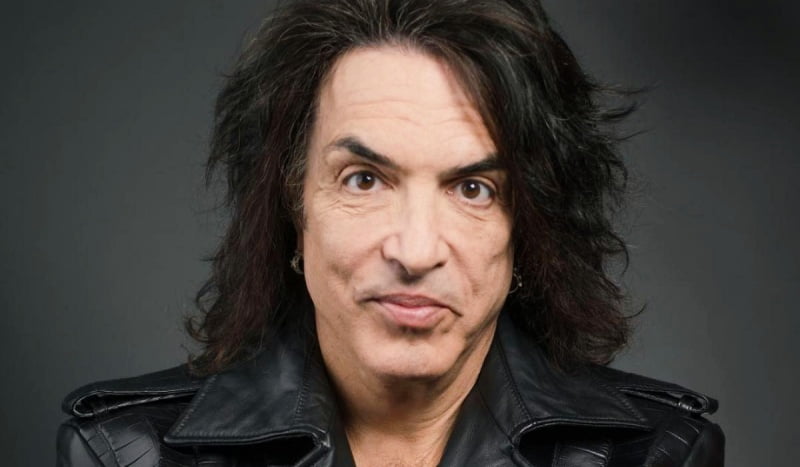 During a conversation with C-Ville, American rock band KISS frontman Paul Stanley talked about the farewell tour and explained why we should believe them for their farewell this time.
When asked "KISS did a farewell tour 20 years ago, why should we believe you this time?", Paul stated that the first time they did a farewell tour, it was ill-conceived. He continued:
"Well, because the writing's on the wall: We're 20 years older, for starters. And secondly, the first time we did a farewell tour, it was ill-conceived.
"The idea that we should let two members who were making us – meaning Gene and I – miserable, and compromising the band, shouldn't be a reason for calling it quits.
Paul also mentioned the thing they've always believed.
"We have always believed that the band is bigger and stronger than any individual members, and we suddenly got caught up in the idea of putting the horse down instead of just getting rid of a couple of the jockeys."
Also, in the same chat with C-Ville, the band's legendary member Paul Stanley revealed that their End Of The Road tour doesn't mean that the band will go away entirely.
KISS' End Of The Road tour kicked off at Rogers Arena in Vancouver on January 31, 2019, and conclude in New York City on July 17, 2021.