Jimmy Page Reminds Rare-Known Show He Played With Led Zeppelin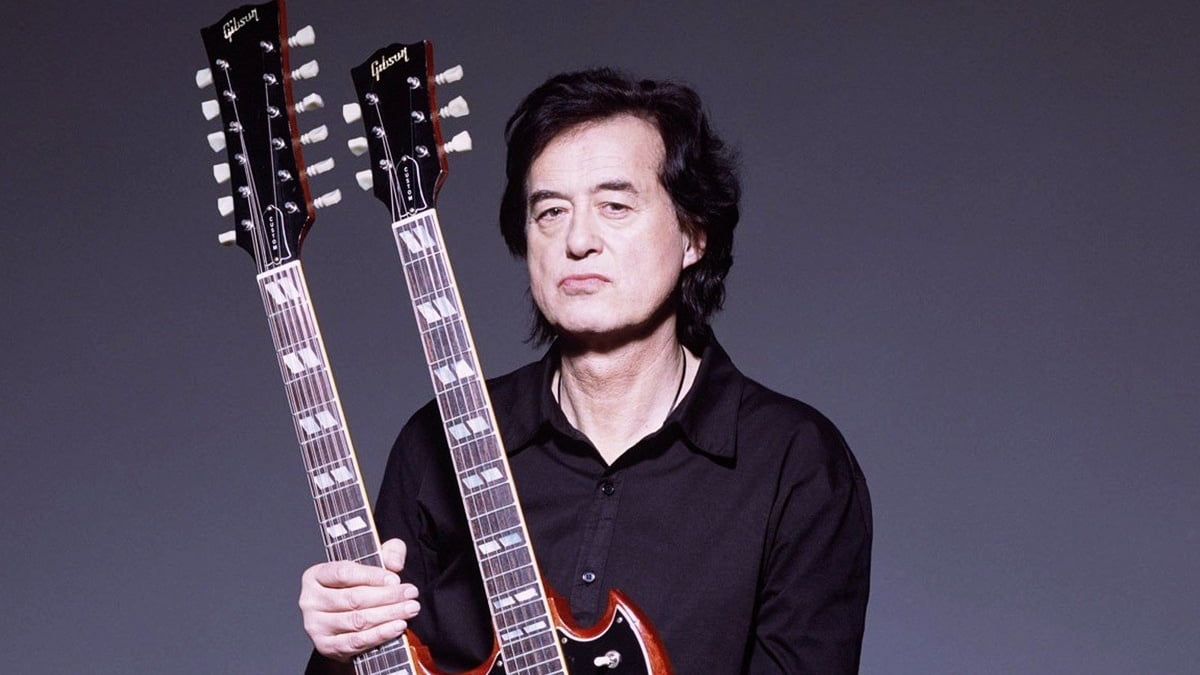 The world-famous 76-year-old English musician Jimmy Page, best known as the receiving international success as the guitarist of the English rock band Led Zeppelin, has just added a new story on his 'OnThisDay' series and reminded the rarest show he played at Thee Image in Miami. He revealed that the show is the second of two days that Led Zeppelin and he have played at the club.
Also, one of the rarest photos shared by Jimmy Page in the post is taken by the world-renowned photographer David E. LeVine, best known for his work with Culture Club, ABC, Kylie Minogue and The Cure.
"On this day in 1969, I played at Thee Image, Miami with Led Zeppelin," he said. "This is the second of two dates that Led Zeppelin played at Miami's underground club, Thee Image. This is the same club where I got to hook up with a friend during the Yardbird days, Mike Pinera, who was to find fame in Blues Image before going on to join Iron Butterfly and Alice Cooper's band."
You can find the photo below.