Vinnie Vincent Shares His Opinion On Rejoining KISS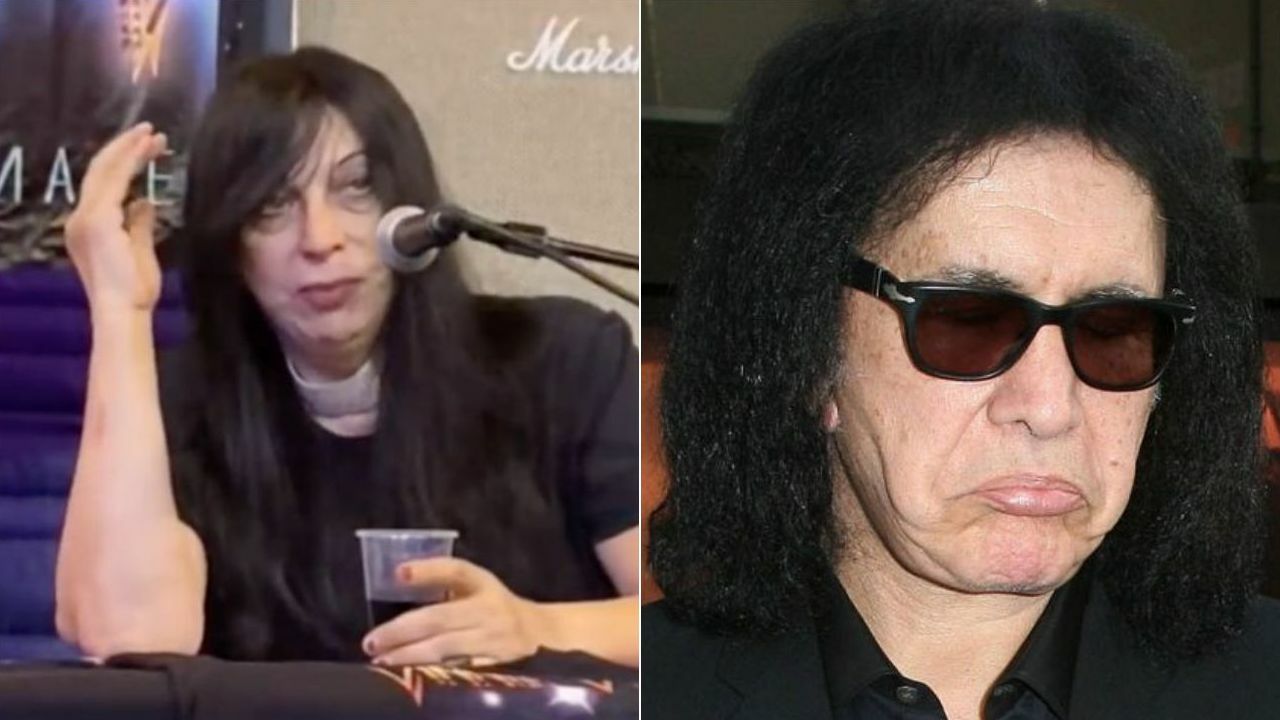 Former KISS guitarist Vinnie Vincent has shared his opinion on rejoining KISS on their farewell tour after all those years.
As some of those KISS fans might remember, Vinnie Vincent was the lead guitarist and backing vocalist for the rock giants. He appeared with the band from 1982 to 1984.
Recently, he has sat with Mike Brunn at the 130th episode of the May Metal Madness event to discuss his rejoining KISS. According to him, he could have rejoined KISS and it would make him happy.
"I think, those are very important two little words, because it's me thinking this," the guitarist says. "But we formed this thing where we were… The Vinnie, Gene and Paul… The bond was getting there creatively. And we're talking about at that time.
"In my humble opinion, in my heart of hearts, in my private world of my own mind, I believe that there was a moment where… Whoever was driving the car was gonna turn the wheel, but there was a moment where it could have easily happened where I would have been back in the band. But this is my opinion. Don't take it as someone else's opinion."
Continuing his words, Vinnie pressed about whether he had wanted to be back in KISS back in past.
"Yes and no," Vincent added. "Yes in a big way, and, for my own little reasons, no. But yes in a big way. Of course, because we're just a natural team.
"So, when you're natural, it feels natural to you. If you have a boyfriend or girlfriend, and they feel so great to you, and you have such a great relationship in a certain way, what, are you gonna look for someone else?
"This person works for me. They know me; I know them; and it's a great marriage. But maybe there's something there that doesn't work. So, it didn't happen. But it could have. And I mean it really could have."
Vinnie's Relationship With KISS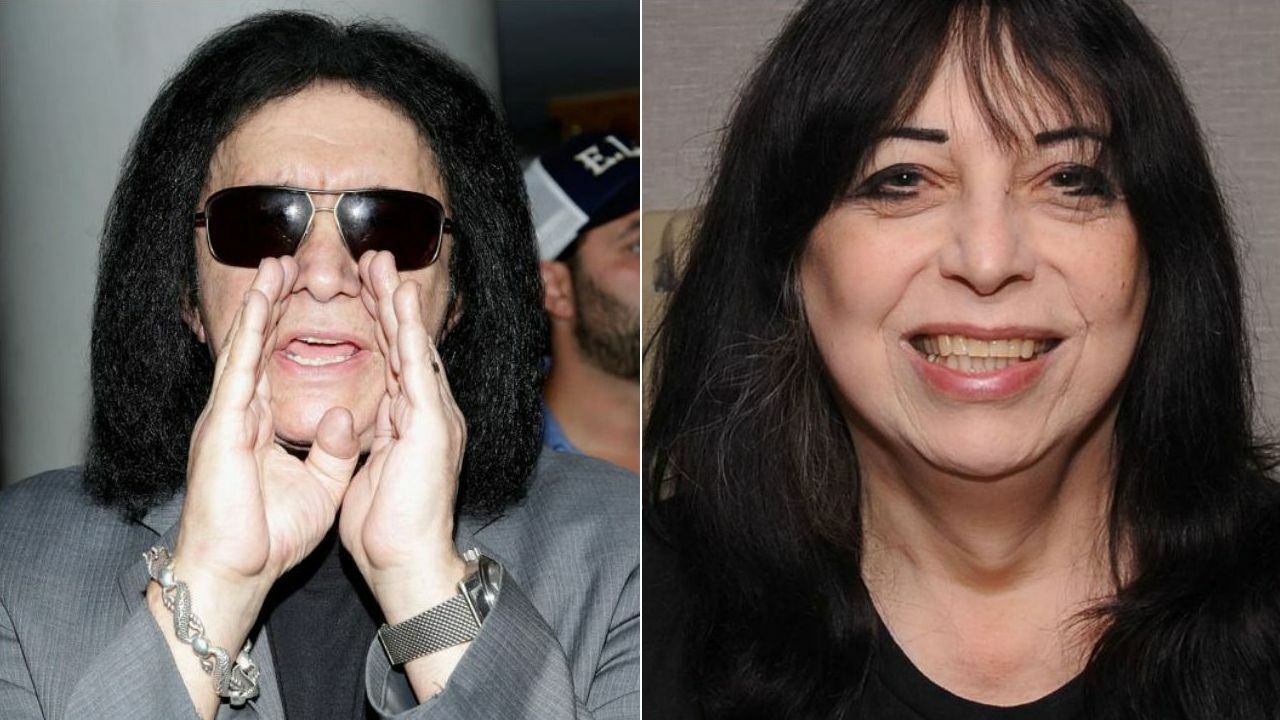 In 1992, the Revenge, the sixth studio album of the rock band KISS, Vinnie's relationship with KISS members was soured.
At the time, Gene Simmons has shared his thoughts about Vinnie's behavior and said: "Vinnie was up to his old tricks again. He reneged on a signed deal we had made and decided that he wanted to renegotiate. He eventually sued us and lost. As far as I was concerned, he was persona non grata forever."
Lately, KISS manager confirmed that all former band members of the KISS have been contacted about possible appearance on the band's farewell trek.