Metallica's James Hetfield Breaks Silence To Mourn The Tragic Passing Of A Family Member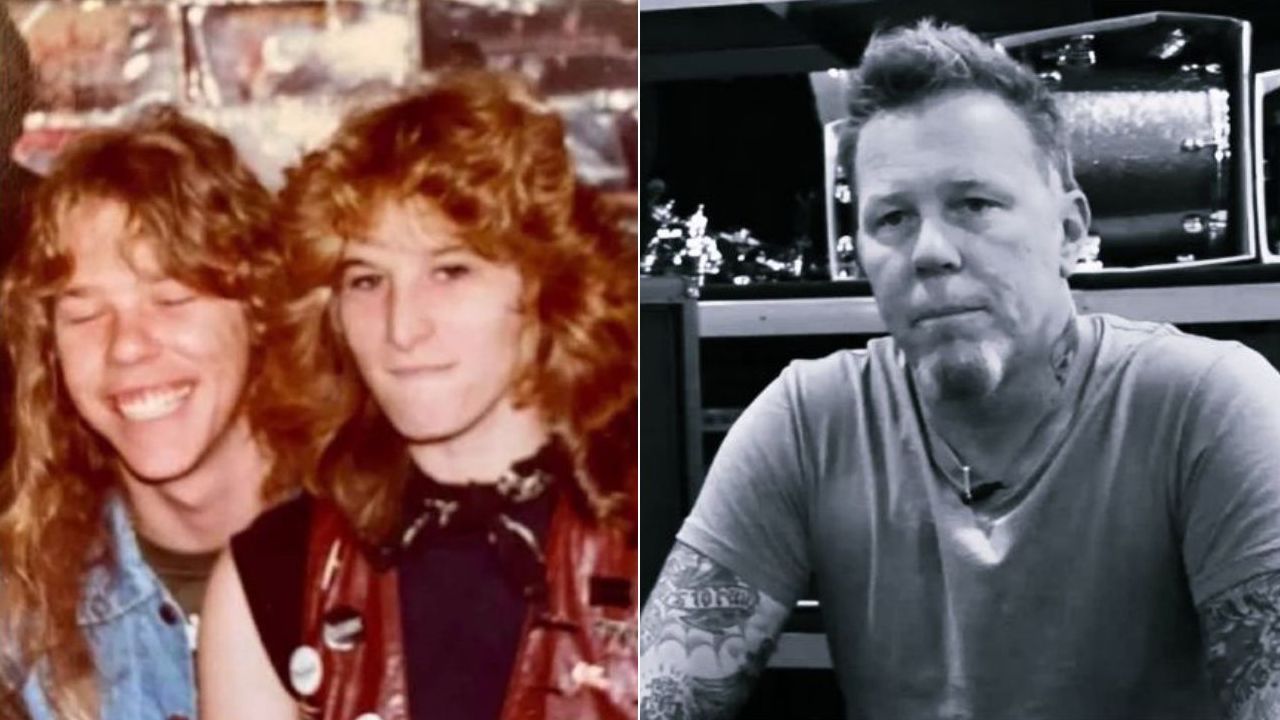 One of the most important personalities of the heavy metal band Metallica, James Hetfield, has recently appeared on his band Metallica's official Instagram account and shared his thoughts about the tragic passing of a family member of the band, Marsha Zazula.
As some of you might know, Marsha Zazula was one of those career-changing members of the heavy metal band Metallica. She affected Metallica so positively and became their mothers at the time. Also, throughout Metallica's musical career, she has done great things for the band.
In a recent post, James Hetfield shared his feelings after her passing and sent some emotional words to describe his inside. According to James Hetfield, Marsha Zazula became a mother for him when he has none. He also mentioned that she had a great impact on Metallica to growth.
"Marsha Z is the Metal Matriarch of the East Coast," James Hetfield said. "She was our mother when I had none. She made great sacrifices for Metallica to grow. Thank you Marsha. Love and positive energy to the Zazula family."
In the comments, people mourned her and sent condolences to Metallica and Zazula family.
You can find the post below.