Exodus/Slayer Star Gary Holt Looks Back: "Oh Sh*t, We Got To Do A Black Album-Type Thing"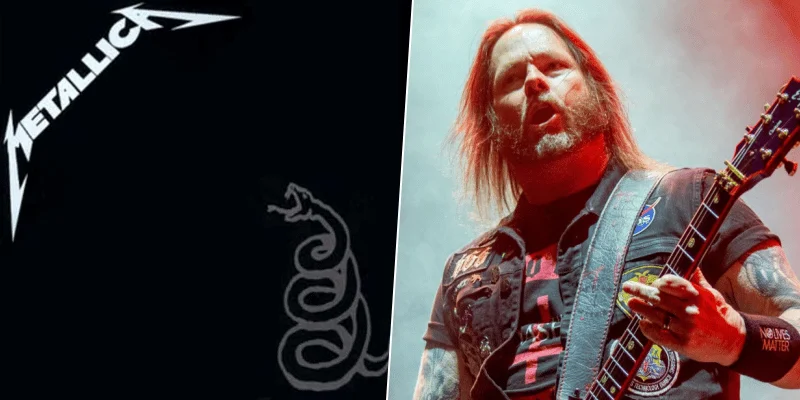 The Bay Area-based thrash metal band Exodus legend Gary Holt, also known as the guitarist of the Slayer, spoke to Machine Head singer Robb Flynn's "No Fuckin' Regrets With Robb Flynn" program and touched the fourth studio album of Exodus, Impact Is Imminent.
While he talks on the album, Gary Holt said he wishes he had it had never been released.
"I listen back to 'Impact Is Imminent,' and if there's one album in my career I wish I had back like if it had never been released – it's that album.
"Because it's got some of the best riffs I ever wrote. I mean, the main riff on 'Impact Is Imminent' is my favorite riff I've ever written. The string skipping, no one had ever done that shit.
"But there are vocal problems – and I don't blame them all on Zetro – the vocal phrasing that he's doing lost sight of being catchy, hooky, and just started shoving five thousand words in there, like, I guess maybe punkish, I don't know.
"But the album is way too fucking heavy, there wasn't any hook-friendly 'The Toxic Waltz' hit, and also Nirvana and everything else came around."
Gary concluded his words by saying that many Bay Area bands wanted to release an album like Metallica's "Black Album."
"This is '91 now? Like, the beginning of the '90s, so things are starting to change now, right? Is the 'Black Album' out by this point? So, everybody, certainly in the Bay Area, a lot of bands kind of shifted to, 'Oh shit, we got to do a 'Black Album'-type thing.' Did you sense the change that was happening in the air? Are you still raging, partying?
"Maybe I should've. [Laughs] I mean, yeah, we're partying, but not 'raging' – settled a bit, you know?"
Gary Holt rocking the stage with the Exodus since 1981.
Here's the entire interview: