Ex-Dream Theater Drummer Mike Portnoy Shocked After The Saddened Passing Of His Friend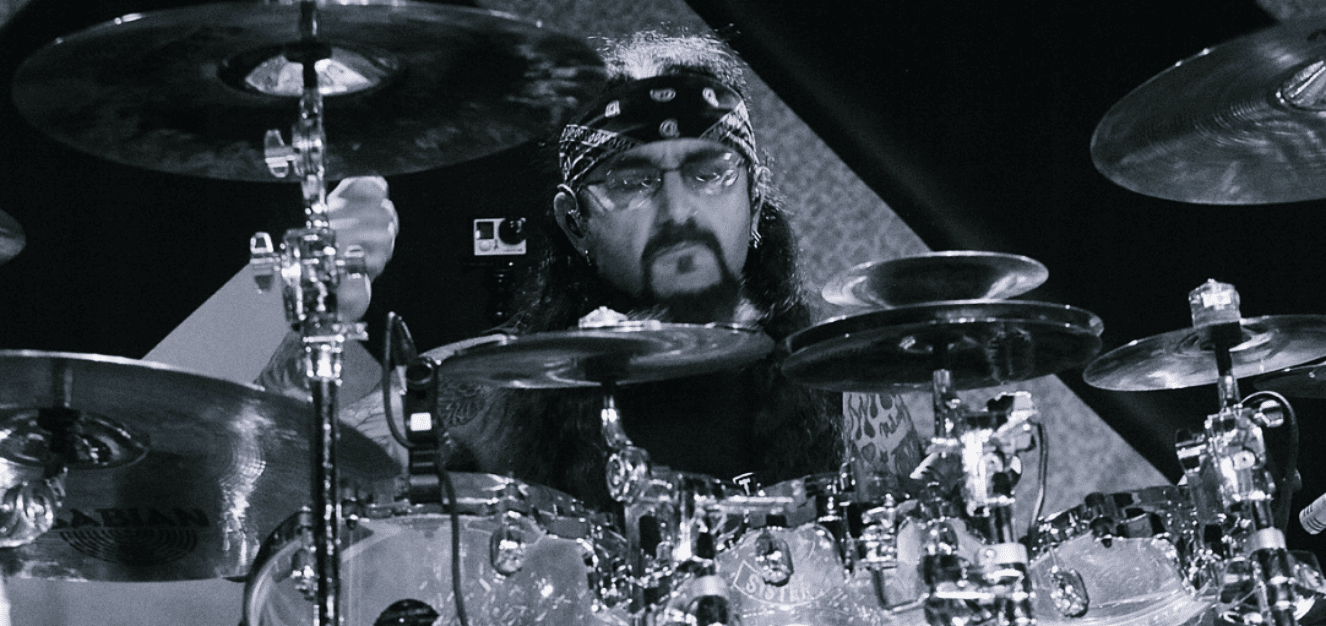 Mike Portnoy, who was a member of the Dream Theater between 1985-2010, has taken his social media to pay his tribute to one of his close friends, Vinnie Kowalski.
With a recent announcement made through his official social channels, Mike Portnoy upset fans by announcing the tragic passing of one of his close friends, Vinnie Kowalski. In the post he shared, Mike Portnoy remembered him with the special letter he wrote.
In the letter he wrote, Mike was touching the success of the legendary soundman. Also, while he remembers the days he lived with him, Mike described them as great memories.
Mike Portnoy wrote the following letter to pay his tribute to his friend:
"Absolutely heartbroken to hear about the passing of my friend Vinnie Kowalski. Vinnieeeeee was DT's FOH Soundman throughout the entire 90's…So many great memories with the guy. Wow… I'm in total shock."
As a response to the successful drummer's tweet, many fans sent their good wishes and condolences to Mike Portnoy and Vinnie's family.
Absolutely heartbroken to hear about the passing of my friend Vinnie Kowalski 😔
Vinnieeeeee was DT's FOH Soundman throughout the entire 90's…So many great memories with the guy.
Wow…I'm in total shock #RIPEeeee pic.twitter.com/xzd5ayGFpx

— Mike Portnoy 🤘 (@MikePortnoy) July 20, 2020