QUIZ: Are You True James Hetfield Fan or Not?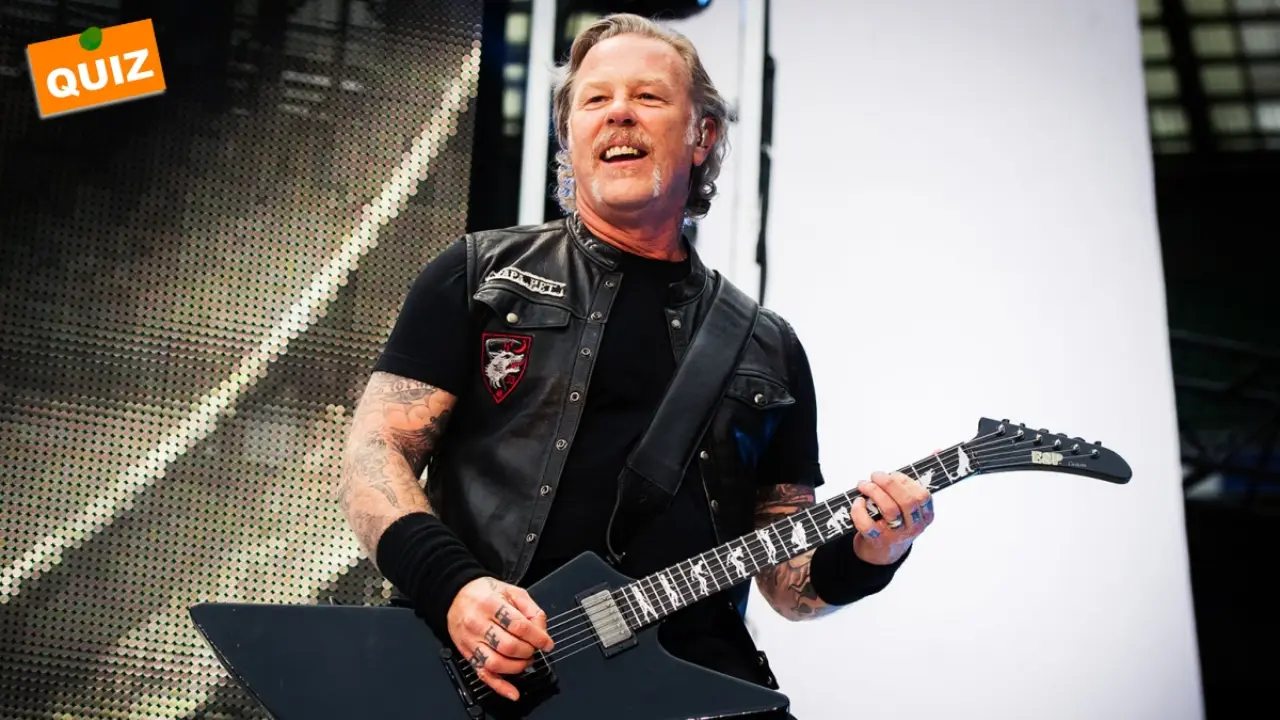 How well do you think you know Metallica frontman James Hetfield? You must be a true James Hetfield fan to know these questions. Can you prove it to yourself? Then let's start to take some time on James Hetfield quiz!
As some of you might know, James Hetfield is currently playing on the heavy metal band Metallica. As he has contributed to the band's every release, he is the co-founder, rhythm guitarist, and lead vocalist of the band. Debuted in 1983 with the band's debut studio album Kill 'Em All, James' latest effort with the band was the band's tenth release, Hardwired… to Self-Destruct, which was released in 2016.
James Hetfield has tried to bring the best for Metallica and the band's fanbase since he formed the band with his bandmate, Lars Ulrich. Although he admitted recently that he felt a little bit insecure that he couldn't play anymore, the musician still continues to make his best to grow Metallica. He even didn't give up when he entered rehab back in September 2019.
However, it is time to prove yourself. Let's have some fun with James Hetfield quiz!
You can share with us your results. Meet us in the comments.