Rage Against The Machine's Tom Morello Reacts KISS's Legendary Album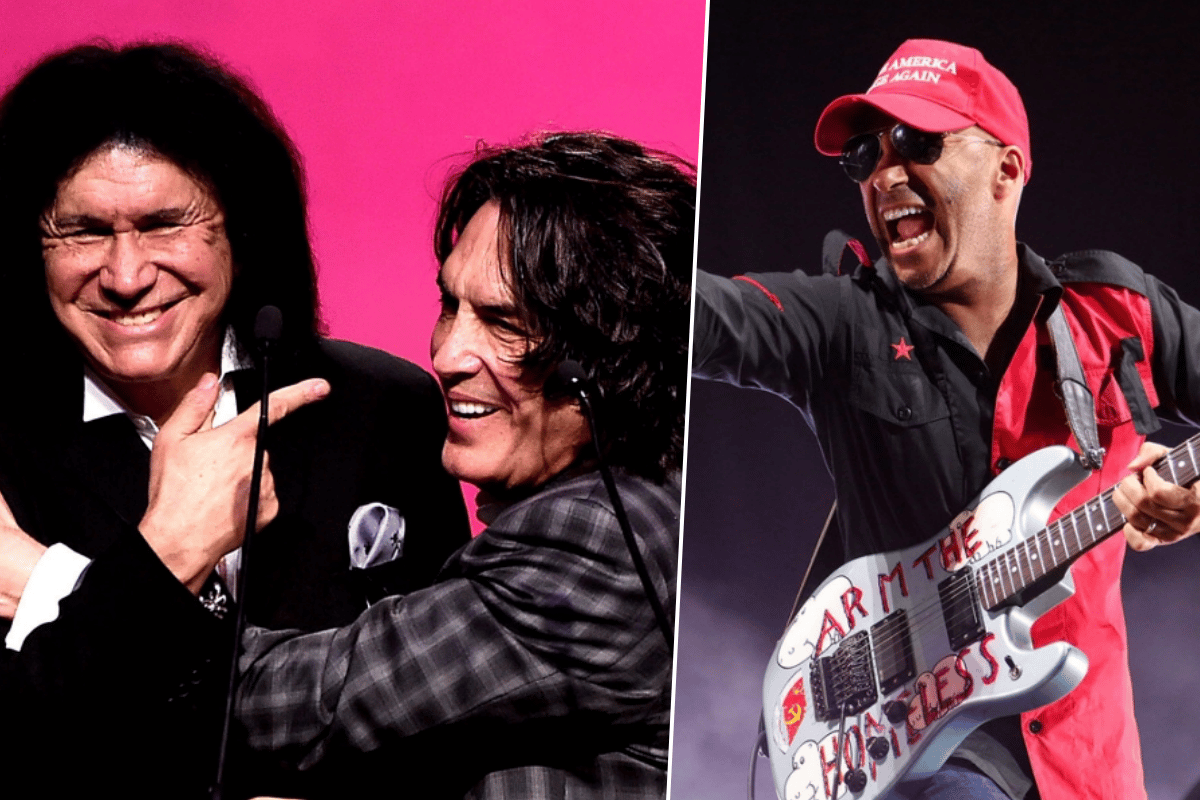 Rage Against The Machine guitarist Tom Morello shared his opinion on KISS's first live album "Alive!" by mentioning his passion for the rock band KISS and showed that he loves them so much.
Every September 11, KISS's legendary live album celebrates its birthday and continues to influence people who follow them. Yesterday, the album celebrated its 45th birthday and proved once again that it was one of the huge records in the community.
With the recent social media post shared by the guitarist, Tom Morello touched the album's and the band's perfectness and praised KISS and the album because of their greatness. Speaking about the album, he mentioned what album includes.
Tom wrote:
"KISS ALIVE turns 45 today. Huge record for me. Great riffs, great solos, great band hitting on all cylinders."
You can find his social media post below.