Steve Vai Makes Respectful Comments on Alice Cooper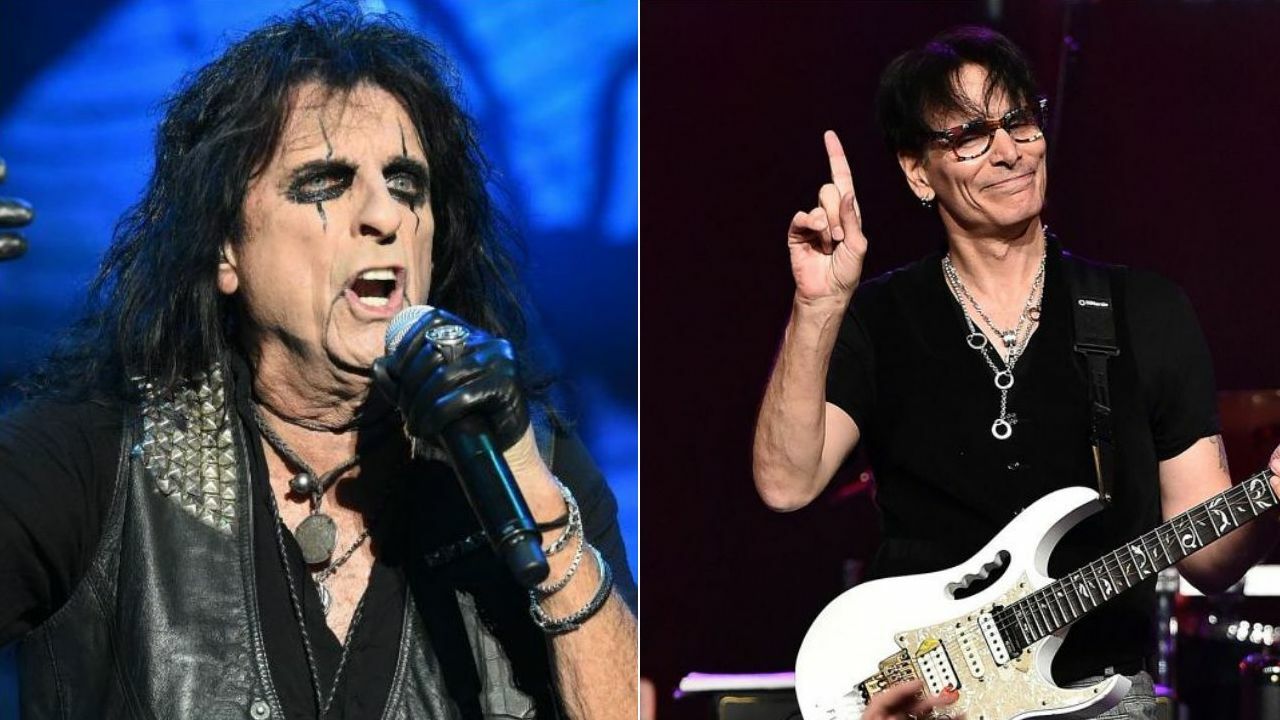 The three-time Grammy Award-winner American guitarist Steve Vai made respectful comments for the rock legend Alice Cooper and recalled what he thought when he watched him for the first time ever.
As some of those Alice Cooper fans might remember, he played at Rock in Rio in Metropolitan, Rio de Janeiro, Brazil, on September 4, 1995, and rocked the crowd with epic songs including Under My Wheels, Billion Dollar Babies, Go To Hell, Lost In America, and more.
Recently, Steve Vai has sat with The French Connection to remember his first-ever live rock show. He recalled incredible times and took fans back to his youth.
Steve Says He Liked Alice Cooper When He Heard For First Time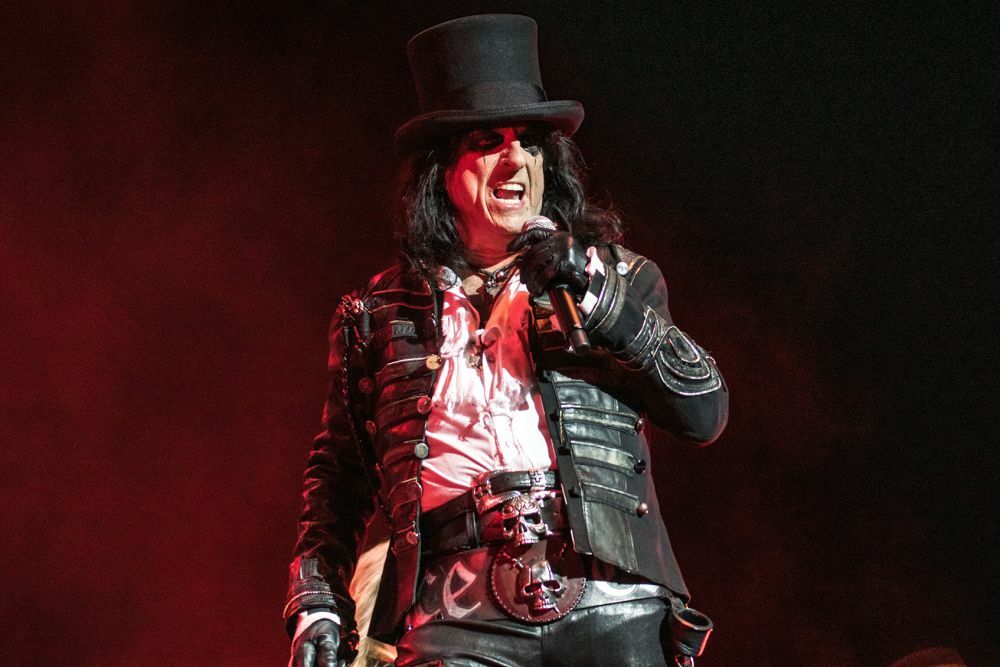 Recalling his first live rock show, Steve Vai recalled Alice Cooper's taking the stage on Rock in Rio. He mentioned the greatness of Alice Cooper and said it was great.
"I did a Rock in Rio," says Steve. "Now, I'm very nostalgic, and when I was a teenager I liked all sorts of different music, but Alice Cooper was one of the bands, I loved him, and I loved the band.
"And the whole thing was rock 'n' roll, it was melodic, and it was great, and there was something about Alice.
He Mentions Alice Cooper's Strong Will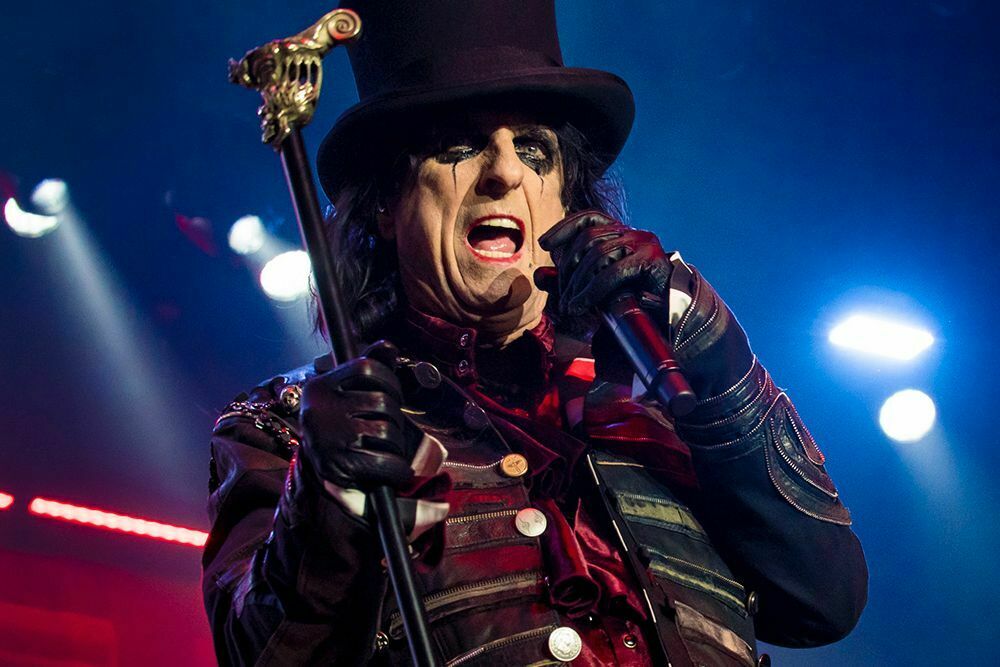 Later, he also mentioned Alice Cooper's 2017 Rock in Rio appearance and said he still rocks out. He also touched on his will and stated that he is the real artist who has been doing his job lovely.
"And when I was doing Rock in Rio some years ago, he was there, and he was playing with Hollywood Vampires – Johnny Depp and those guys, and I watched the show," he continued.
"And for some reason, I just enjoyed it so much because it was Alice and he was so much older, but he was still so committed. That's the thing you notice with real artists, they mature as they go through their careers.
"They're going to go one of two directions; either they get bored and insecure about what they're doing, and the authenticity gets eroded, or they're going to really grow into their role with such authority and confidence.
"When I was watching him, that's what I saw. There were no excuses."