Robert Trujillo Excited Fans On S&M3, Reveals Metallica's Future Plans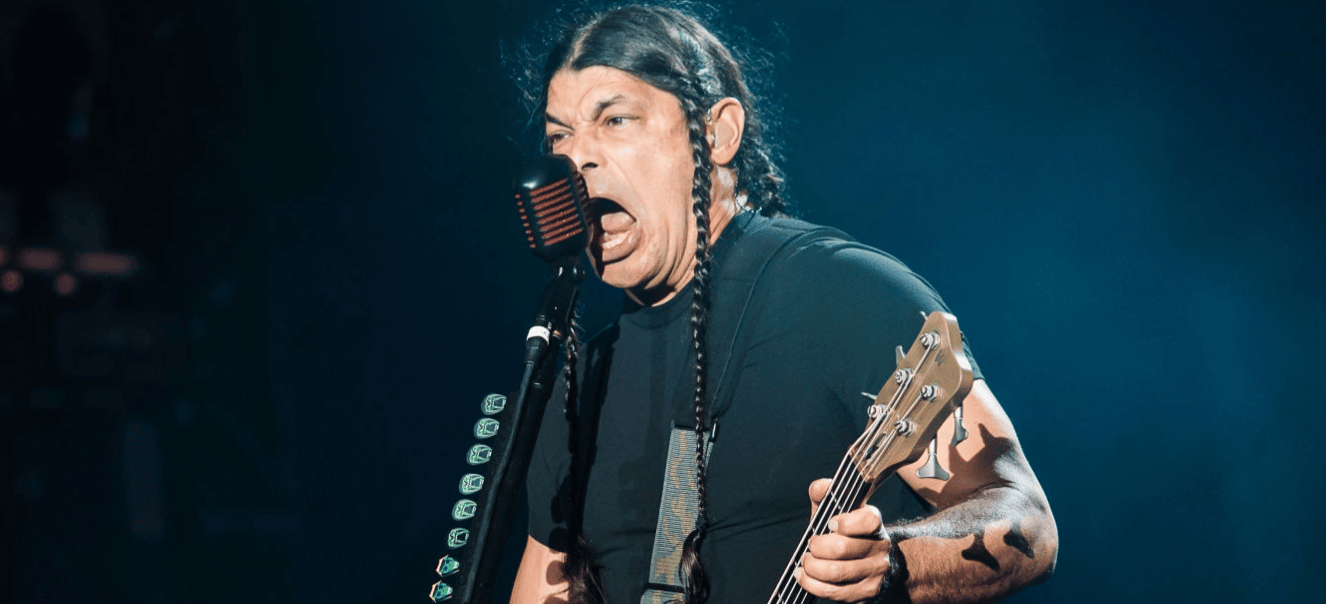 After Metallica announced that they release their 2019 S&M2 shows as a live album, the band's bassist Robert Trujillo appeared on Kerrang Magazine and made exciting comments on Metallica's future plans.
Recently, Metallica announced two new songs from their new live album named Metallica and San Francisco Symphony: S&M2, which marked the 20th anniversary of their 1999 live album S&M. While he was interviewing with Kerrang, Robert Trujillo talked about their new live album and said it was one of the powerful experiences that he ever had.
When he was continuing his interview with Kerrang, the successful bassist was asked if they might release S&M3 in 10 years, Robert Trujillo made huge comments and excited fans. He hoped to do that and explained why S&M2 was special for James Hetfield.
When the interviewer asked, "Do you think we could see an S&M3 in 10 years' time?", Robert Trujillo replied:
"I think so. To me, S&M2 is an extension of where we are now and how we continue to grow. We enjoy challenges, so if there's an S&M3 and we're still healthy and kicking ass then I know it's something we'd take on again.
"All Within My Hands, the acoustic version of that, having Kirk sing a harmony part with me – I'd like to see more of that in S&M3 [laughs].
"That was also a special moment for us as a band, I know it was special for James – he really enjoyed having that support for his vocal on that song. There were a lot of moments where we were proud of what was happening – whether it was Scott and Lars doing [Anesthesia] – Pulling Teeth or All Within My Hands or us playing a non-Metallica song with the orchestra, it keeps you on your toes and keeps things exciting.
"I'm sure, 10 years from now, if we have enough left in the tank then we'll definitely take it on. Especially Lars, he's always pushing for the challenge, it's how he's wired."
Click here for the interview.