Ozzy Osbourne Reveals How He Spends His Quarantine Times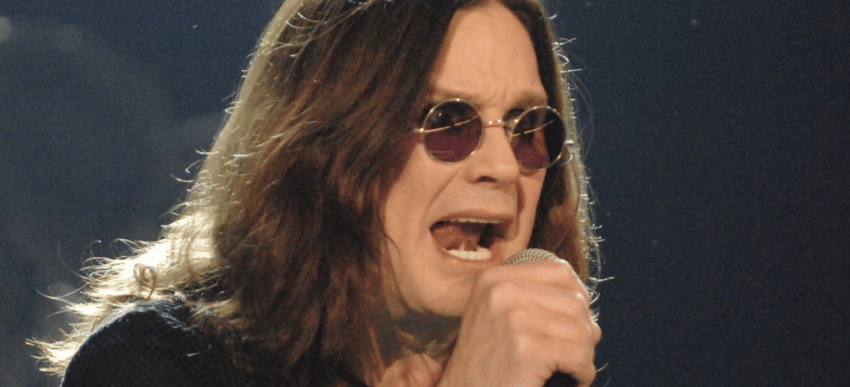 The 71-year-old artist Ozzy Osbourne, known for the singer of the heavy metal band Black Sabbath, has just appeared with a new photo and revealed how he spends his quarantine times.
With a recent post he shared on his official Twitter, Ozzy Osbourne showed he was having fun while spent his times during quarantine. When we look at him, he was lying on the couch and smiling while wearing his iconic glasses.
Ozzy Osbourne included the following words in the caption of the photo:
"Leaning back into the weekend like…"
As a response to The Prince of Darkness, known for Ozzy Osbourne, many fans stated how a great musician he is. Some of them have also warned him to stay safe and healthy.
Leaning back into the weekend like… pic.twitter.com/dMw7m9ZNxv

— Ozzy Osbourne (@OzzyOsbourne) June 27, 2020