Alice Cooper Says Coronavirus Lockdown Is Unusual For Him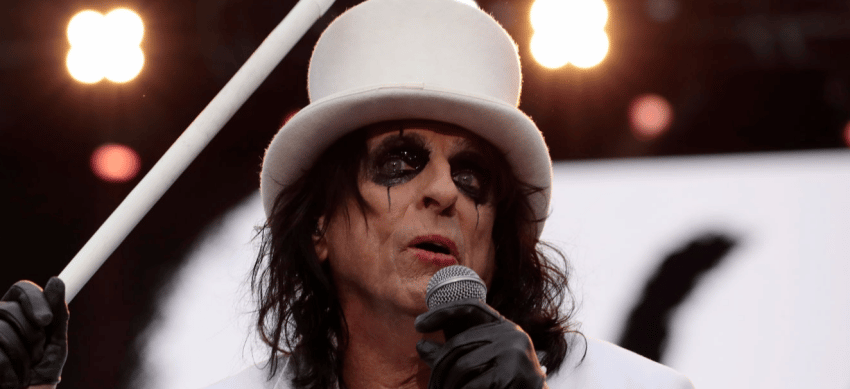 The 72-year-old musician Alice Cooper has just appeared on the June 10 program of 102.9 The Hod and talked about the ongoing coronavirus pandemic, who threatens the world almost seven months.
While he talks on the issue, Alice Cooper said that the process is unusual for him and his crew. He also touched how many shows they canceled.
"It's so unusual for us to have more than two weeks off. I think we canceled over 120 shows. We were in Europe at the time, and they said, 'You have 24 hours to get out of Germany before we close the borders.'
"And I said, 'Well, I don't wanna be stuck here for three weeks.' So we got out of there."
When he continued to his words, Alice Cooper touched how long he expected lockdown.
"I expected this thing to go maybe a month or two months. I had no idea that it was gonna go into next year. But in some ways, for us, we tour constantly.
"If I'm not touring with my band, I'm out with the Hollywood Vampires, with Johnny Depp and Joe Perry and those guys, and that tour was a five-week tour in Europe.
"So everybody gets sort of like a forced vacation right now, and for me, it's kind of nice. I'm here at home with all my family, and all the kids are here. My daughter is expecting a baby in July – our fourth grandchild."
He concluded his words by saying the lockdown is nice.
"So it's kind of nice to be off, but every band out there is sort of like racehorses ready to go – we can't wait to get back on the road again."
Listen the entire interview below.