Disturbed Sends Bad News To Polish And German Fans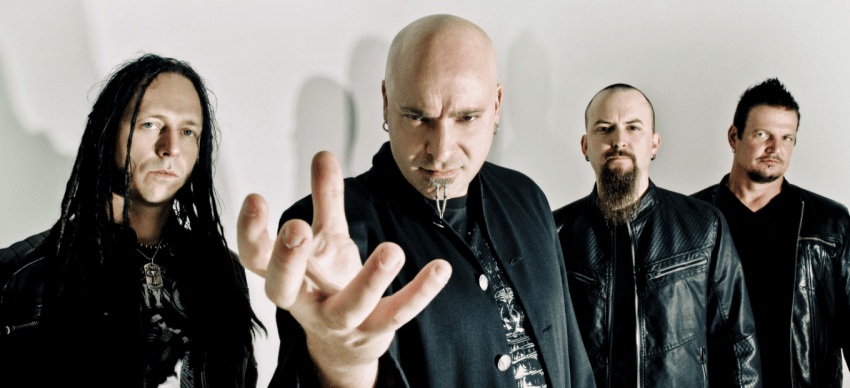 The world-famous heavy metal band Disturbed, which formed in 1994 and released its debut album in 2000, has announced that they cancelled their Poland and German shows due to the coronavirus pandemic.
Previously announced that they postponed "The Sickness 20th Anniversary Tour," Disturbed recently came up with a cancellation decision and announced that they had canceled their shows in Poland, scheduled on June 16, and in Germany, scheduled on June 17, due to the coronavirus issue.
Disturbed released the following statement: "Hello Disturbed Ones! We hope you and your families are all doing well during this crazy time.
"We have waited as long as we possibly could to finalize the plans for our European summer tour. We had hoped that there would be some clear direction and guidelines on how mass gatherings would be conducted this summer.
"Unfortunately, that clarity has not come and out of an abundance of caution we have made the decision to cancel our shows in Gdansk/Sopot, Poland scheduled for June 16 at ERGO Arena and Hanover, Germany scheduled for June 17 at Swiss Life Hall.
"The ticketing agent you used to buy your ticket will be in touch. Please reach out to your point of purchase for more information.
"Thank you for understanding. Please stay safe and we can't wait to rock."
Also, in their previous announcement, Disturbed stated that they postponed their "The Sickness 20th Anniversary Tour" to the next summer.
Poland & Germany Headline Shows Canceled: https://t.co/UB6q3fxcB2 pic.twitter.com/Vj2djReHz5

— Disturbed (@Disturbed) May 26, 2020