Metallica Drummer Lars Ulrich's Unseen Hang Out Photos Revealed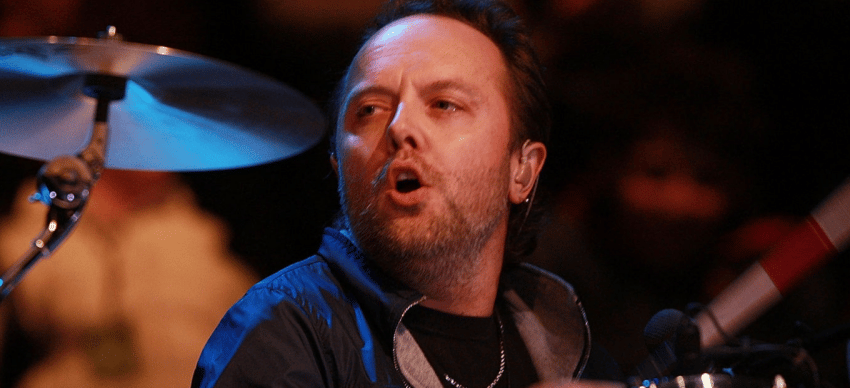 The 56-year-old musician Lars Ulrich, known for the drummer/co-founder of the Metallica, informed fans about this week's "Metallica Mondays" event and reminded it with the rarest photos of himself.
With a recent post he shared on his social media, Lars Ulrich announced that Metallica will be streaming their Peru show in this week's "Metallica Mondays," which held at Estadio Nacional on March 20, 2014, during their By Request tour. In addition to this announcement, he shared his current feelings about those days.
In the post he shared, Lars Ulrich sent six photos in total. While four of them belongs in the concert they played six years ago, two of them belonged to Lars Ulrich's rare-known Machu Picchu trip. He remembered those days and described the trip as an incredible hang.
Lars Ulrich wrote the following statement: "Today's #MetallicaMondays is underway… brought to you by the letter L, for Lima, Peru.
"Six years ago, during our visit on the 'Metallica By Request' tour, we played one of the most unique and hands down coolest setlists in recent memory…. all songs picked by our Peruvian 'Tallica Family.
"As few snaps from the gig.. and a few additional snaps from our incredible hang at Machu Picchu the following day. Hope you dig!"
This week's "Metallica Mondays" began at 8 PM ET via Metallica's official YouTube channel and official Facebook page.
Watch this week's "Metallica Mondays" and look Lars Ulrich's rare photos below.