Metallica's Lars Ulrich Shares Respectful Photo For Pink Floyd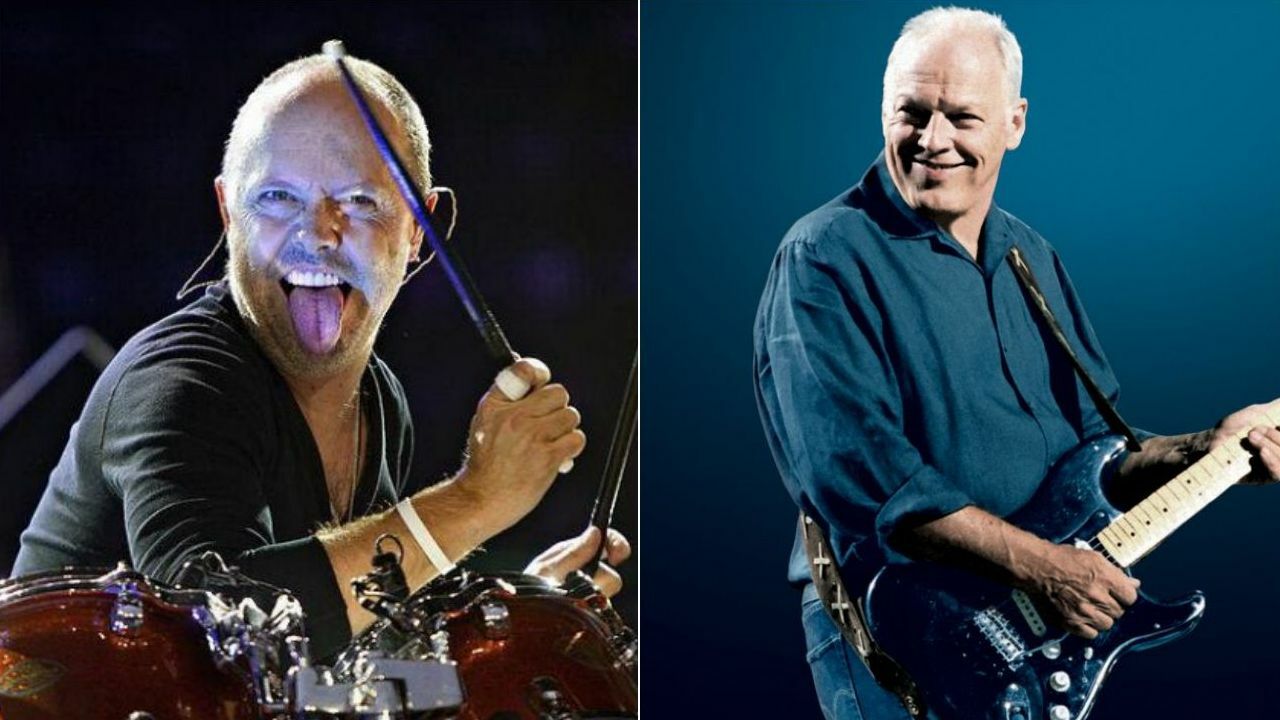 Metallica drummer Lars Ulrich took to his Instagram account to make a respectful act for Pink Floyd and showed off how a top fan of the band he is.
As you know, Lars Ulrich has been updating his social media account to contact fans during these difficult days. With his posts, he has been trying to encourage them about the current state of the music industry.
Recently, the 57-year-old musician has added a new social media post to his Instagram account. This time, he was paying his tribute to one of the greatest rock bands ever, Pink Floyd.
In the post, Lars was performing behind his drums. He was on stage and in front of the crowd who came to see him and his band Metallica. Making his performance, Lars Ulrich was yelling out to the fans. The post was about it.
Sending his post, Lars Ulrich was using his hand gesture to excite fans. The talented drummer, who shouted at the crowd, pretended to sing them a song by Pink Floyd.
"Is there anybody out there? #wanna," Lars Ulrich captioned on his post.
Under Lars' social media photo, people who follow him made respectful comments for Pink Floyd.
A fan named Sid said: "Pink floyd lars."
When another fan said, "Is it some Pink Floyd reference," a couple of Lars Ulrich fans told him that "it is."
Metallica has written 10 songs during the ongoing COVID-19 quarantine, Lars Ulrich's bandmate Metallica frontman James Hetfield said.
Metallica released its latest and tenth studio effort "Hardwired… To Self-Destruct" in 2016. The upcoming effort will mark the band's eleventh studio effort.