TAYLOR MOMSEN performs THE PRETTY RECKLESS's '25' live for first time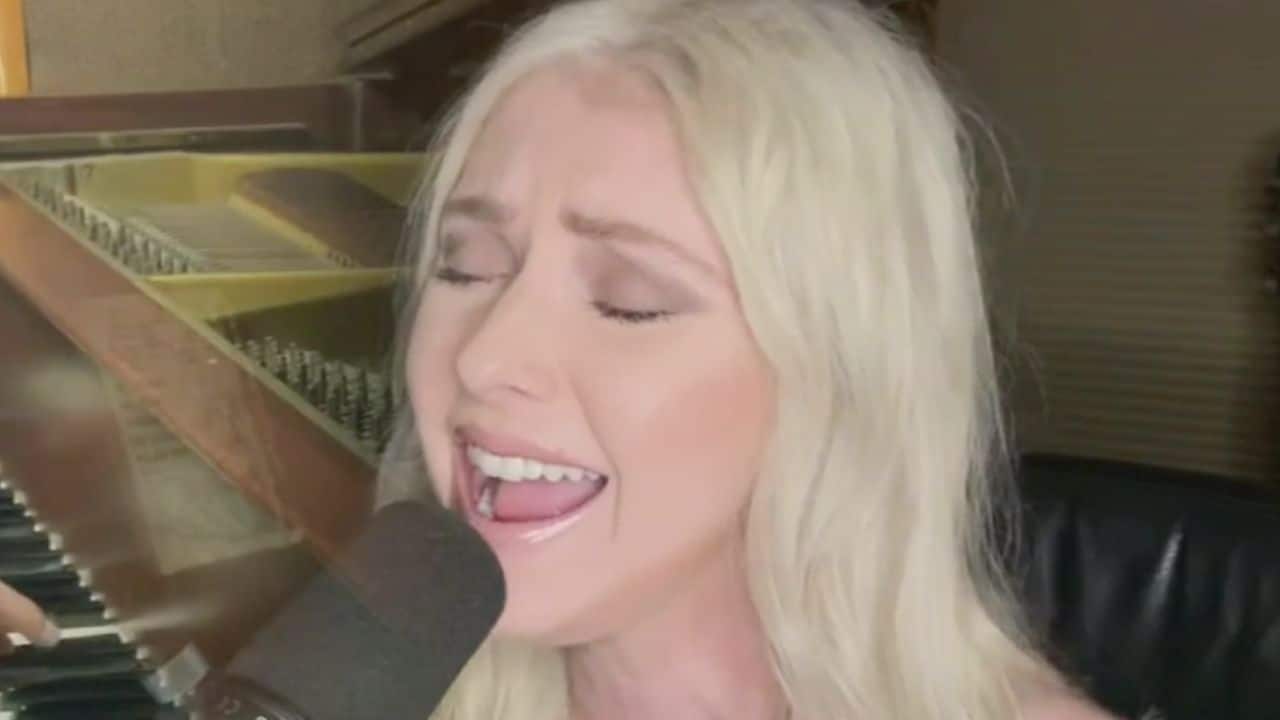 The American singer Taylor Momsen, known for her great works with the rock band The Pretty Reckless, has recently appeared to perform a piano-driven version of '25' while appearing on Fox 5.
The newest single, '25,' is featuring on the band's forthcoming fourth studio album, 'Death By Rock And Roll,' which includes 12-tracks in total. According to The Pretty Reckless, the album will be out on February 12, 2021, through Fearless Records in the United States and Century Media Records worldwide.
Following her live performance, Taylor Momsen shared her feelings about the track. She went to say that "'25' is an interesting song that came from a lot of different places," adding, "It was the first song we recorded for the record in early 2019. I had just turned 25 when we wrote it. In a way, it's an autobiography and hopefully shows that this album really ventures out into new territory with the music."
Just a few months ago, The Pretty Reckless frontwoman Taylor Momsen has revealed a fact about the album and stated that Tom Morello, the guitarist of the Rage Against The Machine, will be appeared on their newest album. Tom Morello appears on a song titled 'And So It Went.'
Watch The Pretty Reckless singer Taylor Momsen's live '25' performance below.