Sammy Hagar Recalls Eddie Van Halen's Devastating Words Before His Passing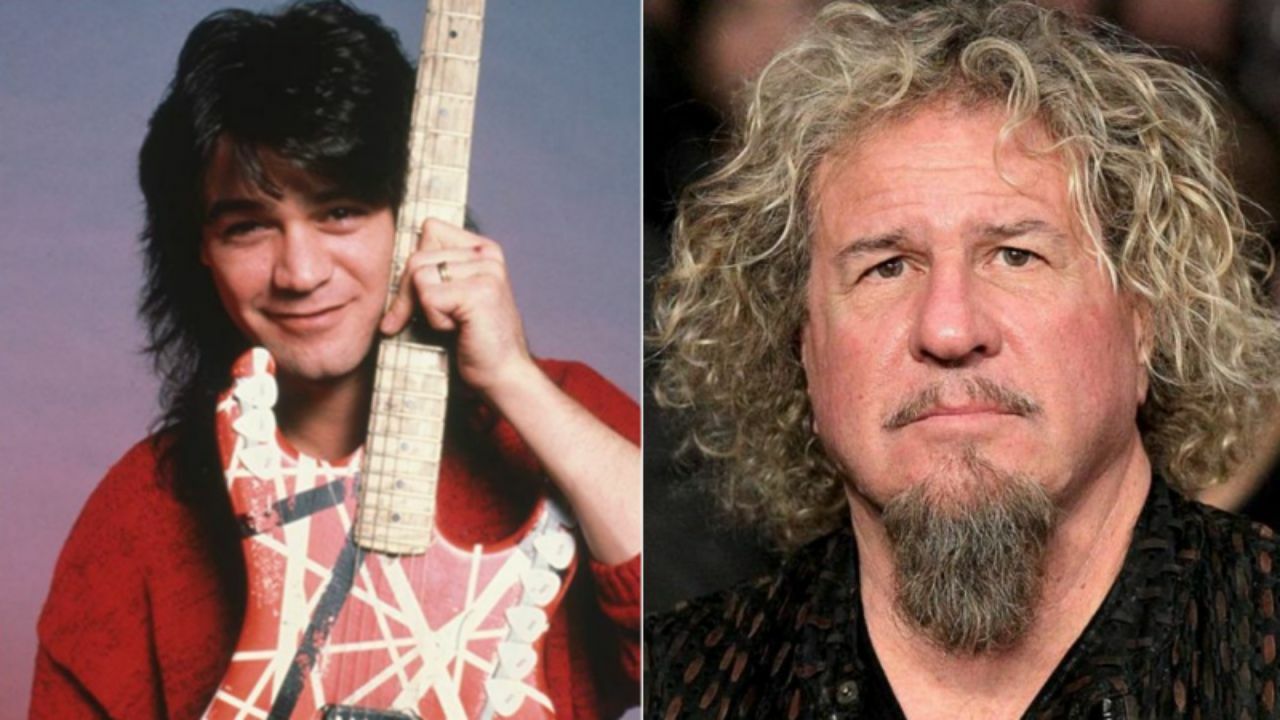 Sammy Hagar, who was a singer of the rock band Van Halen from 1985 to 1996, recalled his late bandmate and close friend Eddie Van Halen's devastating last words and made fans emotional.
During a recent appearance on 95.5 KLOS's New & Approved, the interviewer told Sammy Hagar that it would be great there is a show including Eddie Van Halen, Sammy Hagar and old Van Halen.
Later, Sammy Hagar opened up about his current thoughts about it and recalled what Eddie Van Halen told him about that. Those were some of the latest words of the late guitarist Eddie Van Halen.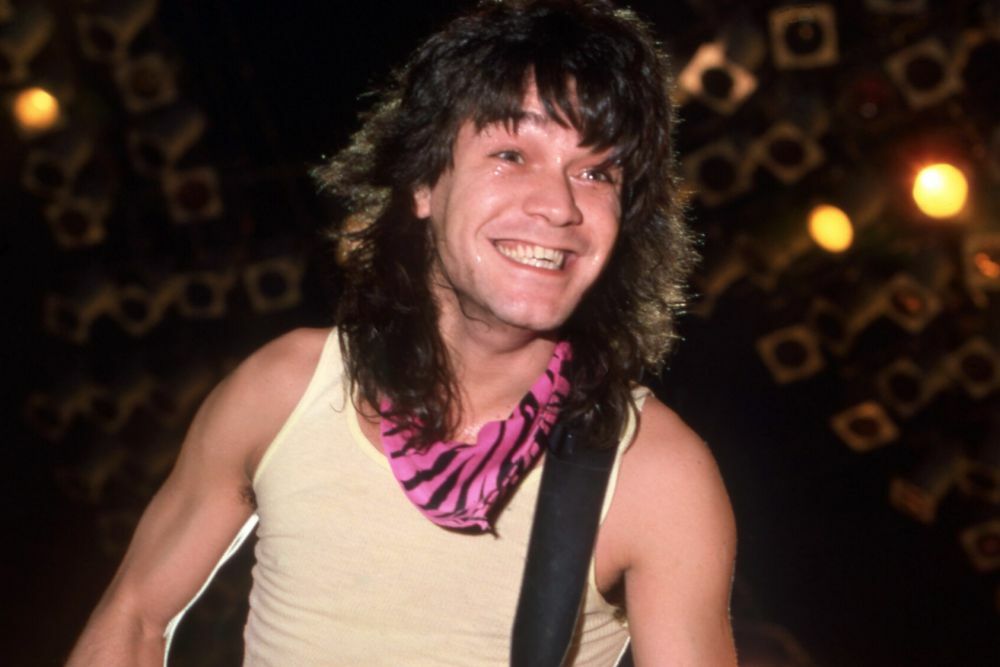 "Yeah, the crazy thing is that we were gonna go out in 2020," he said. "Could you imagine if we put a Van Halen tour with Dave and all of us together, and Wolfie's band opening and all that stuff, and sold out every stadium in the world, and this COVID crap would have fucking prevented that from happening…
"Oh god, that would have been disappointing. But it never happened. Eddie said, 'Yeah, let's make some noise next year,' and it just didn't happen."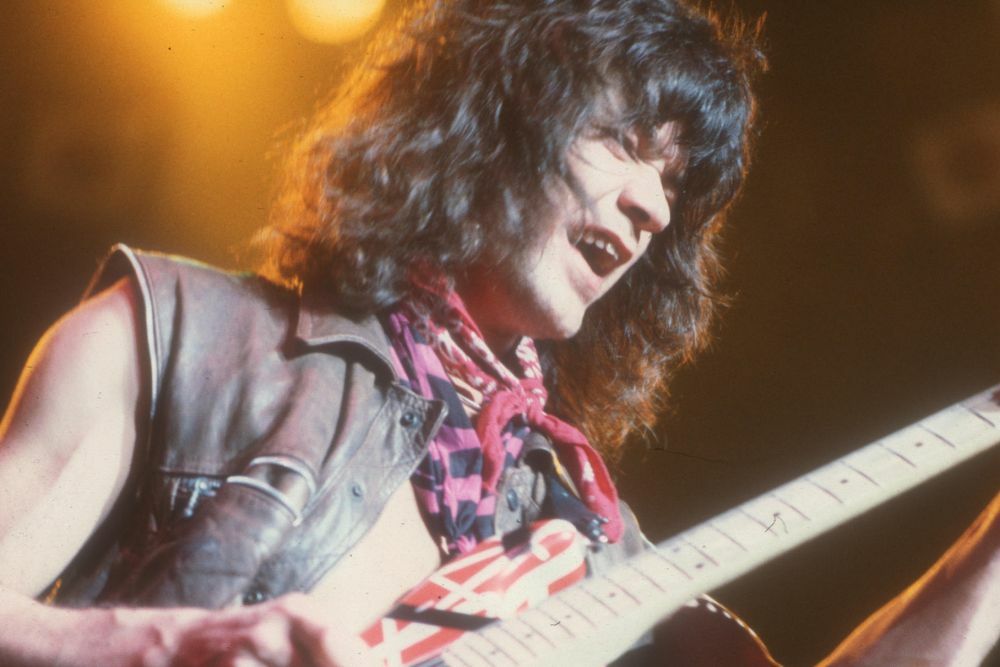 After all, Sammy Hagar stated that he is lucky to spend some time with Eddie Van Halen. He also touched on Eddie Van Halen's passing and told what he would do if he did not contact him before his passing.
"Me too, you don't know how much it means to me," Hagar told. "If Eddie would have passed without connecting, I'd think about it forever. I would take it to my grave with me. So I'm so glad he didn't have to take it to his grave, and I don't have to take it to mine."