DEE SNIDER Recalls The Epic Moment Of LEMMY: "He Cuts Two Lines of COKE"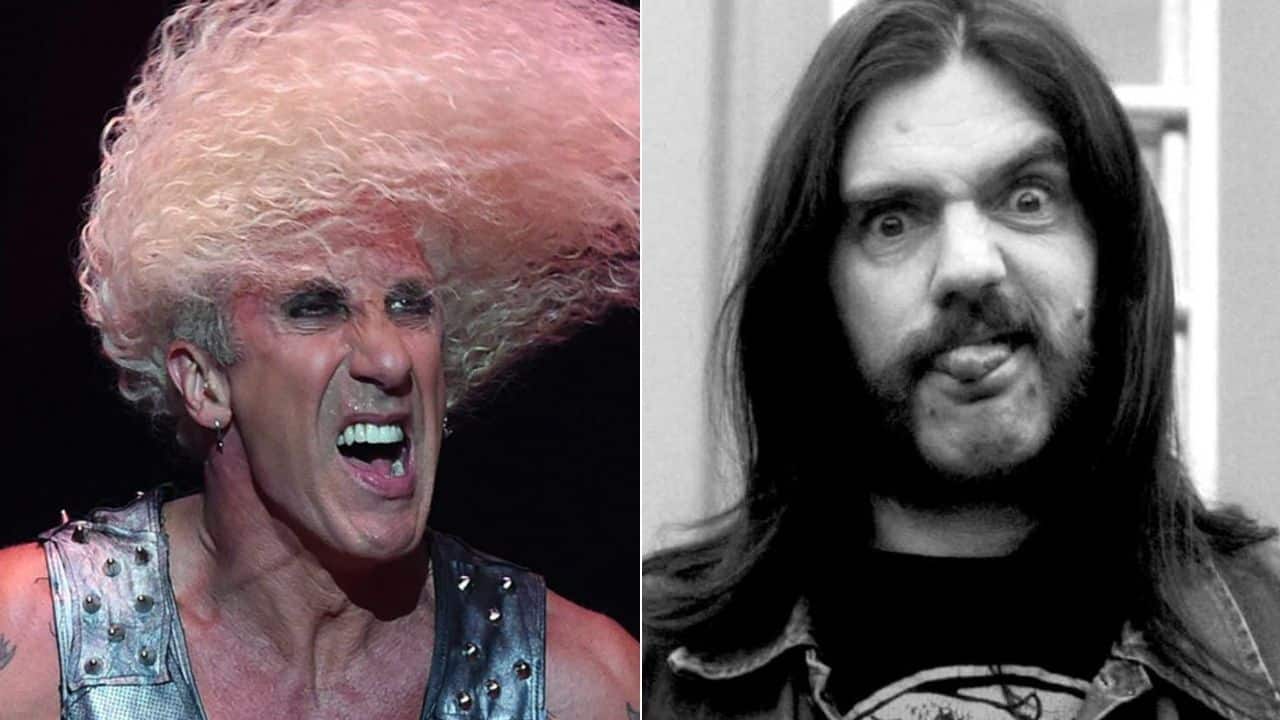 One of the friendliest and happiest artists in the rock community, Dee Snider, has recently appeared to reveal the golden moment he lived with Motorhead legend Lemmy Kilmister and made fans laugh.
Dee Snider, known for his golden works with Twisted Sister, updates his official Twitter page to contact his fans day by day. This time, he contacted to take them back to the epic moment he lived with Lemmy Kilmister, who has passed away in December 2015.
In a recent post on Twitter, Dee Snider was asked if he has any cool stories with Lemmy Kilmister. Of course, this is Dee Snider. He has a rarely known story to tell and told them to his fans to surprise them.
When a fan said, "Tell us some funny backstage story with Lemmy," Dee Snider replied:
"So after one of our first shows together, Lemmy pulls be aside and cuts two lines of Coke, one for each of us. I say, 'Lemmy, thanks, but I don't get high.' He looks at me for a second then says, 'More for me!' and does both lines himself. And that's how it was for decades. :)"
You can find the tweets below.
So after one of our first shows together, Lemmy pulls be aside and cuts two lines of Coke, one for each of us. I say, "Lemmy, thanks, but I don't get high." He looks at me for a second then says, "More for me!" and does both lines himself. And that's how it was for decades. 🙂 https://t.co/dUmOVIiP9V

— Dee Snider🇺🇸🎤 (@deesnider) November 10, 2020