ROB ZOMBIE Reveals An Unheard Story He Lived With WWE's EDGE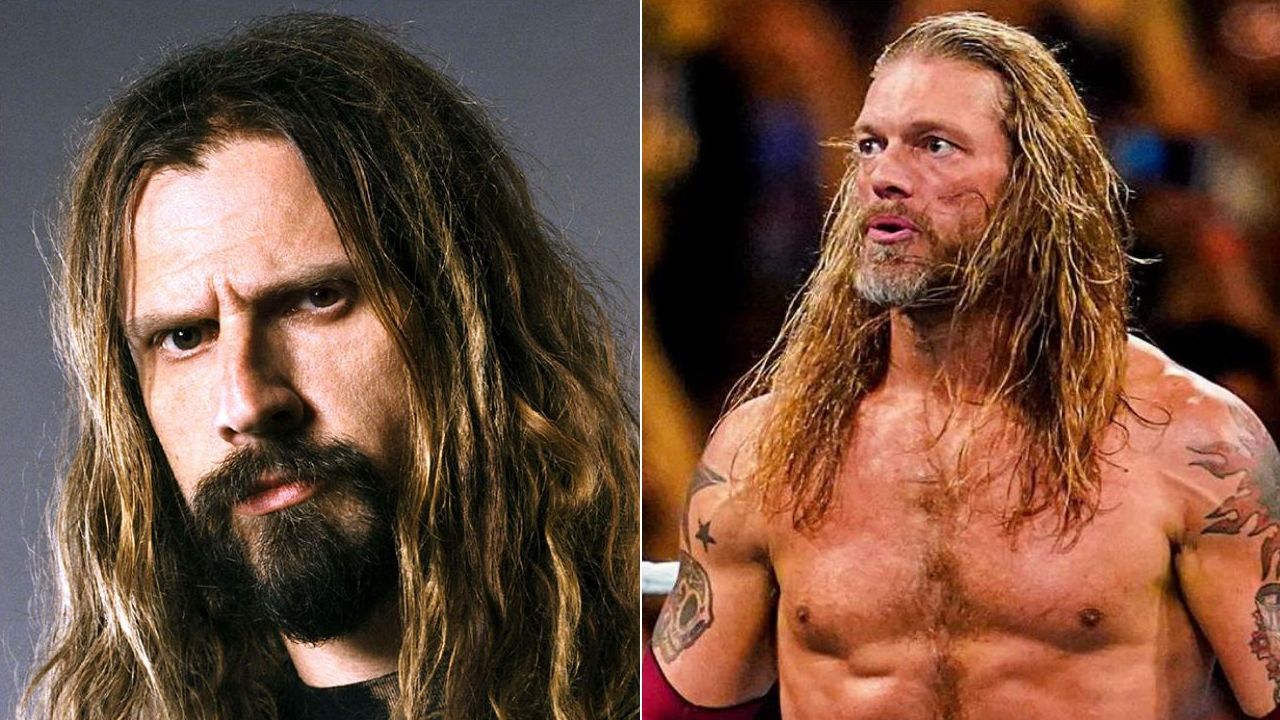 The American filmmaker and heavy metal musician, Rob Zombie, revealed one of the unheard stories of his life and took fans back to the funny moment he lived with the Canadian professional wrestler Edge.
Edge, who won the World Heavyweight Championship seven times during his WWE career, is one of the longtime wrestlers of WWE. Although he gave a 9-year hiatus following 19-year activity between 1992-2011, Edge is back to the ring in 2020. But currently, he is inactive due to the injury.
However, in a recent Instagram photo of Rob Zombie, Edge was appeared to laugh at people with a story told by Rob Zombie. With the photo, including Rob Zombie, Sheri Moon Zombie and Edge, Rob Zombie was taking fans back to 2001 and revealing the funny moment they lived.
Speaking about the funny moment, Rob Zombie said that they went to a restaurant after watching Edge on wrestle and that he has eaten 12 scrambled egg whites.
"2001," Rob said in the caption of the photo. "Backstage after a Zombie gig with Sheri Moon Zombie and our buddy EDGE. He is a good dude. Funny story. One night in LA after watching him wrestle we all went out for a late dinner at Jerry's Deli. Edge ordered a plate of 12 scrambled egg whites to eat while waiting for his actual meal to arrive. I guess kicking ass in the squared circle makes you hungry."
Under the post, Rob Zombie fans mentioned the photo's greatness. When a fan named Rambo Slim writes, "Bruh this pic is so legendary," another fan wrote, "So f**king cool! Love this photo."
You can find the photo below.