Aerosmith Discloses Behind The Life-Changing Story Of The Release Of Its Debut Album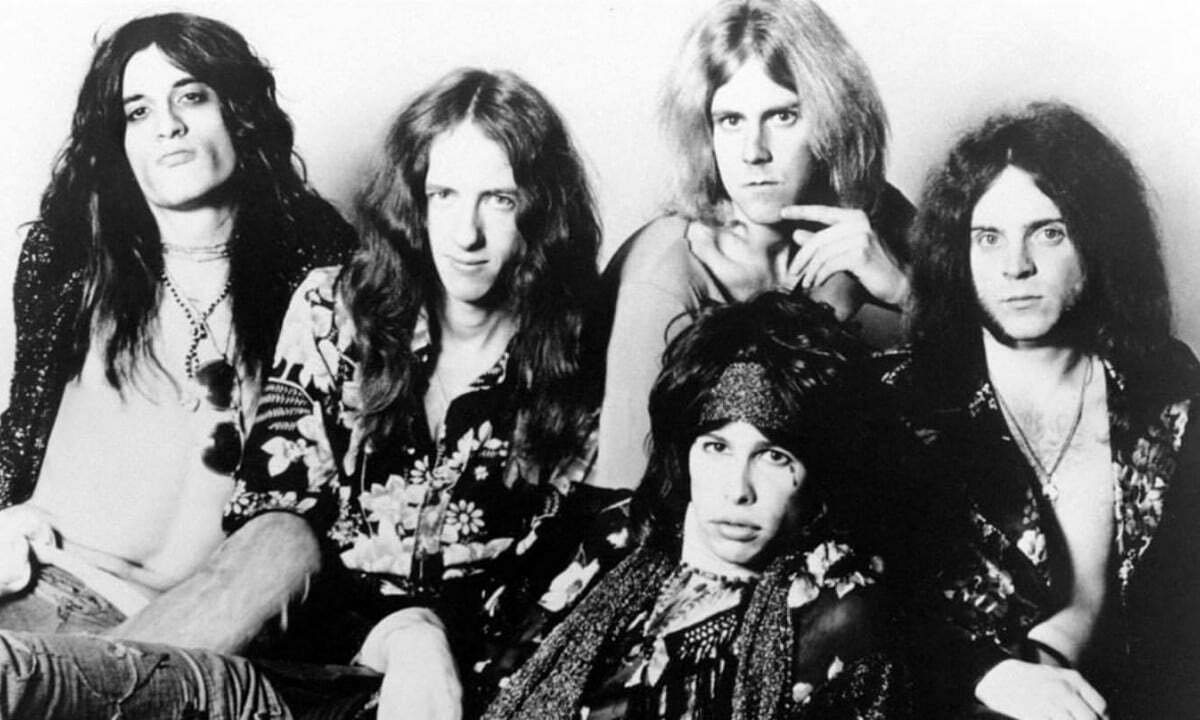 The 50-year rock band Aerosmith, which formed in Boston in 1970, revealed behind the truth of the releasing of their debut album, Aerosmith, which released on January 5, 1973 by Columbia Records.
With a recent social media post, Aerosmith updated its AEROHISTORY series and took fans back to the releasing process of its debut album. With the post, Aerosmith revealed how they released its debut album and put the surprising title, "It was no surprise!"
In the story they shared, Aerosmith looked back on August 5, 1972, and remembered their Max's Kansas City show. In continuation, they mentioned Columbia Records President Clive Davis' invitation to the show and added a truth about that night.
You can wrote what Aerosmith wrote in the story below.
"On this day, August 5, 1972, Aerosmith booked a show at Max's Kansas City in New York. Columbia Records President Clive Davis was invited to see the band play; Aerosmith was not originally scheduled to play that night at the club, but they paid from their own pockets to secure a place on the bill. Davis liked what he saw and Aerosmith signed to Columbia in mid-1972 for a reported $125,000 and issued their debut album, 'Aerosmith.'"
In the comments of the post shared by Aerosmith, their social media fans shared their thoughts about the story and the album. Many of them thanked them for the story and said that it was one of the greatest albums of all time.