Slayer's Gary Holt Devastates While Mourning Close Friend – David Ellefson Reacts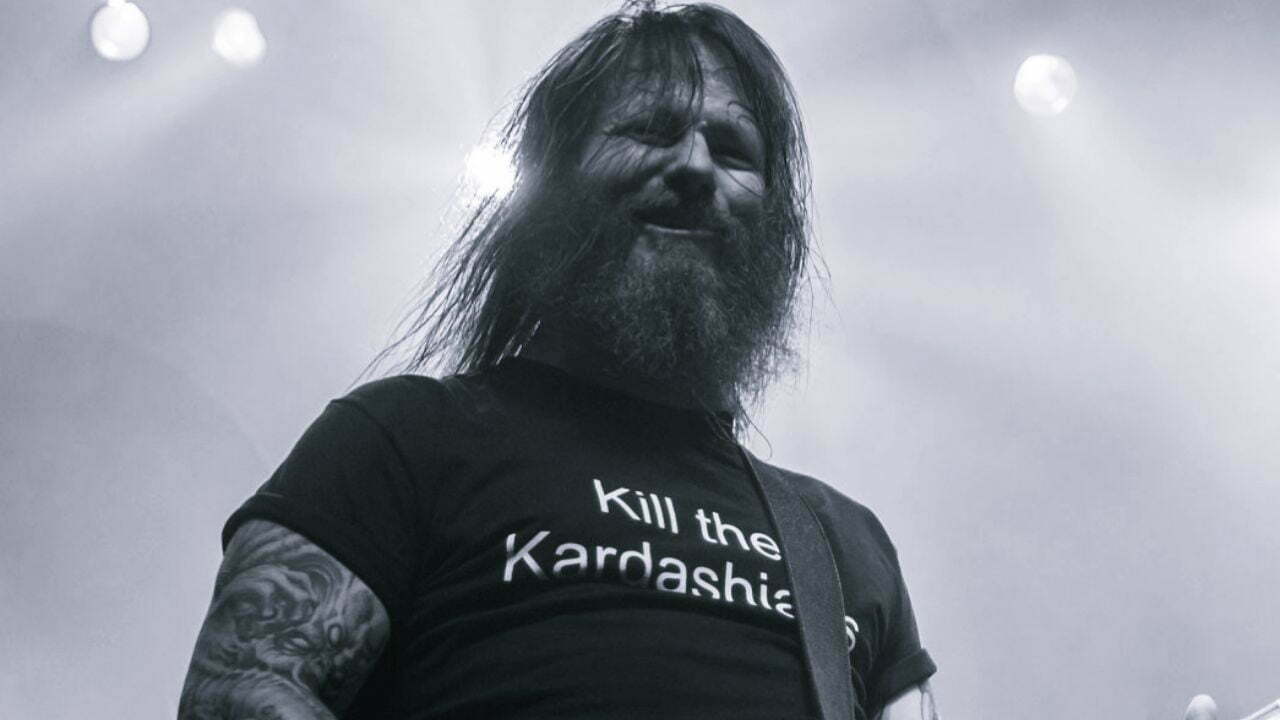 Exodus bandleader Gary Holt, also known for his tenure with the thrash metal band Slayer, has recently added a new social media account to mourn one of his close friends, Toby Rage, and was devastated while sending some emotional words for him.
In the social media post, Gary Holt has sent four photos in total. In each photo, Toby looked very happy and wild. In the fourth and latest photo, Gary was on stage with him and rocking the crowd with their great performance.
Gary Holt Got Emotional While Mentioning Him
Speaking about his friend, Gary Holt has celebrated his birthday and sent some emotional words. According to Gary Holt, he was the ultimate stage diver. He also said that he missed him so much.
"Happy birthday Tobias Staniford, AKA Toby Rage, the ultimate stage diver, Slay Team legend, Exodus family member, and my friend," says Gary Holt. "Miss you bro, being in Slayer woulda been much better had you seen the blending of your favorite bands. RIP."
David Ellefson Reacts To Reveal His Thoughts On Him
In the comments of the post, David Ellefson, the bassist of the heavy metal band Megadeth, shared some words to reveal his thoughts about him.
"A true legend," David Ellefson says.
You can find the photos below.