Metallica's James Hetfield Has A New Girlfriend, Here Are Photos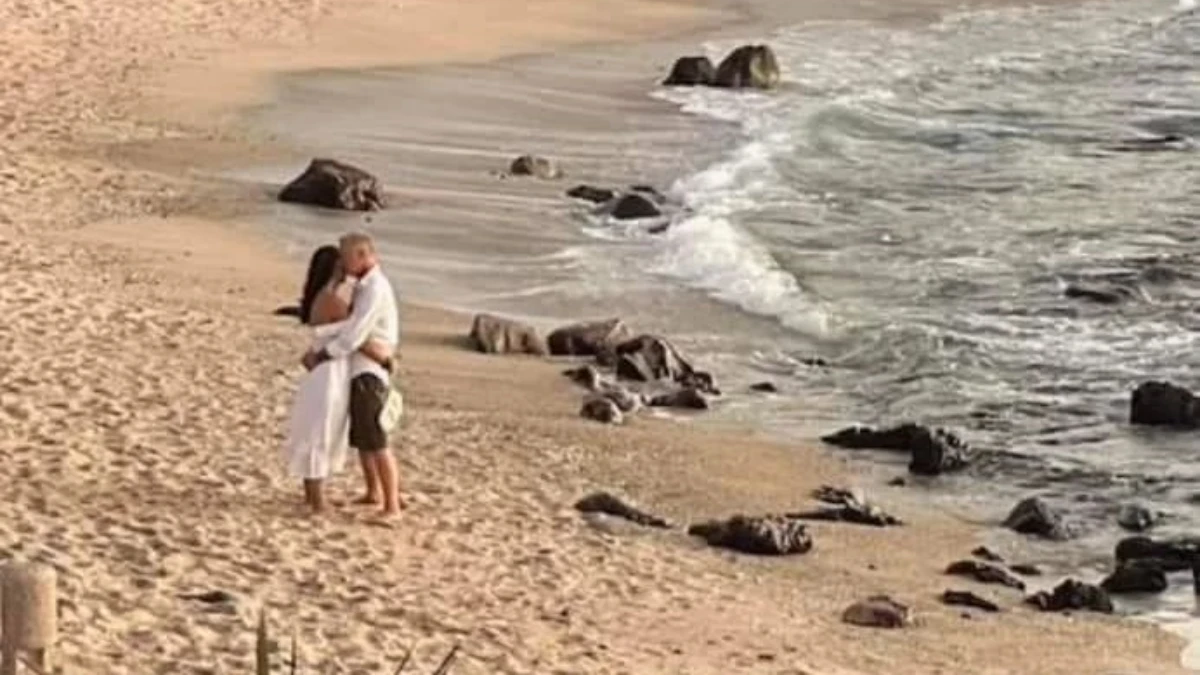 Metallica frontman James Hetfield was seen alongside a woman, where they hugged, posed, and kissed each other. It looks James has a new girlfriend, and they looked very happy and heartwarming.
As you remember, James filed for divorce from Francesca Tomasi following 25 years of marriage. At the time, TMZ reported the decision first showed up in Colorado in early 2022. As both Hetfield and Francesca kept it out of the media, the files were never disclosed online, and the two were still in touch.
Recently, it leaked online that James Hetfield had a new girlfriend. According to some sources close to James, his new girlfriend's name is Adriana Gillett. The couple has been dating for several months and posing alongside each other to make their life better.
The couple's first photos were leaked online via an Instagram account. According to her, the photos were first shared by Adriana Gillett herself, but she then made her account private.
However, although there is nothing official issue about James Hetfield and his new girlfriend, the following photos are proof of Hetfield's new relationship. You can see James Hetfield and his new girlfriend Adriana Gillett's photos below.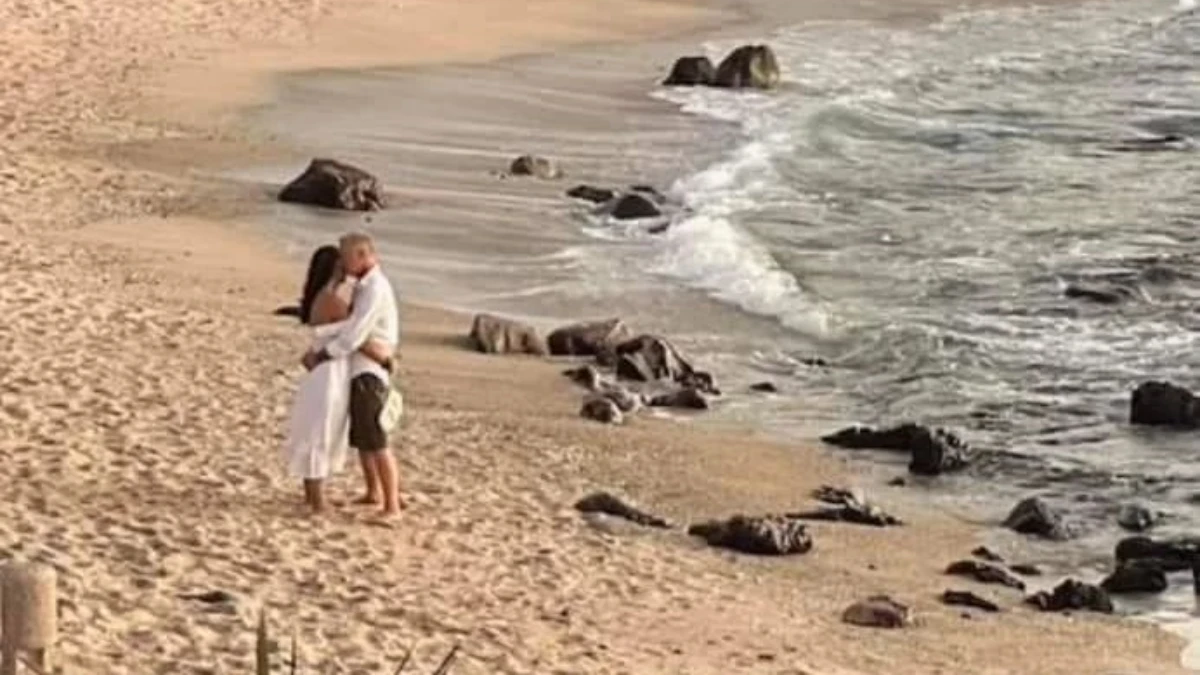 In the photo above, James Hetfield and Adriana Gillett were spotted on a beach. They both were wearing a white outfits and hugging each other.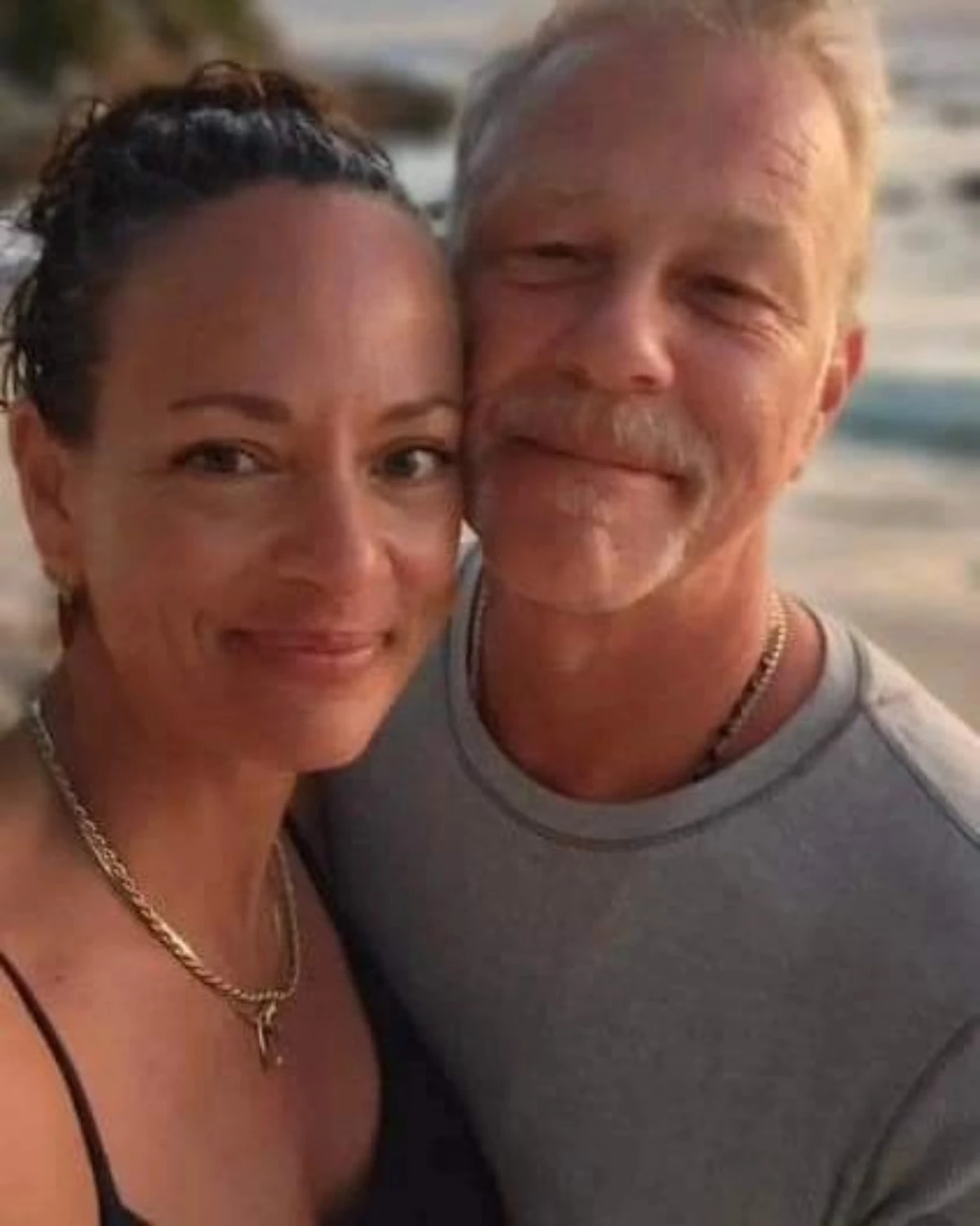 In that photo, Hetfield and his new girlfriend were taking a selfie. Both were looking toward the camera and smiling.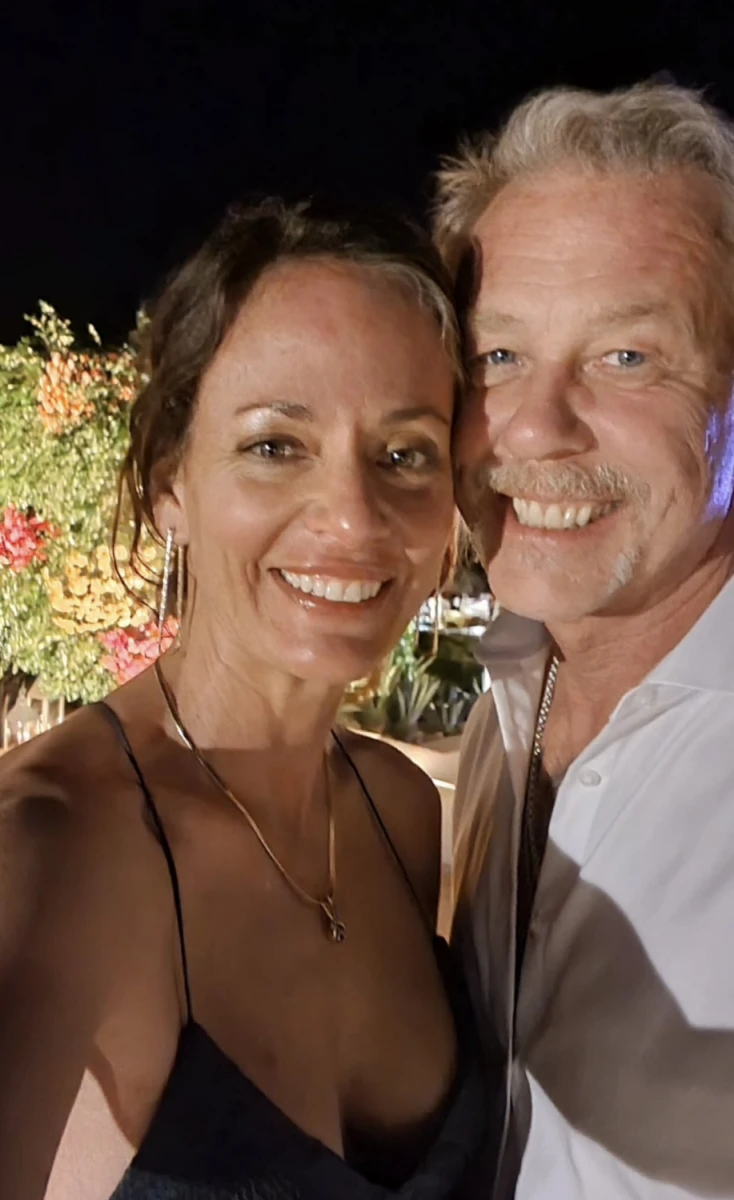 Also, in the photo above, James Hetfield and Adriana Gillett took selfies while enjoying the night.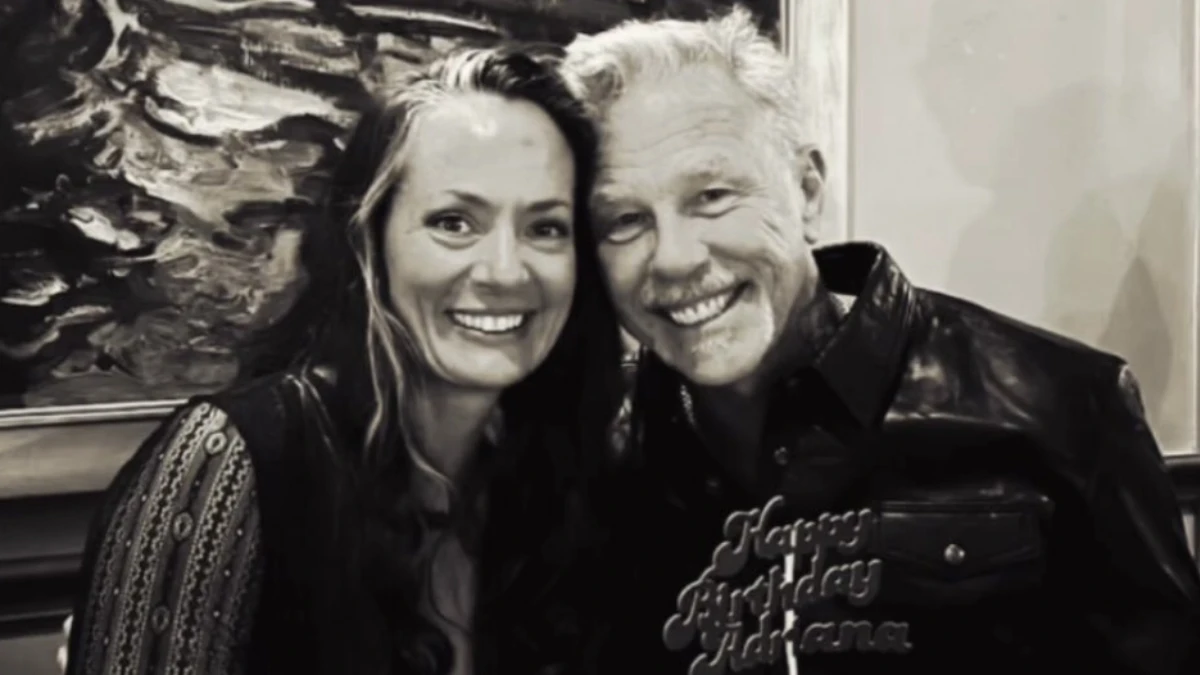 Furthermore, they were also spotted in a restaurant where they celebrated Adriana's birthday. They both looked very pleased.
James Hetfield looked very happy in the photos. Some fans who saw the photo claimed that the woman looks so positive and supportive of James.
Who Is James Hetfield?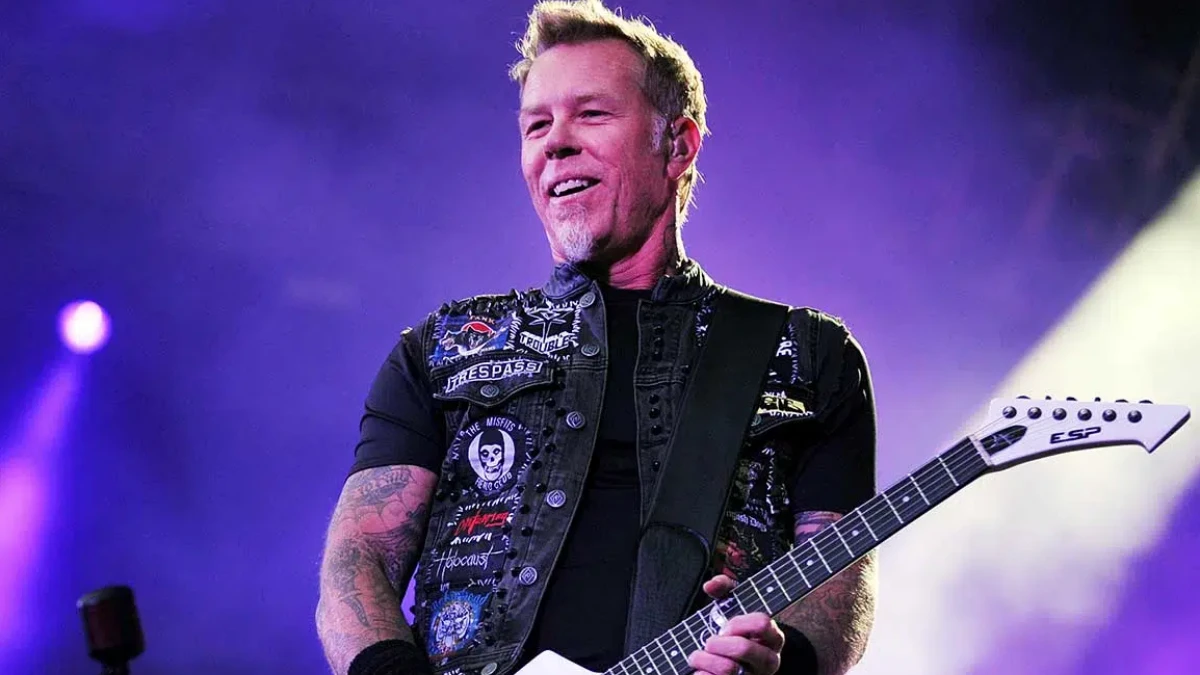 James Hetfield was born on August 3, 1963, in Downey, California. He was the third of four children born to Cynthia and Virgil Hetfield. His father was a truck driver, and his mother was a light opera singer. James' childhood was a challenging one, as his parents' marriage was troubled and his mother battled cancer, passing away when he was just 16 years old.
He is known around the world as the lead singer, rhythm guitarist, and co-founder of the legendary heavy metal band, Metallica. However, what many people don't know is that behind the intense, hard-hitting music is a devoted family man who cherishes his wife and children.
James and Francesca Hetfield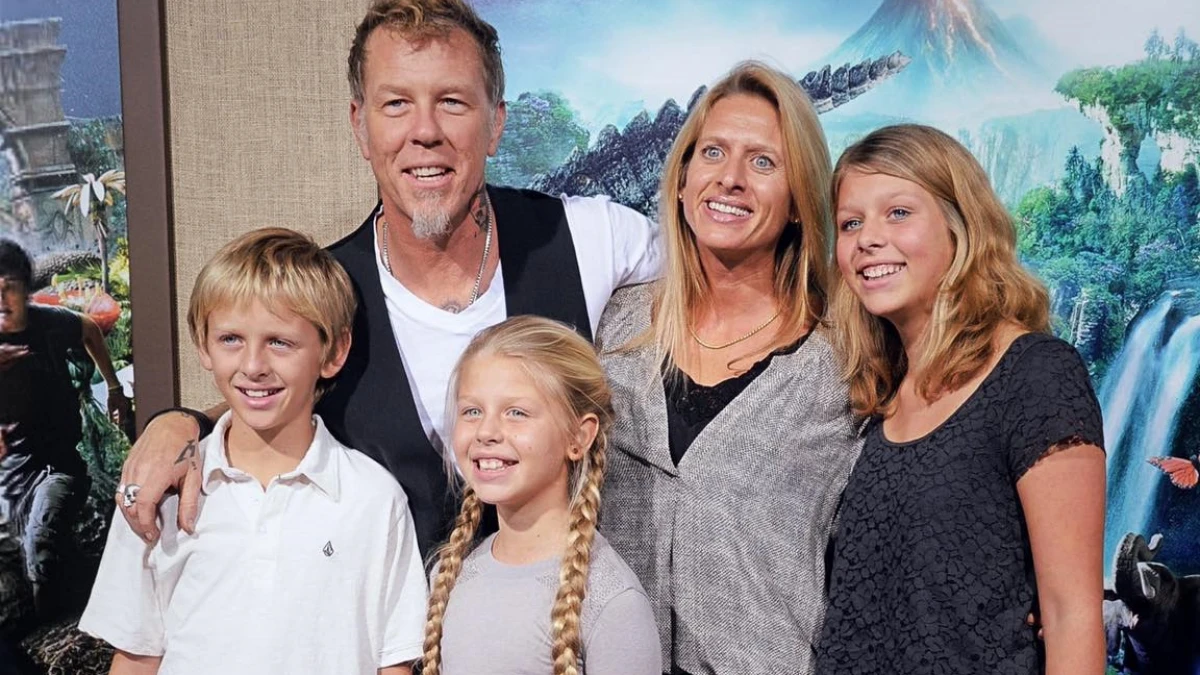 Hetfield met his wife, Francesca Tomasi, in the late 1990s. The couple got married in 1997 in a ceremony attended by fellow Metallica members and other musical luminaries. Francesca, who is originally from Argentina, is an accomplished professional herself, having worked as a costumer for films and television shows.
Meet the Hetfield Children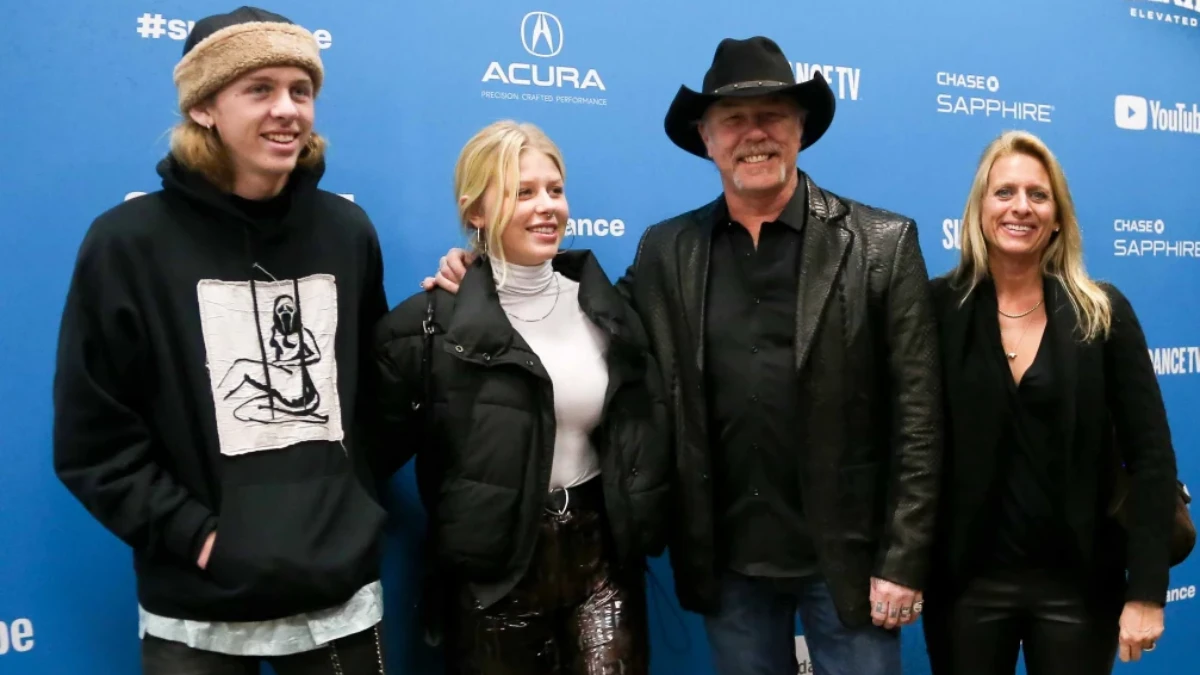 James and Francesca have three children together: Cali, Castor, and Marcella. Cali, their eldest child, was born in 1998 and followed in her father's musical footsteps, learning to play the piano and guitar. Castor, their only son, was born in 2000 and is also musically inclined, having played drums on stage with his dad. Marcella, the youngest of the Hetfield children, was born in 2002 and is an accomplished equestrian.