Dee Snider Ends Up His Comments About Robert Plant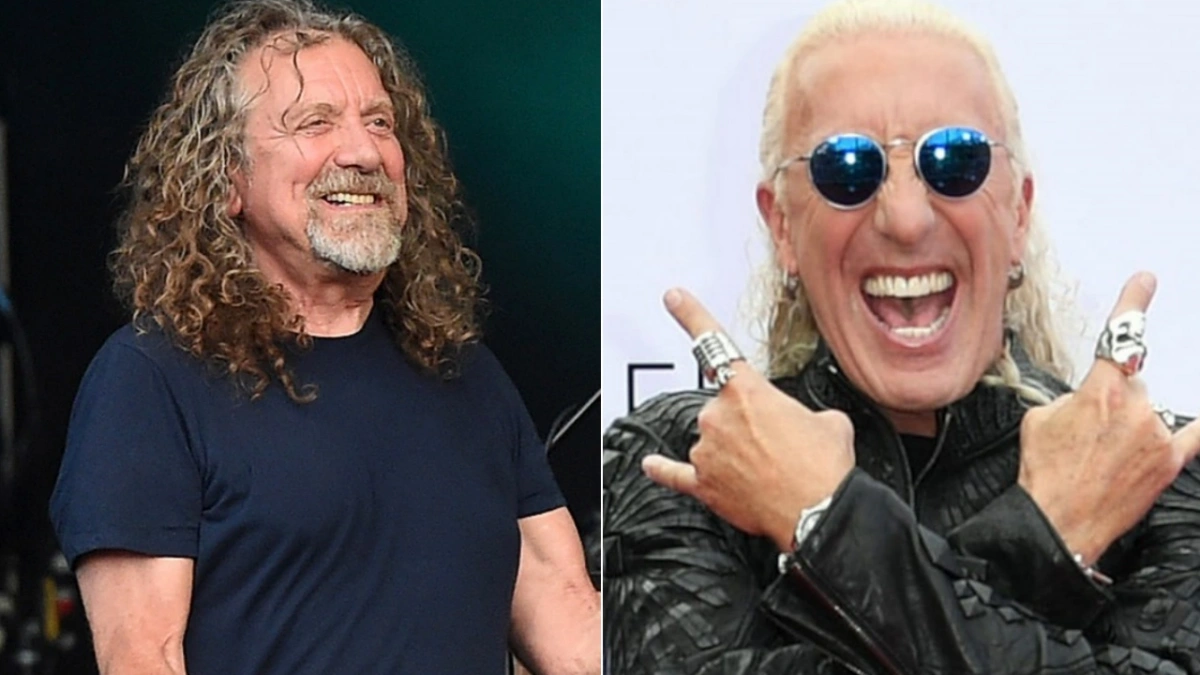 Twisted Sister, frontman Dee Snider, ended up his comments about Robert Plant during his interview with Sally Steele Rocks!. He stated that people took his comments in different places.
Earlier this month, Dee Snider, who has been using social media pretty actively, took to his Twitter account to contact fans about his favorite frontmen and singers. In one tweet, he stated that Robert Plant was not a frontman but a great performer in rock music. According to him, it was his thought, and Plant didn't teach him anything as a frontman.
Recently, he explained why he stirred a debate about the issue. Opening up about his thoughts, Dee Snider said he does not regret anything, including his comment about Robert Plant.
"No," as he replied to response if he regretted about his comments. "Because [the comments] usually pretty thought out in my head. I don't really sort of just blurt things out; I process 'em and I'm kind of deliberate. I say it and it comes out like it's blurted. But I've got strong opinions."
Dee Snider Says No One Could Put Him and Robert Plant In The Same Category
Continuing, the 67-year-old singer shared his objective opinion on the differences between Alice Cooper, Chris Cornell, Robert Plant, and himself. Admitting that he loves Robert Plant, Snider adds that he never said Robert Plant is not a great singer.
"How do you differentiate a Dee Snider or an Alice Cooper or a Robert Plant or a Bon Scott… Or a Chris Cornell, who just stood there, but he sang perfectly every night," Snider says. "So I was just trying, in a social media Twitter discussion, to explain the differences. And people were up in arms: 'How can you possibly say that Robert Plant isn't a great frontman?'
"And I love Robert. And I was just trying to… You can't put me and Robert Plant in the same category. So how would you explain what Dee Snider does on stage and what Robert Plant does on stage. And I was trying to do that. But people got upset."
For a while, Twisted Sister has been preparing to rock out at the Metal Hall of Fame on January 26, 2023. On the night, which will mark the band's first show in almost seven years, the band will confirm their induction into the Metal Hall of Fame and be joined by Steve Vai and Mike Portnoy. Earlier this month, Snider tweeted his excitement about the historical moment:
"Looking forward to our induction into the Heavy Metal Hall of Fame on Jan. 26th 2023 in LA." Ojeda commented, adding his friends to the tweet.
After the guitarist's tweet, Dee Snider quoted his words and added a few one his own. He looked very excited about playing for the first time in nearly seven years.
"Looking forward to playing together for the first time since 2016… especially the rehearsal," Snider tweets.