Dee Snider Continues To Support AC/DC For Super Bowl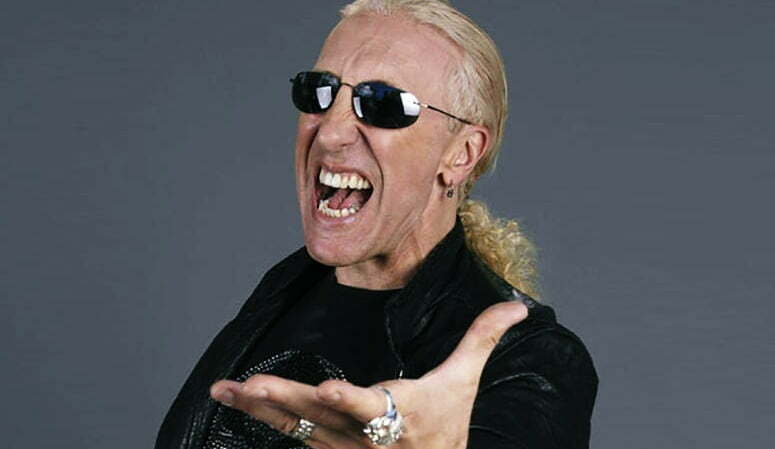 The world-famous American heavy metal band Twisted Sister's legendary frontman Dee Snider, who made awareness with his posts on social media accounts, has just sent a new support message for AC/DC, who wanted to see them at the next year's Super Bowl and published a campaign about the issue.
"PLEASE SIGN THIS PETITION AND SHARE WITH EVERY LIKE MINDED INDIVIDUAL EVERY WAY YOU CAN!!!! AC/DC : AC/DC to play Super Bowl – Sign the Petition," he wrote in the post he shared on his social media account.
The campaign, which targets 1500 people for signs, has already passed 1000 people.
Also, on February 4, Dee made a call to the NFL and stated that AC/DC should take the stage at next year's Super Bowl half time show.
"How do we start a petition for AC/DC to perform at next year's Superbowl?! Everyone loves that band! They are soon to be releasing a new album and touring! @NFL"
Shakira and Jennifer Lopez have played the 2020 Superbowl part-time show.
PLEASE SIGN THIS PETITION AND SHARE WITH EVERY LIKE MINDED INDIVIDUAL EVERY WAY YOU CAN!!!! AC/DC : AC/DC to play Super Bowl – Sign the Petition! https://t.co/x9Y54c2rqp via @Change @NFL @SUPERBOWL

— Dee Snider🇺🇸🎤 (@deesnider) February 8, 2020
How do we start a petition for @acdc to perform at next year's Superbowl?! Everyone loves that band! They are soon to be releasing a new album and touring! @NFL

— Dee Snider🇺🇸🎤 (@deesnider) February 3, 2020