Vince Neil Doesn't Look Happy In The Last Photo Shared By Motley Crue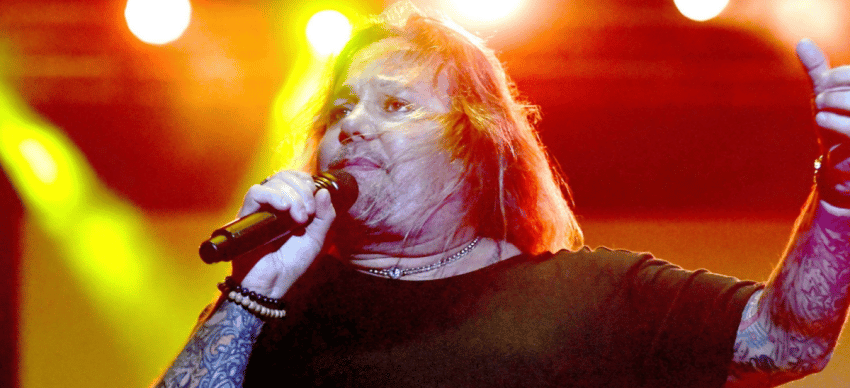 Motley Crue, the 39-year heavy metal band from Los Angeles, has just added a new moment to its social media account and took fans back to the past during this difficult coronavirus lockdown.
In the photo they shared, all four members of the band, Tommy Lee, Vince Neil, Nikki Sixx, and Mick Mars, were dressing up for the show they would play. Tommy Lee and Nikki Sixx looked quite happy while preparing to show, but Mick Mars was his usual facial expression like always. Also, in addition to Mick Mars, Vince Neil was looked unhappy.
When we detailed the photo taken in 1989, we saw that Nikki Sixx and Tommy Lee have pictures of their wives stuck on their wardrobes.
Motley Crue wrote the following caption to describe the photo: "Mötley Crüe, 1989. #mötleycrüe #thedirt #stayhomesweethome."
As a comment to the post, many fans wrote that they hope to see them in their country at the band's upcoming Stadium Tour. Also, they found a description of Vince Neil's unhappy facial expression and said that he unhappy because this was his first sober tour.
Motley Crue and Def Leppard broke its silence on the upcoming shows and announced first postponed dates with an information mail sent to fans who purchased tickets to those dates.