Queen Star Brian May Talks On The Current Situation Of His Collaboration With Tony Iommi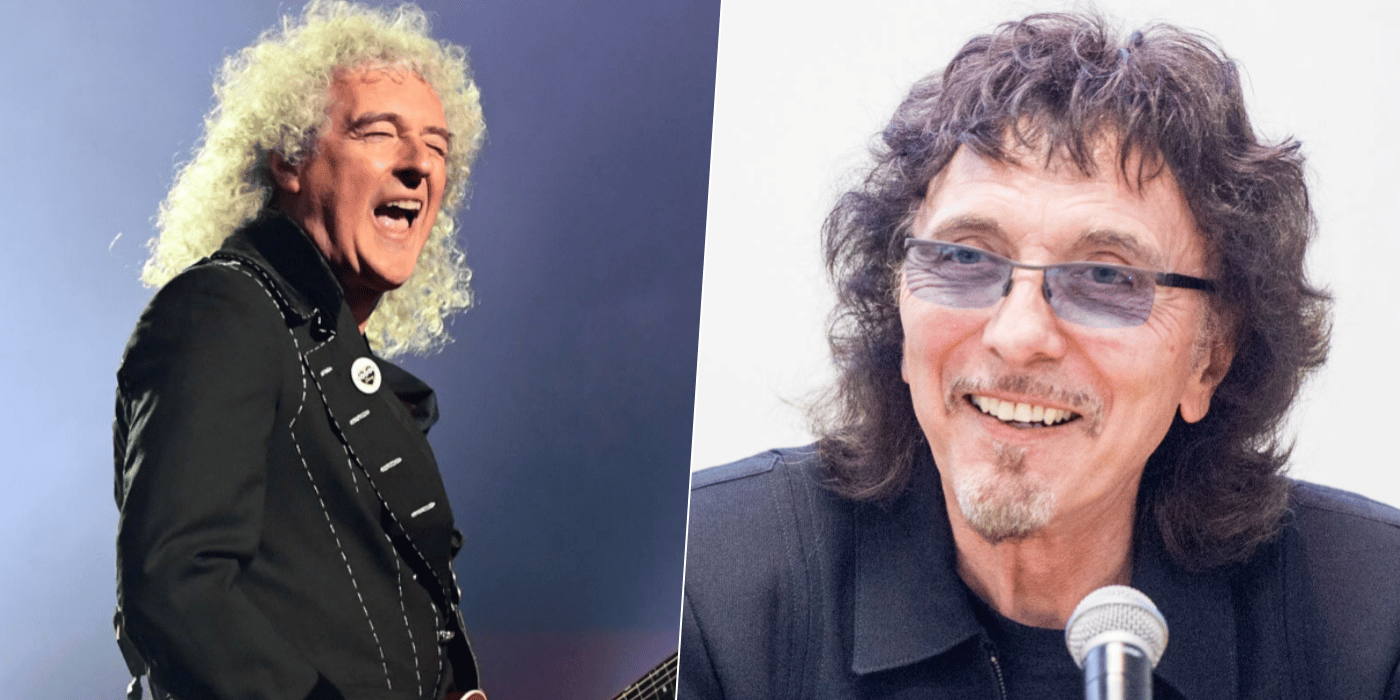 In a new interview with Guitar World, Brian May, the guitarist of the rock band Queen, praised Tony Iommi and made huge comments about him by touching their collaboration rumors.
While he talks on the issue, Brian May said Tony Iommi is the father of metal. He also said Tony is a wonderful guy and added that he had an incredibly baffling sense of humor.
"I think there is a chance. We do more talking than anything else, but we do a lot of talking. He is really my dearest friend in the business and has been for so many years. I could write books about Tony because he's just the most [pauses]…
"I don't even know how to put it into words. You know, he's a luminous human being is Tony, with a wonderful, kind nature and an incredibly baffling sense of humor.
"And, of course, he is the father of heavy metal. He did that. He made that happen. And it's from his fingers and his mind. That young ex-welder, he made that happen."
While Brian May was concluding his words, he said that Tony Iommi founded the heavy metal thing.
"So, you know, he forever wears that medal, I think. He founded this stuff, heavy metal, in my opinion. I mean, I think probably most people would agree."
In the last week of May, Tony Iommi has touched his future plans and said he might do something with the legendary guitarist Brian May.
Click here for the conversation.