Def Leppard Star Recalls His Opening For AC/DC: At The Time I Was Living A Dream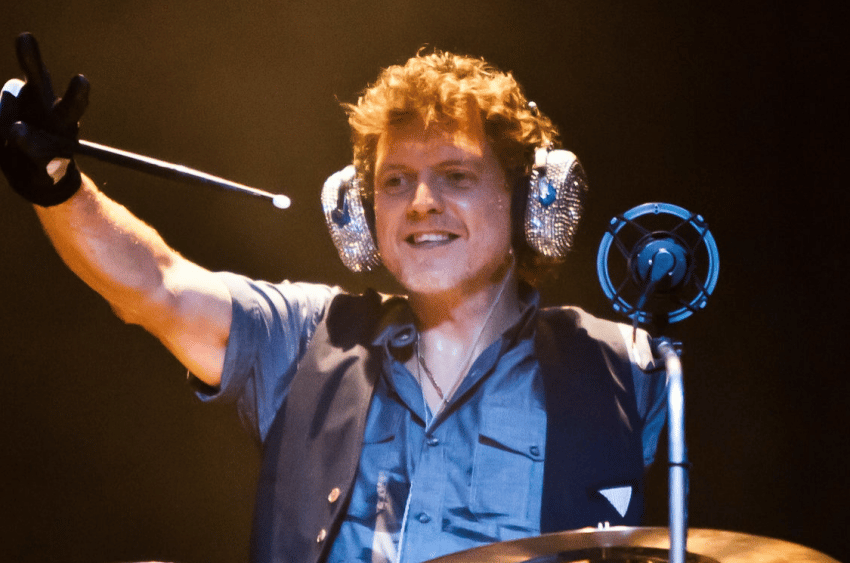 In a new appearance on Modern Drummer, Rick Allen, known for the drummer of the heavy metal band Def Leppard, took fans back to his youth and stated that his dream come true when he opened for AC/DC.
During the interview, the successful drummer was asked if he opened AC/DC at 16. Def Leppard drummer replied by taking fans back to that day and said that Bon Scott came into the dressing room and wished him a happy birthday.
When he was asked about the issue, he replied: "That's right, Hammersmith Odeon in London. I remember we were on the 'Highway to Hell' tour with AC/DC, and I remember Bon Scott coming in the dressing room with a bowl of what we call Smarties – over here you call them M&Ms.
"And he just wished me happy birthday, and I mean, at the time I was living a dream."