Tom Morello Reveals His Musical Influences & Favorite Band of All Time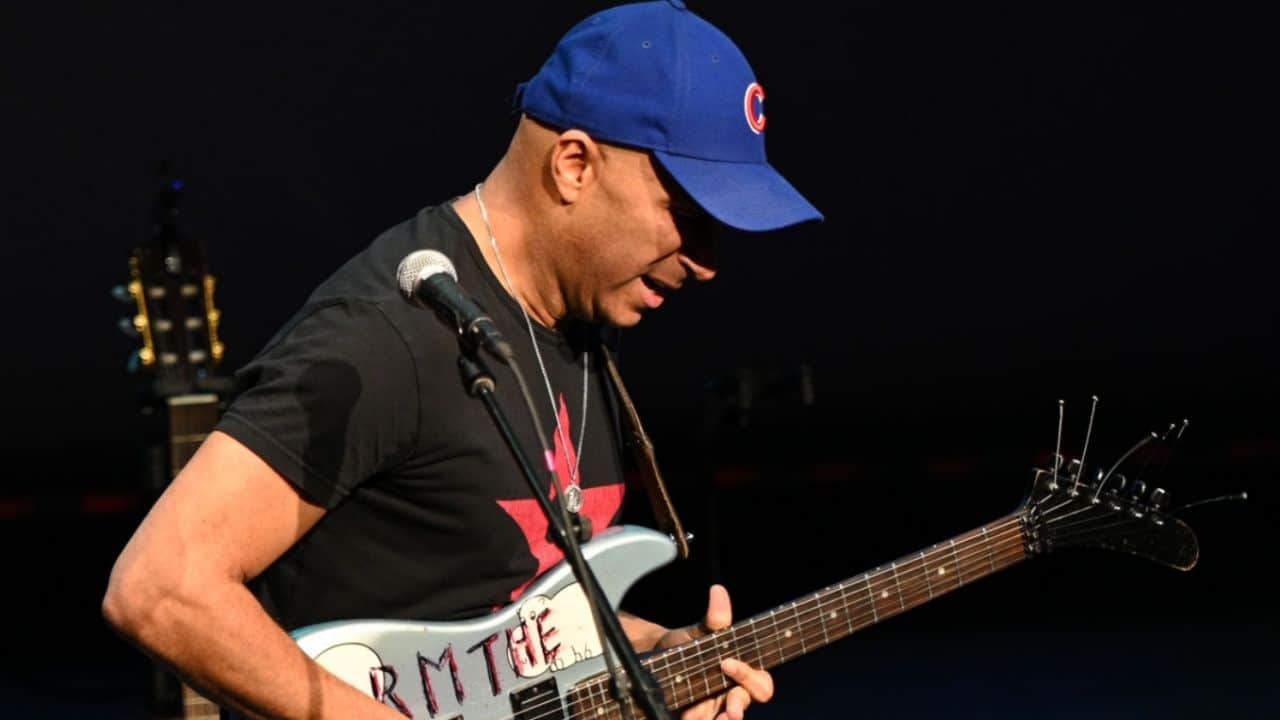 In a new appearance on Guitarist Magazine, Tom Morello, the guitarist of the Rage Against The Machine, discussed his musical influences and revealed his favorite band of all time.
Speaking about his musical influences, Tom Morello said that Black Sabbath, Iron Maiden, Judas Priest are some of those bands. Also, according to Tom Morello, The Clash is his favorite band of all time.
"When my friends began loving punk-rock, leaving behind their Spandex and heavy metal, I still wanted to have one foot firmly in both worlds.
"I never gave up Sabbath, Maiden, Priest, the Yngwies and Vais – while at the same time, embracing the rawness of punk.
"You know, The Clash is my favorite band of all time. And Joe Strummer, as far as guitar players go, is both the greatest and someone who could barely play, to the standards of the readers of Guitarist Magazine.
"In rock 'n' roll, it's much more about the spirit of what you're doing, rather than the technical ability. But I wanted to have both."