Ozzy Osbourne Recalls Randy Rhoads' Death: "It Was Like A Bad F**king Horror Movie"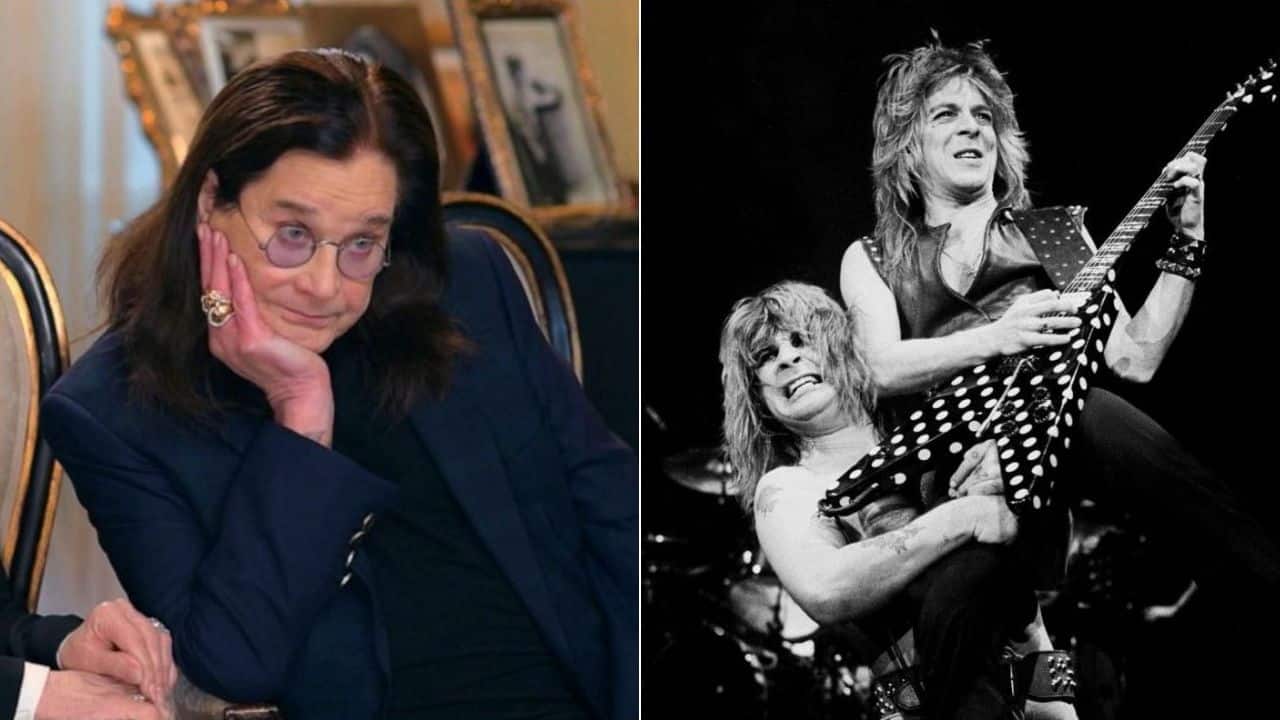 Black Sabbath vocalist Ozzy Osbourne has recalled the tragic and sudden passing of his close friend Randy Rhoads while speaking with British GQ and made touching comments about those days.
Randy Rhoads, has passed away in a plane crash while being a tour with Ozzy Osbourne in Florida in 1982. He was 25 and was beloved by metalheads and Ozzy Osbourne, who keep mourning him in these days.
However, in the interview, Ozzy Osbourne was asked if he describes Randy Rhoads' passing. He also was asked if it's true that he has been on anti-depressants ever since. Ozzy Osbourne replied and said that it was not true.
"But it was a very depressing time in my life," Ozzy Osbourne added. "Every time I talk about that the tape starts to run in my head of that day when he died. It was awful. It was like a bad fucking horror movie. The house was on fire. The bus had been hit by the plane. There was glass and gasoline everywhere. The fucking house was engulfed. And he was such a nice guy. A very gentle man, a very tiny man… but so powerful with his instrument."
Elsewhere in the interview, Ozzy Osbourne touched on how he has been spending his coronavirus lockdown time. He said that he bought an air rifle and that shooting pellets at the wall every day.