Aerosmith to Perform at GRAMMY 2020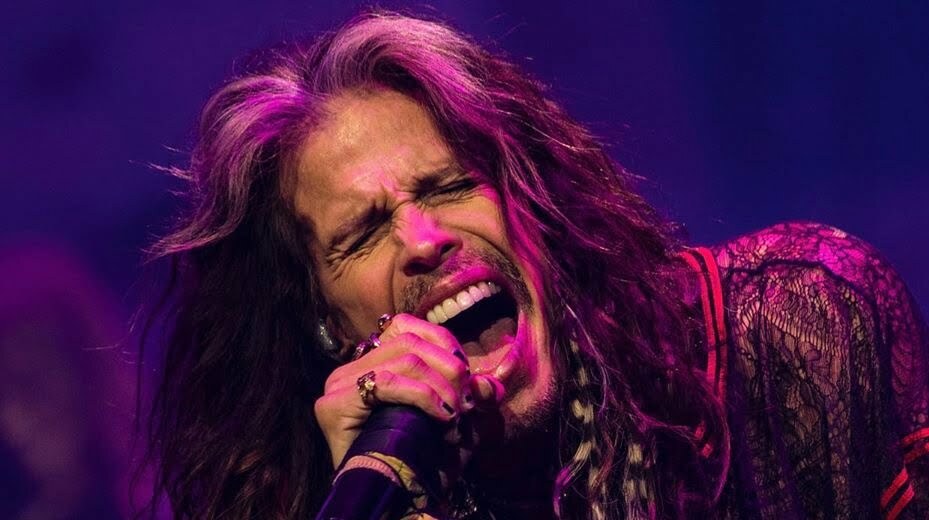 American rock band Aerosmith, consisting of Steven Tyler on vocals, Tom Hamilton on bass, Joey Kramer on drums, Joe Perry and Brad Whitford on guitar, has just announced that they will perform at 2020 Grammy Awards, which will take place on January 26.
"Watch Aerosmith the MusiCares Person of the Year, perform at the 2020 GRAMMYs on Sunday, January 26th on CBS," states the band through their social media accounts.
Billie Eilish and Lizzo will also perform on this special night.