Metallica, Motorhead, Brian May, Flea And More Pays Tribute To Eddie Van Halen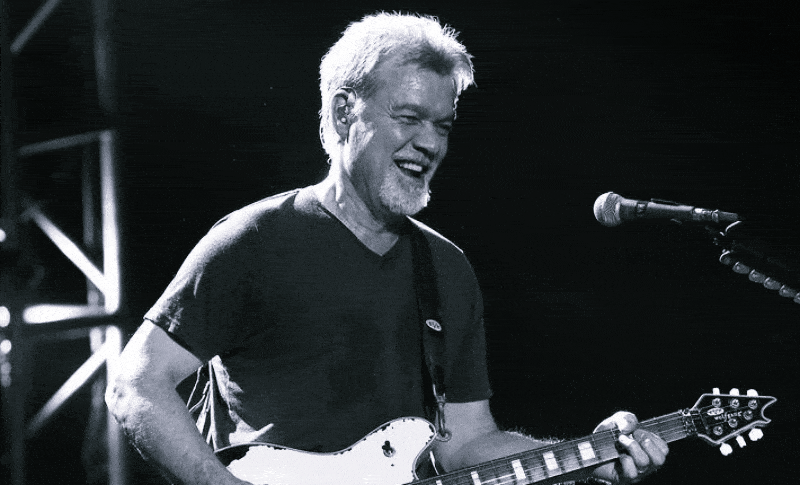 2020 has hit our face once again. The legend of the years, Eddie Van Halen, who rocked the rock world and wrote his name among legends with golden letters, has died on October 6, succumbing to cancer he had struggled with for many years.
According to the reliable sources, Eddie Van Halen's wife Janie Van Halen, his son Wolfgang, his ex-wife Valerie Bertinelli, and Eddie Van Halen's drummer, Alex, was alongside him just before his passing. They supported him to his last breath during his battle against cancer.
Recently, Metallica, Motorhead, Brian May, Flea, John 5, Roger Taylor, Kirk Hammett, Gary Holt, Nita Strauss, and his wife, Janie Van Halen remembered him once again and paid their tributes in a special way.
You can read below what who wrote for Eddie Van Halen.