Hemorage's Jon Orc Details Unfortunate Car Accident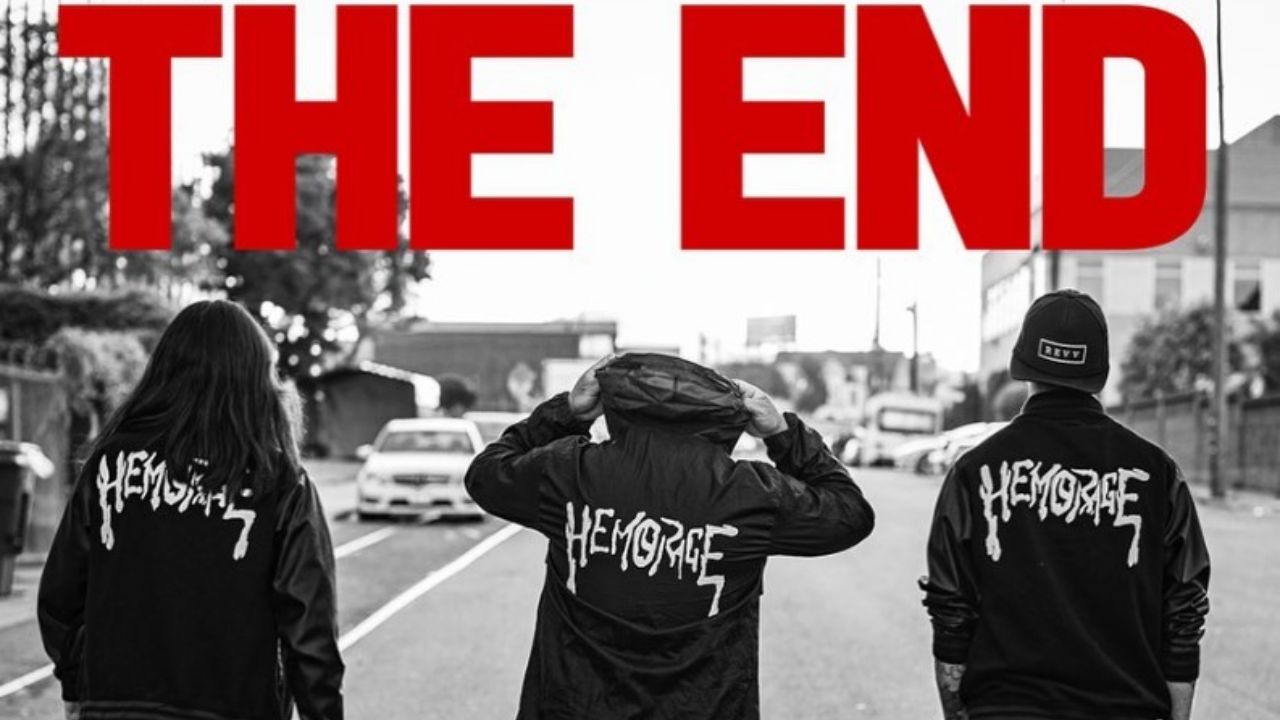 Members of the California-based thrash metal band Hemorage have come face to face with death. Around 1:30 a.m. on Saturday, a reckless driver crashed into the band's tour bus.
The pleasing news is that none of the artists involved in the accident have major injuries. However, the band's guitarist Jon Orc shared the scary moments with ABC7.
"We just came from Sacramento to play an afterparty. We were on our way home. As we exited the freeway, some guy was going about 60 to 80 miles an hour. And he hit us really hard. And he dragged us."
The band shared the accident with their fans in detail on their official Instagram page. Stating that they are in the process of recovery, the band started a charity campaign to get their tour bus repaired.
"Last night (12/24/22) around 1:30 am. After dropping off Ron, our drummer at his studio. We got hit by a reckless driver who was fleeing from another crime scene. He hit the right side of our bus and kept on pushing the gas pedal and eventually try to run away. Luckily enough there was an officer on the next block who stopped and arrested the driver.
"Our bus is totaled and we are not sure how much damage is done to our gear at the moment. Toby had to go to the ER and thankfully he did not get any major injuries. He is now with his family and recovering. Jon and his wife Missy did not get any injuries but only soreness from the collision. 

We are grateful that none of us are hurt and we can take time to rest and recover from this event. We will start picking back up the pieces and figure out what our next moves are after the holidays.
"The mobile stage is one of our main sources of income. If you want to help us out and recover and keep up with our bills please donate and/or share this gofundme page."