Dave Mustaine Claims Metallica Is 'Afraid Of Playing With Megadeth'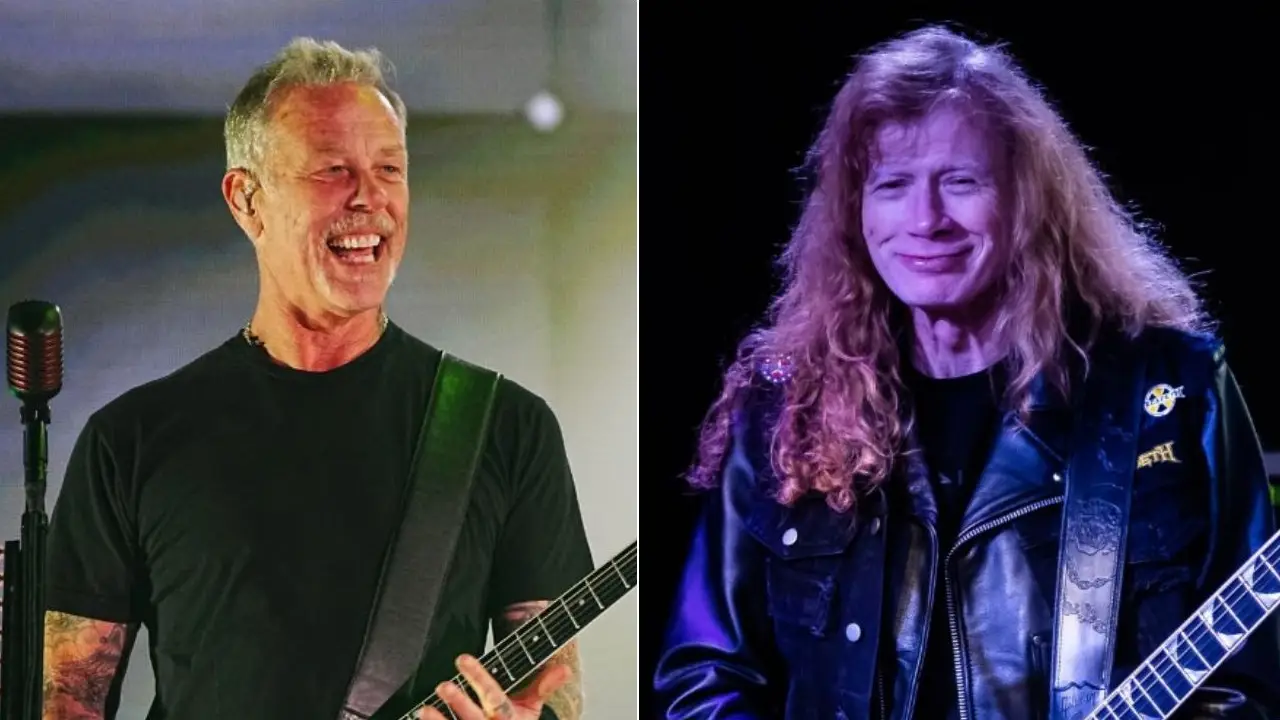 Dave Mustaine talked about the possibility of his band Megadeth heading the road with his former band Metallica, saying they are afraid of doing it. He defends that people want to see a show where Megadeth and Metallica members share the stage.
In 1981, Lars Ulrich and James Hetfield from Metallica and needed a lead guitarist to fill the band. They had given an ad in a local newspaper to make their voices heard. Dave Mustaine contacted them and picked the guitar to warm up for the audition. When they saw Mustaine during his practice, Hetfield and Ulrich decided to give him the job. Mustaine was surprised by their decision but was satisfied with it. However, the band was working hard to release its debut album but having problems with Dave Mustaine and his addiction to alcohol and drugs. In the end, Mustaine was fired from the band in 1983, appearing in none of Metallica's albums except for songwriting credits in the first two albums.
Dave Mustaine formed Megadeth after the band members fired him from Metallica. Dave Mustaine's Megadeth played faster and wilder than Metallica. However, bickering between the bands has continued over the years. Some people said it was Mustaine's way of revenge on his former bandmates. They even shared the stage under the name The Big Four. As a result of hard work, Mustaine made his band one of the greatest thrash metal bands of all time, selling over 50 million copies worldwide.
Speaking to Guitar World, Dave Mustaine reflected on his band's problems against Metallica. He confirmed Metallica became one of the biggest bands in the world, adding that he helped them to make them famous in their early years. He disagreed with the opinion that he was not a good guitarist.
"In my mind, there is no competition between Megadeth and Metallica," Mustaine said. "We're different bands, and I believe Megadethhas been more consistent. But the sad thing is that the drama between us has been more popular than the music ever was.
"And remember, Metallica got a big head start, and they did so on the back of what I helped create. They became one of the biggest bands in the world, and here's one of the biggest bands wasting their breath trying to discredit me by saying, 'Dave's not a good guitar player.' Excuse me, what the fuck did you say? [Laughs] I think I wrote many of the songs that made you famous, so you probably should recheck that bullshit statement."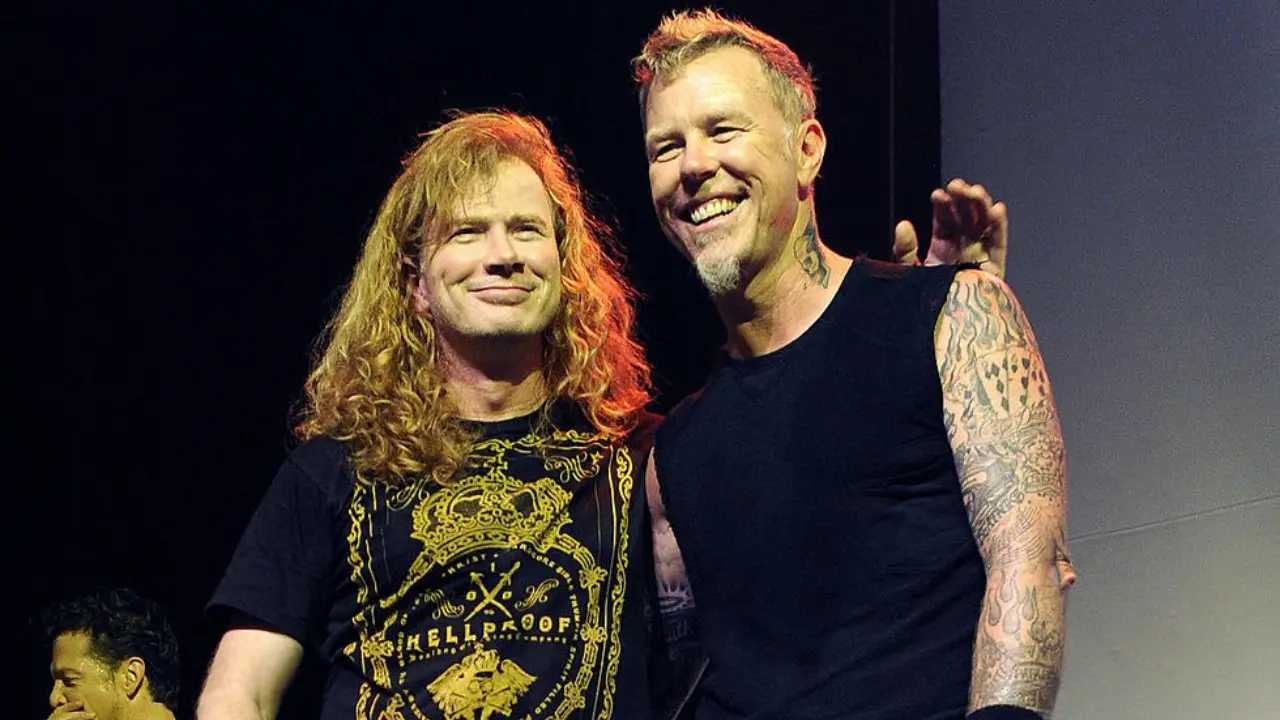 The guitarist then answered what had perpetuated the issues for years. He said he wanted to be friendly, but no one approached him for that. Mustaine then admitted that Metallica is afraid of playing his band Megadeth.
"The issue is that people don't know their history and take sides," he continues. "I never wanted to take sides; I wanted things to be reconciled and to be friends, but for whatever reason, they didn't. And Metallica is represented by the same agent as Megadeth, and I've asked our agent, 'You're Metallica's agent, too; why won't those guys play with us? What are they afraid of?'"
According to Dave Mustaine, the fans want to see Metallica and Megadeth playing and touring together. He also repeats they are afraid of doing it, not him.
"The fact is simple: the world wants to see Megadeth and Metallica play together," Mustaine claims. "The fans want to see Metallica and Megadeth share the stage. Does Megadeth need Metallica? No. But Metallica talks about their fans, but they don't give them what they've been asking for. What are they afraid of? I don't know. It's not me; it's them."
In the recent past, Dave Mustaine called out James Hetfield to write music again. At the time, he had repeated himself, saying that the world wants that to do that. He dreams about the day James Hetfield comes down with that idea.
"I have been secretly hoping there'd be a day where James [Hetfield, his former bandmate in Metallica], and I can write together again," Mustaine says.
"I think the world really does want us to do that, and I think there is a pretty good possibility of it happening down the line,. I do think that it's possible that one day James is going to come around and that he and I are going to be able to do something together again. I guess that's one of the things that has always kept me pushing forward. I think it'd be good for Megadeth, and it could be great for Metallica too."