Alice Cooper Sends Emotional Letter After The Tragic Death Of Jimmy Webb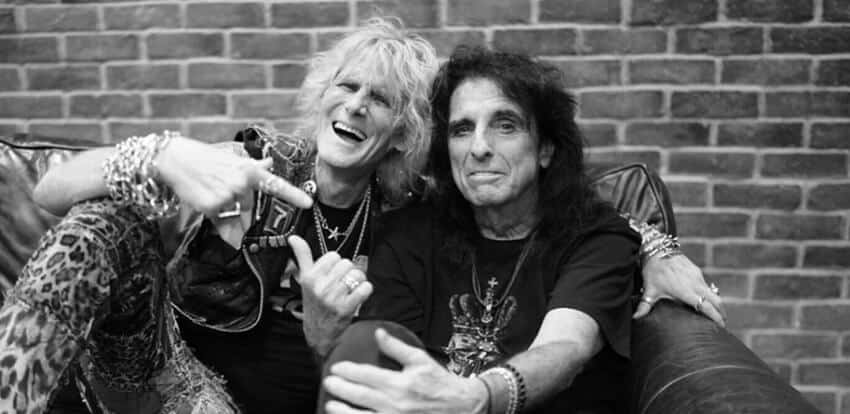 The 72-year-old rock musician Alice Cooper has just updated his official social media account with an emotional letter about Jimmy Webb, who died at the age of 62 following a cancer battle, and paid his tribute to him in a special way.
In the letter he shared, Alice Cooper stated that the New York won't be the same without Jimmy Webb.
"Rest In Peace Jimmy Webb, a true New York Rock n roll original," Alice Cooper wrote in the letter. "We always looked forward to seeing Jimmy at Trash And Vaudeville and more recently his own store @ixneedxmore. NY won't be the same without you Jimmy! Love from the Coops."
In the comments of the post, many fans said how awful it was. They also expressed Jimmy Webb was a great man and added they still can't believe his passing.
While a fan named Lila Way writes, "Awwww this is awful. He outfitted me a few times at Trash and Vaudeville back in the day. Always a gentlemen and always made time for you, made you feel special," a follower named Kristofer wrote, "Damn, I remember that guy always hanging out in front of the store when it was on St. Marks Pl. RIP dude!"
You can find the letter below.