Blaze Bayley Says Being Replaced With Bruce Dickinson Surprised Him
Former Iron Maiden singer Blaze Bayley recalled the day that he was accepted for Iron Maiden as a lead vocalist and admitted that he was surprised when they chose him over Bruce Dickinson.
As some of those Iron Maiden fans might know, Blaze Bayley was a member of the Iron Maiden from 1994 to 1999. He recorded two studio albums with the band throughout his career. In 1998, he appeared on the band's tenth studio effort, "The Factor X." Later, he recorded their eleventh studio effort, "Virtual XI."
However, in a recent interview with Planet Rock's My Planet Rocks, the former Iron Maiden vocalist remembered his tenure with Iron Maiden. He also touched on being replaced with Bruce Dickinson.
Blaze Says Being Replaced With Dickinson Surprised Him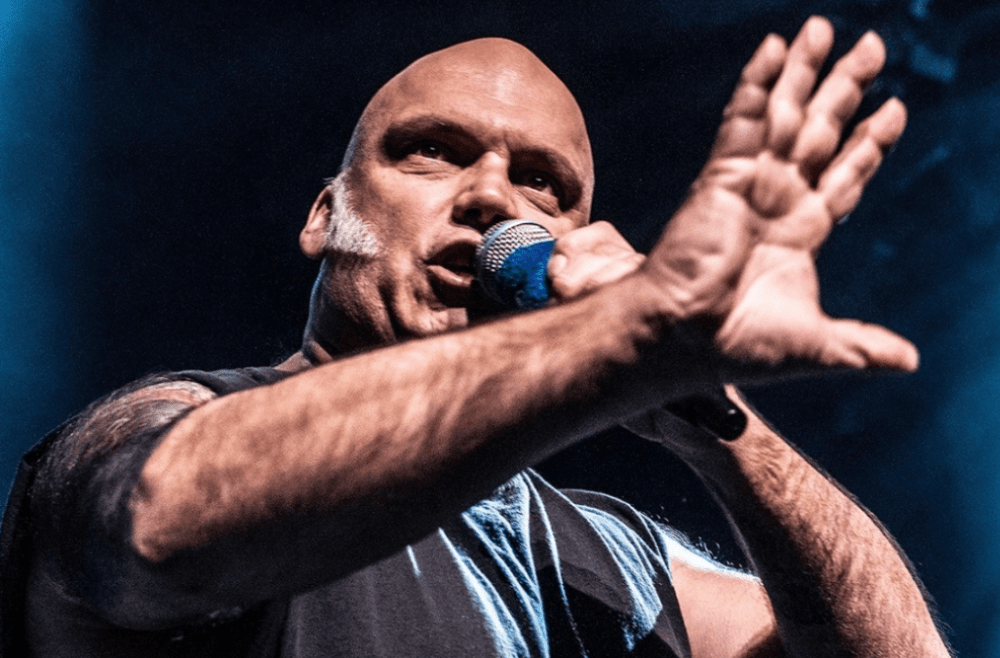 Opening up about his joining the band, Blaze stated that he was so different from Bruce Dickinson. Although he thought he did not know why they have chosen him in front of Dickinson, Blaze stated that they wanted a change.
"[Wolfsbane was] still limping along," Blaze said. "I had the offer to go for an audition for Iron Maiden. Then, I don't know why, they offered me the job. I'm so different to Bruce – I mean, just so different – in my presentation, voice, everything. But I think they wanted a change, and they offered me the job.
"So I left Wolfsbane at that point and went on to the greatest job in the world for a heavy metal singer. So it was fantastic – an incredible time. I don't know why they chose me, but they did."
He Admits Being Replaced With Dickinson Raised Up His Confidence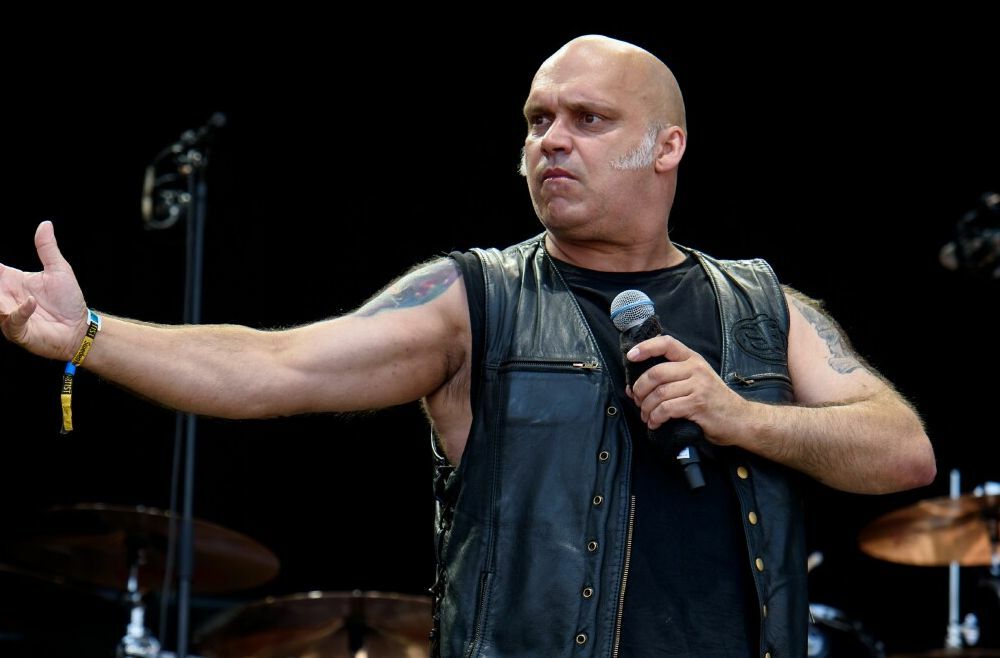 Concluding his words, Blaze admitted that it raised up his confidence.
"And the things that I learned then, and already being a fan of Iron Maiden, it stayed with me. And that confidence that I'd got as a songwriter, that was unshakeable."
Bruce Dickinson Was Surprised As Well
In the past, Bruce Dickinson has expressed his thoughts about being replaced with Blaze Bayley. According to Bruce, Iron Maiden surprised him by hiring Blaze Bayley.
"He's a lovely guy, Dickinson said. "I remember going to the management offices and there was a guy – he doesn't work for management any more – but he was telling me how great this whole thing was and how brilliant it was going to be. I said, 'Look, he's got this great gig. Of course, he's going to take the job. He's been offered the job. Of course, he's going to take it.'
"I said, 'Has anybody given any thought to where he's going to go with the old stuff? Has anyone given any thought to how he is going to manage it? Not just singing, but how are you going to deal with the fan reaction?' Because I was surprised it was Blaze.
I was delighted for Blaze, but there was a whole bunch of other really good singers out there. I thought. 'Wow, they could have picked somebody with a voice that could do what my voice did.' But they picked Blaze. Obviously, they picked somebody different, but that came with its own set of challenges. I just wondered whether anybody in the management was really giving anybody any serious words of truth on how hard this could be."