Clown Crahan On Unreleased Slipknot Album: "You Will Never Hear Another Corey Taylor Like This"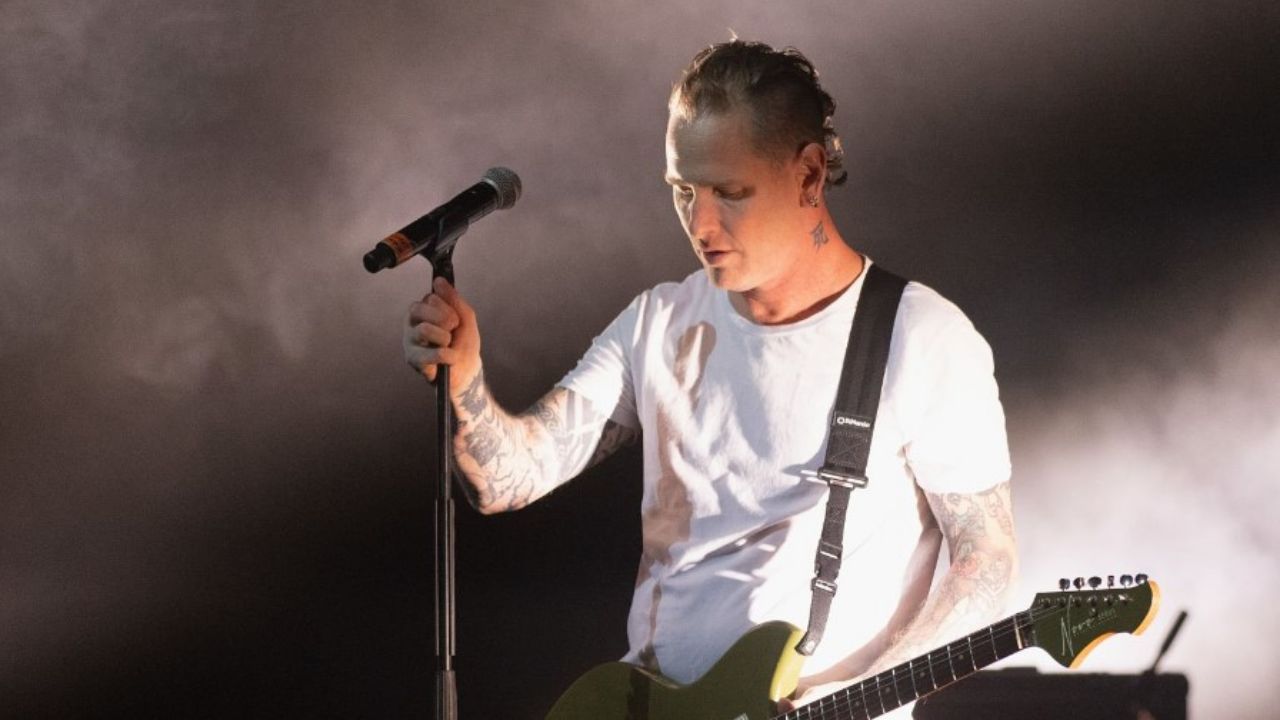 Percussionist Shawn Crahan, one of the founders of Slipknot, was a guest of Upset magazine. In the interview, Clown shared exciting details about the new Slipknot album, which will consist of unreleased songs.
Slipknot, known for its aggressive style, energy on stage, and chaotic shows, was formed in Des Moines, Iowa, in 1995. Slipknot has expanded its fan base with a high momentum since its inception and has long been one of the most promising bands of current metal.
Slipknot debuted with its self-titled album in the late 90s and has released seven studio albums, two live albums, and a compilation album since its establishment. The band has sold more than 30 million copies of these albums worldwide.
Slipknot released their latest album on September 30 last year. "The End, So Far," the last album that the band released under the Roadrunner label, with which they have been working together since 1998, has 12 tracks and more than 57-min listening time.
On the other hand, Slipknot is not slowing down. Speaking about the new album in his last appearance, Shawn "Clown" Crahan also gave information about the release date.
"It's an amazing body of work," he said. "You will never hear another Corey Taylor like this. The music and the words… it's one of the best things I've ever done in my life."
"We wouldn't want Slipknot to hurt 'Look Outside Your Window', and we wouldn't want 'Look Outside Your Window' to be a little irritation to Slipknot. Why? Because it's beautiful God art and people deserve it. The good news is that six months from now, April Fool's Day 2023, we're off the label. There are no plans to immediately release something, and we haven't talked about it, but I would imagine it'll probably come very soon afterwards. There's nothing else to do, and it's ready to go. It'll be worth the wait."