KISS's Paul Stanley Encouraged People To Do Positive Things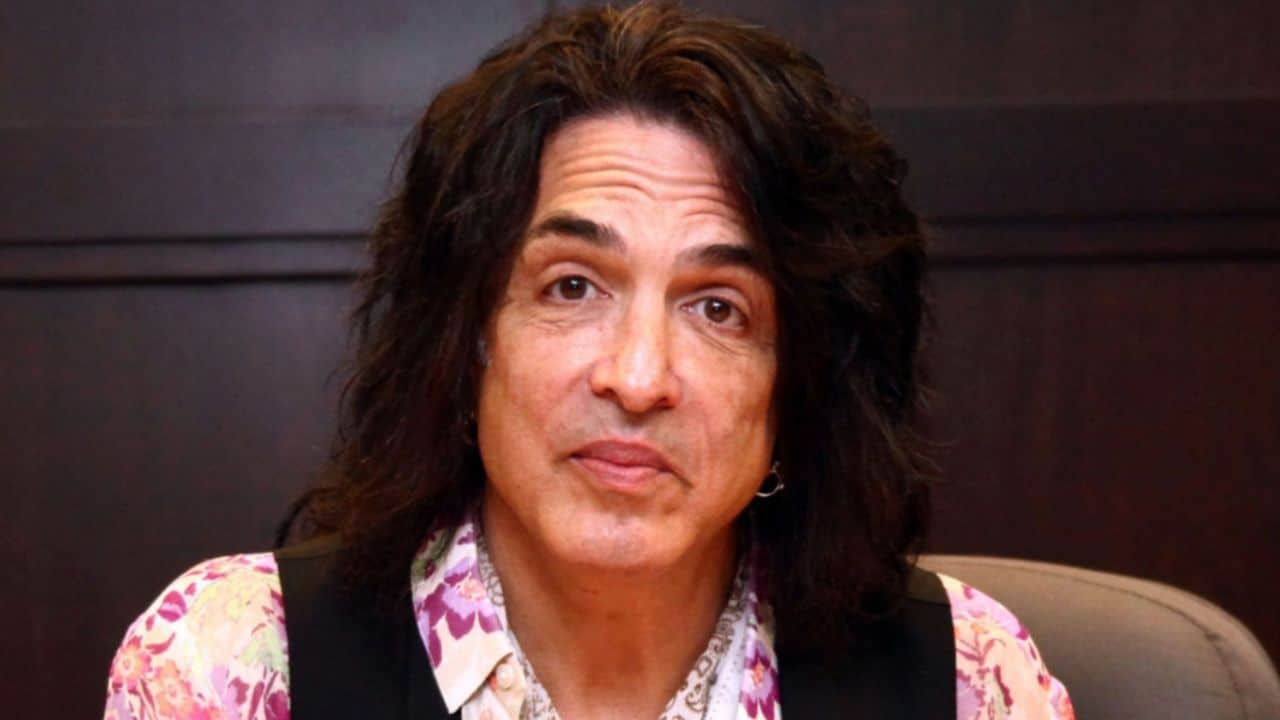 The rhythm guitarist and co-founder of the rock band KISS, Paul Stanley, has just updated his official Instagram page to contact his fans and encouraged them to do positive things amid the coronavirus plague.
Although people has lost their hope in 2020 due to the coronavirus pandemic, Paul Stanley is one of those who tries to touch their life to make good act. He contacts his 465k followers day by day and writes touching and powerful letters for them.
Recently, Paul Stanley has appeared to do his best once again. He sent a photo through his social platform while riding a bicycle near the water. Of course, he wore his helmet and masks to protect himself.
"So much you CAN do," Paul Stanley captioned to encourage people. "Doing nothing IS a choice! The time you wait for change is time you've lost."
In the comments, people thanked him for making awareness. While a follower writes, "Amazing attitude from an amazing man," another follower wrote, "Totally agree!!! Awesome Paul!! Looking great."
You can find the photo below.