Chad Smith Recalls 'Unbelievable Meeting' With The Rolling Stones' Charlie Watts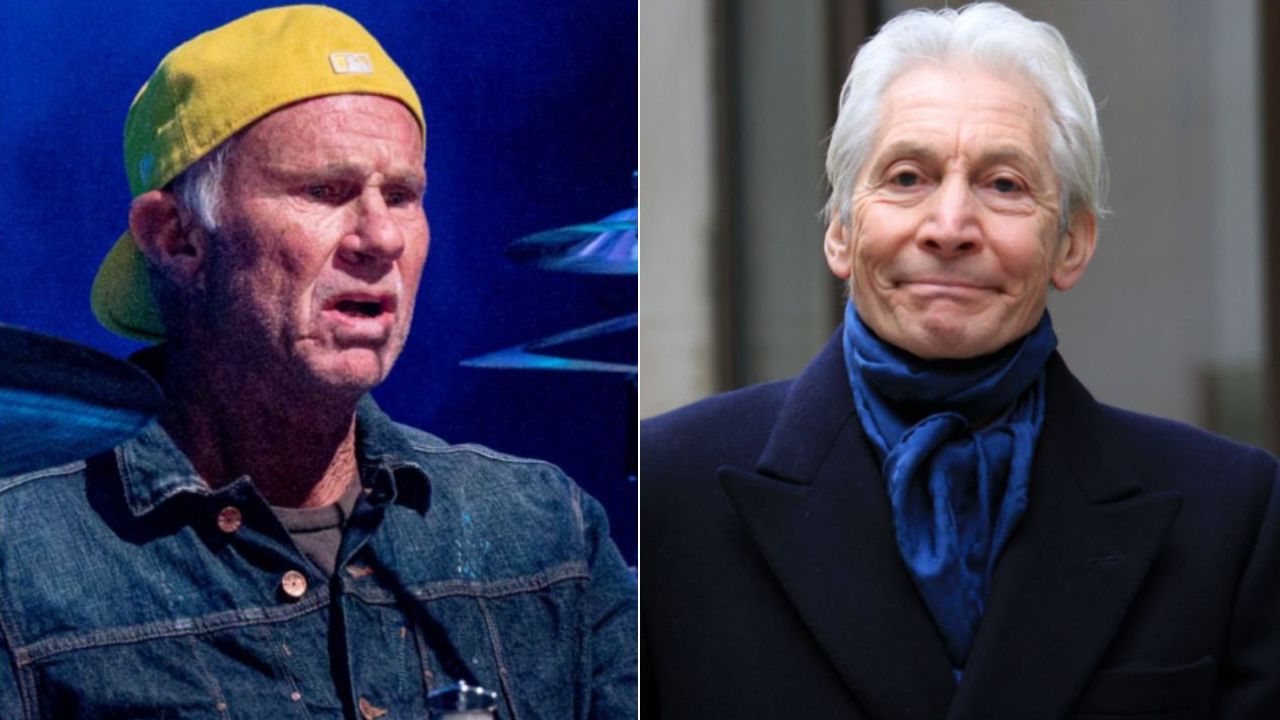 Red Hot Chili Peppers drummer Chad Smith recalled his first meeting with the late The Rolling Stones drummer Charlie Watts and described the moment as unbelievable.
Chad Smith has been the drummer of the 1983-formed rock band Red Hot Chili Peppers since 1988. During his ongoing career with the band, Chad Smith contributed to the band's eight studio albums. Starting his journey during the band's fourth studio album Mother Milk's period, Chad Smith's latest studio album with the band was the band's eleventh studio album The Gateway at press time. Chad Smith and Chili Peppers are preparing to release the upcoming twelfth on April 1, 2022, named Unlimited Love.
The late Rolling Stones drummer and percussionist Charlie Watts was one of those inspirations of Chad Smith. Even though Watts had passed away on August 24, 2021, he is continuing to be an impact on the drummers of the community. Releasing numerous masterpieces with The Rolling Stones, Charlie Watts was inducted into the Rock and Roll Hall of Fame as a member of them in 1989.
Charlie Watts and Chad Smith's meeting took place during Chili Pepper's sound checking back in the band's show at the Rose Bowl stadium in Pasadena, California, in 1994. It happened on a shiny August day. Charlie Watts was standing at a corner and watching Smith while Peppers were preparing for the live scene.
However, in his recent exclusive interview with NME, the 60-year-old drummer Chad Smith took fans back to his first met with Charlie Watts back in 1994. Describing the moment as an unbelievable moment, Smith said that Watts was in a full suit and watching him play.
"It was August and there he is in a full suit, standing there at 3 o'clock in the afternoon in the sun looking and watching us soundcheck," Smith recalls. "I'm like 'fucking Charlie Watts is watching me fucking play. Unbelievable!'"
Chad Smith Says Charlie Watts Was A 'Sweet Guy'
Chad Smith then went on to touch Charlie Watt's personality and his pleasures. Saying that Watts liked jazz so much, Smith added that Charlie Watts was a super sweet musician. He also recalled their touring a factory together and said that he was very nice and gentlemanly to people who were working there.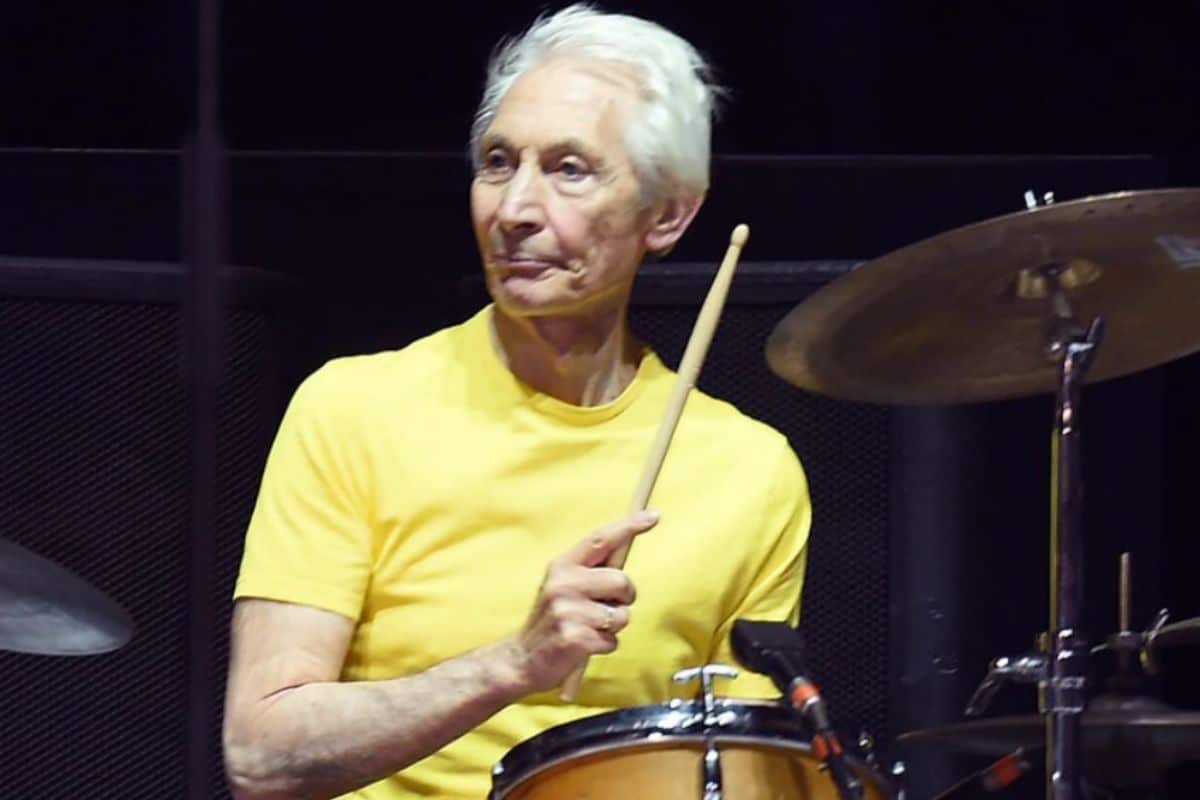 "He was such a big jazz guy – he wanted to know what kit I had," Smith continued. "He was very sweet and I got to spend a day with him.
"We had the same drum company called DW Drums and he was out here and we toured the factory together and he was so interested in all the different plies and what kind of wood and how it was put together. He was super cool and nice to everybody and just a real gentleman."
Concluding his comments about Charlie Watts, Chad discussed the late drummer's passion for jazz. Repeating that he was a sweet person, Chad admitted that all he wanted to talk about was jazz when he spoke.
"He'd say 'I have some watches from Gene Krupa and he says 'I'm not gonna wear them but I look at them and it's like, 'hey, Gene wore those when he went out to dinner,'" he reveals. "He really appreciated those kinds of things. He was a real fan.
"When he spoke, all he wanted to talk about was jazz. I couldn't get two words in about the Stones or anything. He just wanted to talk about everything jazz.
"I know some, but not to his extensive [knowledge], so I just nodded. You probably know people that go off on a tangent about something that you sort of don't really know, you're just kind of 'Mmmm yes, Gerry Mulligan in 1946 oh wow really?'
"But he was super sweet and nice and obviously what an incredible musician."
Back in this past October, Pink Floyd drummer Nick Mason had paid his tribute to Charlie Watts explaining why he was a very important person to The Rolling Stones. According to Mason, Charlie was a delightful character.
"I didn't know Charlie well, at all, but I knew him a bit," said Mason. "He was absolutely delightful character and I just wanted to say something about what he provided, I suppose, to the band. Because one can get sort of a bit carried away with technique, particularly with drums in a way. No, actually all instruments, how fast can you play that arpeggio, whatever it is.
"And I think the reality is, very few drums ever play the sort of the techniques, the things that they can actually do, because part of the role of the drummer is to make it work within the context of a band."
"I don't think Charlie ever did a drum solo with the Stones. That says quite a lot, I think, because it wasn't necessary. What really mattered was to keep that groove going for the band."