Bruce Dickinson Claims Some Stuff On New Iron Maiden Album Will Blow People's Minds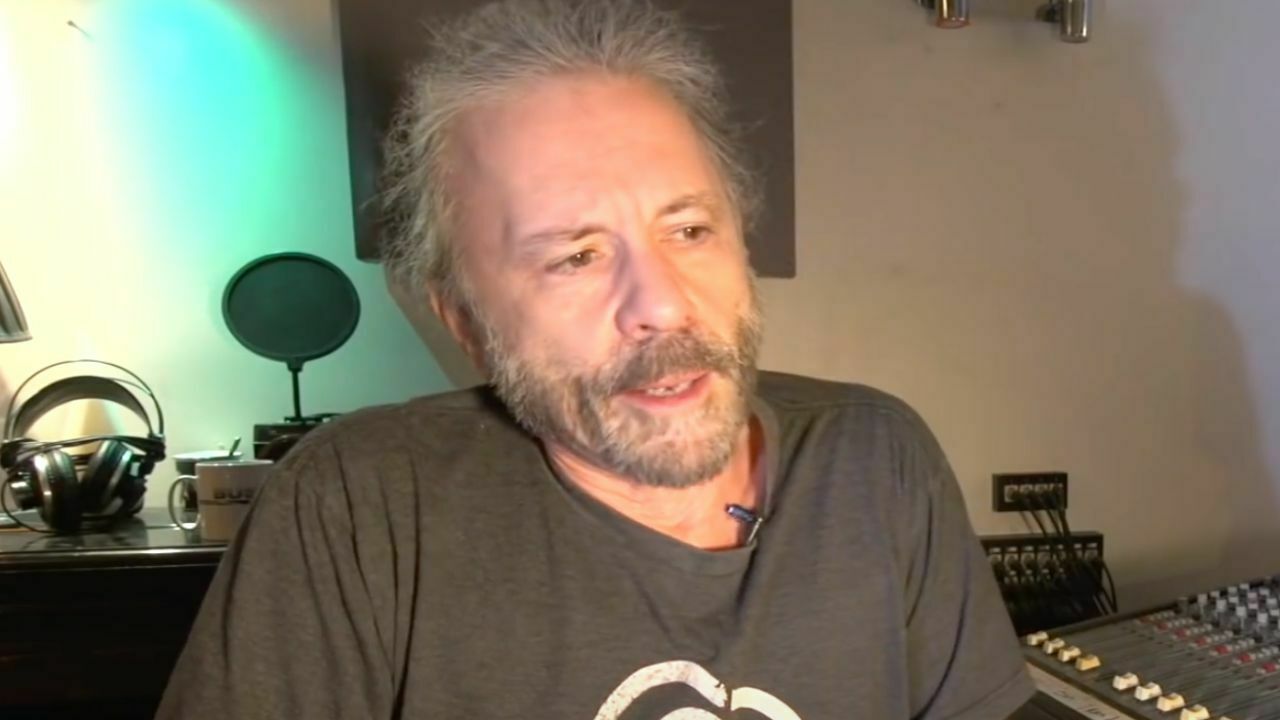 Iron Maiden singer Bruce Dickinson has once again opened up about his band's upcoming seventeenth studio album and made super-exciting comments that might make fans crazy.
During a recent interview shared on the band's official YouTube channel, Bruce Dickinson has appeared to talk about the album. He thrilled fans and and said there will be some stuff on new Iron Maiden album that will blow minds.
"So I listened to it after it'd been mastered and then got a copy on my laptop so I could listen to it at home," he said. "And I thought, 'This is really bloody good.'
"And there's some stuff on it that is gonna absolutely blow people's minds. I mean, there's stuff on there that you go, 'Hang on a minute. Is that The Moody Blues suddenly crashing into an Iron Maiden album.' Honestly, there's some really, really cool bits."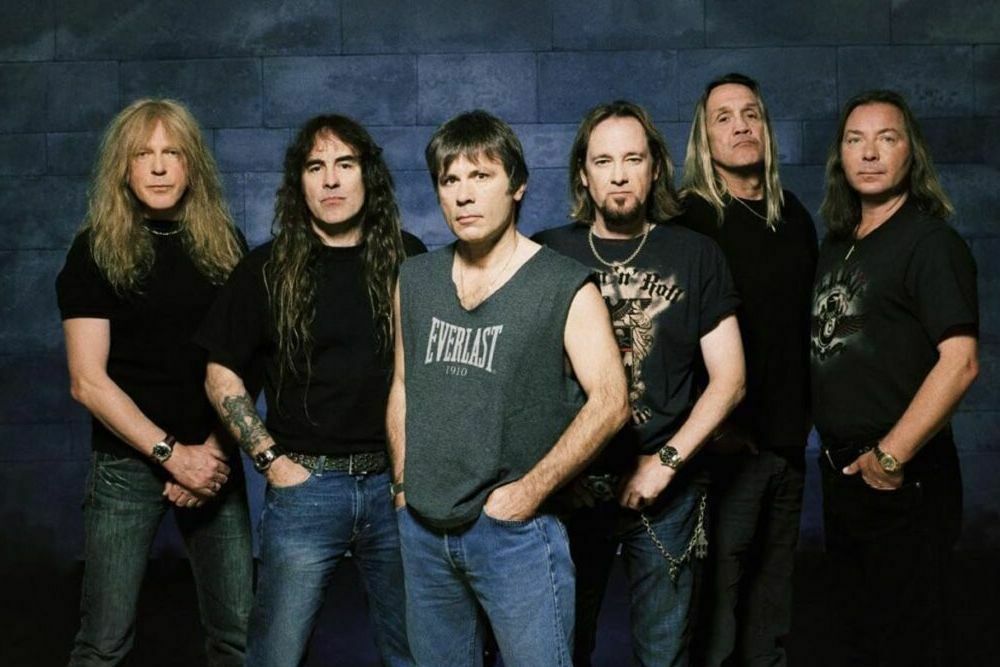 After that, Dickinson has mentioned Maiden fans' possible reaction to the album. He also stated that people who doesn't listen Iron Maiden might be surprised.
"So I don't think [Iron] Maiden fans are gonna be disappointed," he said. "And even people who are not Maiden fans might be surprised by one or two things they might like. I really think it's a cool album. And Nicko's [McBrain] drums on it are sensational, actually, as well, I have to say."
Dickinson Details The Songwriting Process of Senjutsu
Bruce Dickinson also spoke about the songwriting process of the band's upcoming album, Senjutsu. He admitted at first that he doesn't like studios, although it's good to drink coffee around it.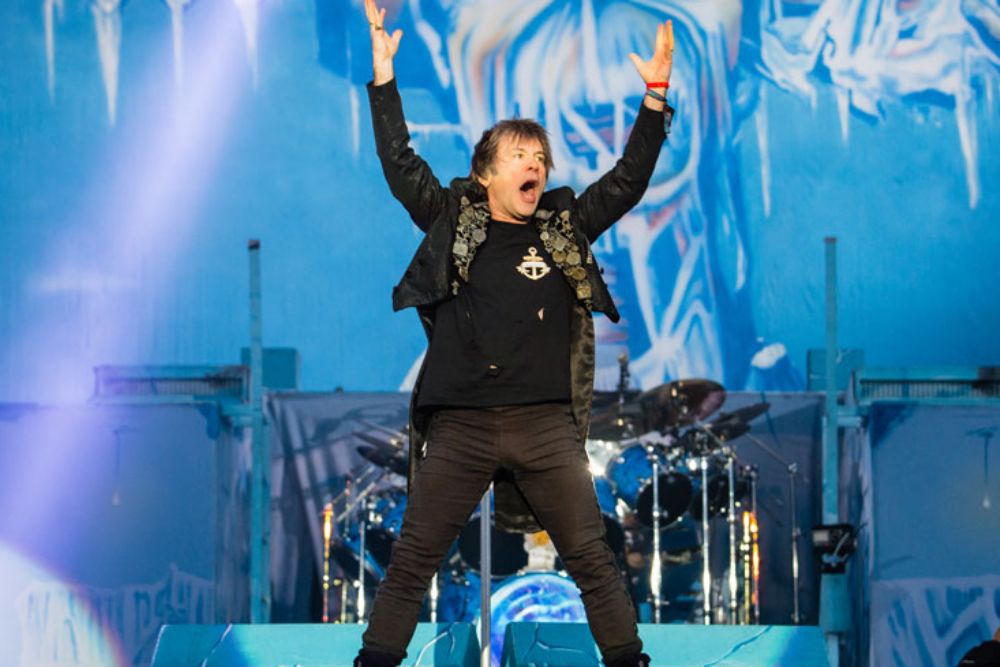 "Actually, the love for creating things is the only thing that gets me in the studio," he said. "I basically don't like studios. They're nice to sit around and drink coffee, but unless there's something creative going on, they're sort of dead.
"It's the creativity that brings everything in the studio to life, and then it's animating the creativity and recording it.
"So that's the bit that gets me. Now, the bit that I really love is when you hear something that inspires you — a guitar riff, whatever it is — it suggests a melody, and from that melody we then write a verse and a bridge, and suddenly we're searching for what you might call a chorus, what you might call a hook — whatever — and it arrives. Bingo. 'Woah! Yeah, yeah, yeah.'
"And that, for me, is the 'come to Jesus' moment — it's, like, 'Yes!' And I love those moments. There's nuggets like that in every aspect of anything creative — whether it's doing a movie, whether it's doing a video, whatever it is — there's something in there, there's a moment where you go, 'Brilliant. This is what makes it different. This is what makes it work.'"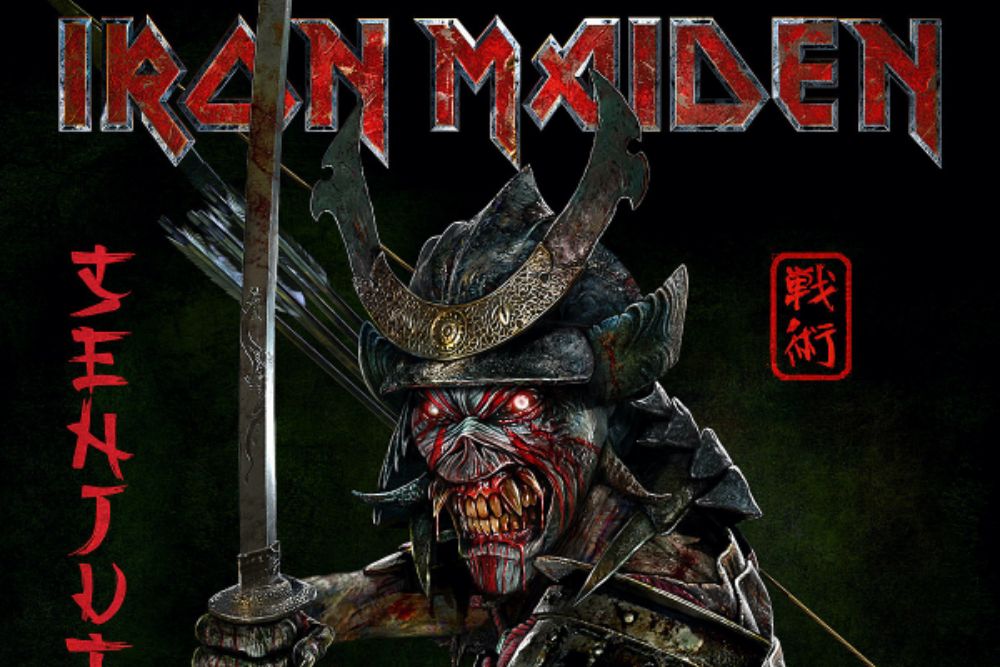 When Will Iron Maiden Release The New Album Senjutsu?
Iron Maiden has been worked hard for its upcoming and newest album, Senjutsu. It will be that band's seventeenth album and will follow-up to The Book Of Souls.
Announcing the title and the release date of the album, Iron Maiden said that they will release the new album Senjutsu on September 3, 2021.