KISS' Paul Stanley Explains The Difference Of COVID-19 and H1N1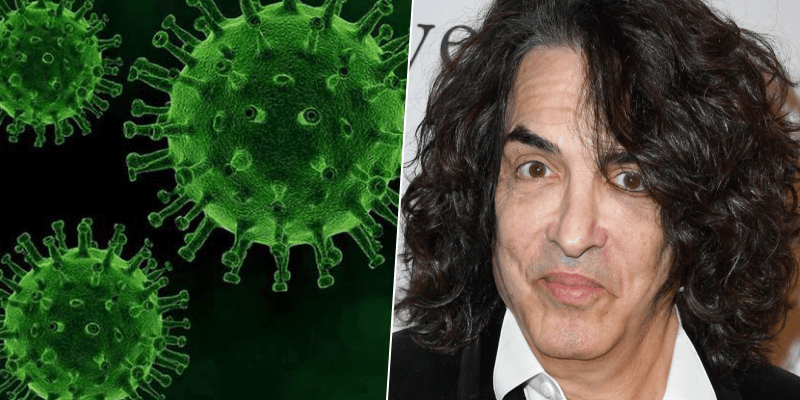 The rhythm guitarist of the American rock band KISS, Paul Stanley, has continued to talk about the coronavirus pandemic and explained the difference of COVID-19 and H1N1 sicknesses with a statistic he shared.
With a recent tweet he sent through his official Twitter account, Paul Stanley touched the H1N1 sickness and revealed how many lives it took in America during the process. Following his H1N1 statistic, Paul Stanley revealed that coronavirus took over six times in 1/4 time.
Paul Stanley wrote: "Just Sayin'… H1N1 killed 12,469 Americans from April 2009-April 2010, A FULL TWELVE MONTHS. COVID-19 has killed OVER SIX TIMES AS MANY AMERICANS – 79,696 of them – IN 1/4 OF THE TIME, February-May 2020. Sadly, we have a long way to go. No… This is nothing like H1N1."
As a response to him, many fans sent their support and thanked him for the statistics.
With the latest report shared on May 10, 2020, 22:24 GMT, while the number of confirmed coronavirus cases in the United States is 1,365,357, the confirmed coronavirus cases in the worldwide are 4,174,541.
Just Sayin'…

H1N1 killed 12,469 Americans from April 2009-April 2010, A FULL TWELVE MONTHS.

COVID-19 has killed OVER SIX TIMES AS MANY AMERICANS — 79,696 of them — IN 1/4 OF THE TIME, February-May 2020.

Sadly, we have a long way to go. No… This is nothing like H1N1.

— Paul Stanley (@PaulStanleyLive) May 10, 2020