Brian May Makes Touching Comments While Speaking About Freddie Mercury's Personality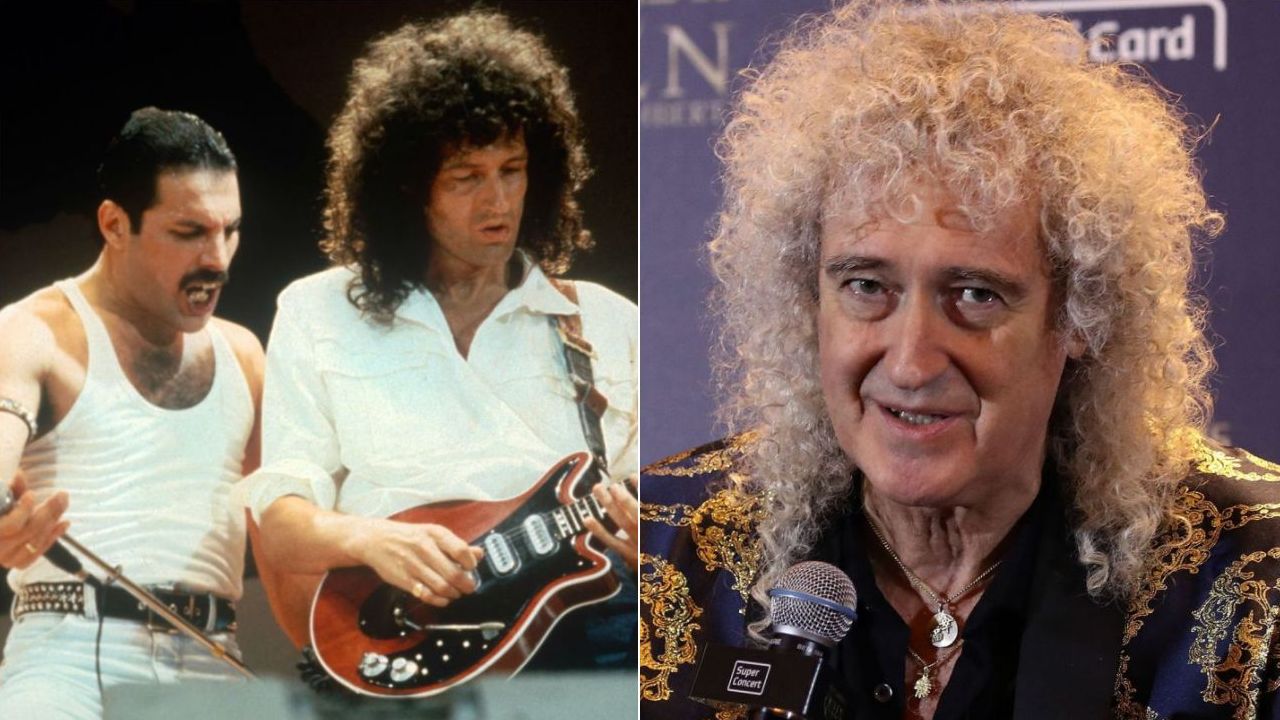 Brian May, the lead guitarist of the world-known rock band Queen, made fans emotional with the touching comments he made while he was talking about his bandmate Freddie Mercury and his personality.
Freddie Mercury, one of the legendary musicians of all time and came to prominence with his band Queen, has passed away at the age of 45 on November 25, 1991, due to complications of AIDS. The talented singer was inducted into the Rock and Roll Hall of Fame with his band in 2001.
However, in a recent radio appearance with Kerry Ellis, Brian May was asked if Freddie Mercury's character was complex. He answered by explaining Freddie Mercury's rarely known sides. Brian May also mentioned Freddie's inspirations.
"He was; he's very shy, Freddie, everything that goes with that, I think he wove a kind of world around himself.
"And of course, he was incredibly outgoing on stage, but that was his sort of stage persona, and I think he came from that perspective, he'd been very shy as a boy.
"And he'd been inspired by people like Cliff Richard and Jimi Hendrix, and he made himself into what he wanted to see, in a sense."
Brian May concluded his words by touching their world-famous Wembley show and Freddie's greatness. According to Brian May, Freddie would involve every single person at the concert.
"So he had that amazing knack in no matter how big the place was, Wembley Stadium or whatever.
"He would involve every single person because he would somehow identify with those people. He's saying, 'You can be a rock god like me,' kind of."
Listen the entire interview below.