Aerosmith's Joe Perry Mourns Jimi Hendrix On 50th Anniversary Of His Death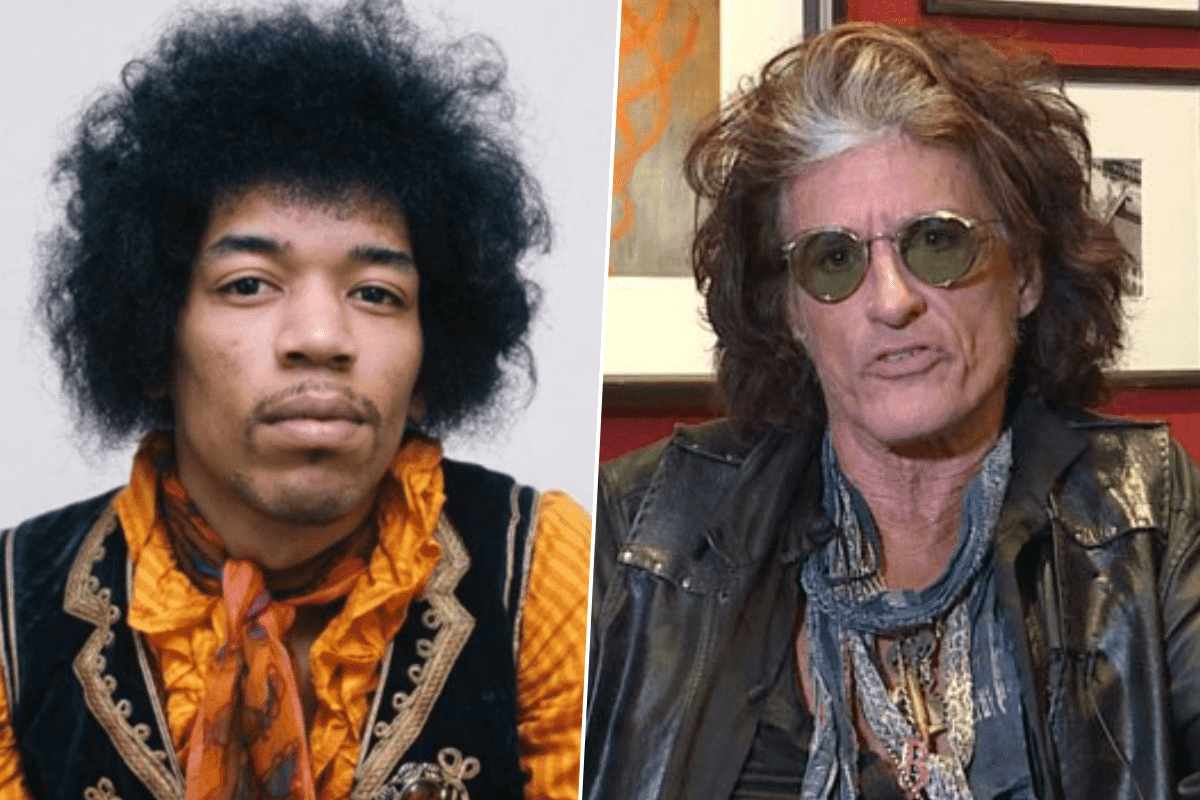 The successful musician Joe Perry, known as the founding member/lead guitarist of the rock band Aerosmith, mourned the legendary musician Jimi Hendrix, who died at the age of 27 in 1970.
Recently, Joe Perry, 70, took to his Instagram account to pay his tribute to Jimi Hendrix and sent his respects to him. With the post, Joe showed how he love Jimi and touched the importance of the legendary musician by touching his tragic passing.
In the letter he wrote, Joe said that Jimi inspired all of the world with his musical style and said that he is a genius of the rock 'n' roll. He also said that he was devastated when he remembered his sudden and tragic passing.
"Today is a sad day, 50 years ago the genius of electric guitar passed, way too soon. Some times I think he was just passing thru. Left us and thru his brilliance, showed us how he saw the world and moved on. He made music never heard before and and we'll never hear again, but thru his music he'll be with us forever… Rock on JIMI."
Here's the post shared by Joe Perry: