Brent Smith Reveals A Rarely-Known Moment In His First Meeting With Edde Van Halen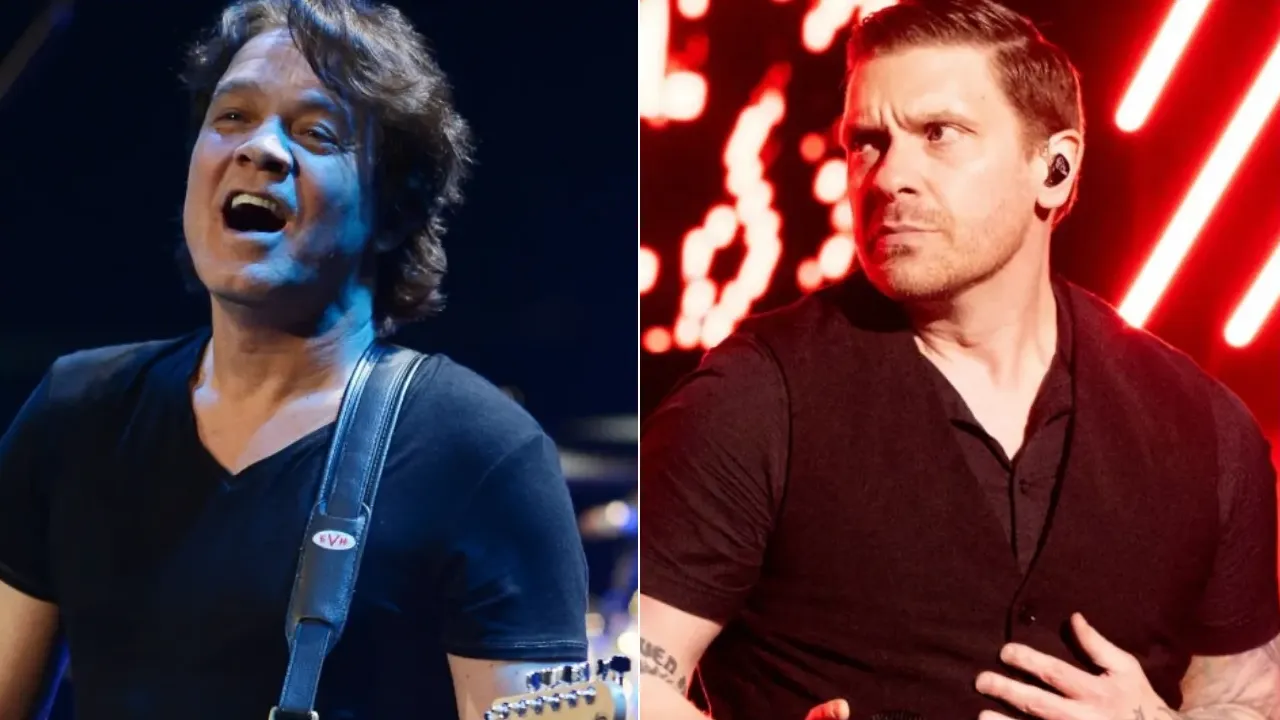 Shinedown lead vocalist Brent Smith made a new appearance on Sirius XM to join "A Moment When" show, where he paid his tribute to the late Van Halen guitarist Eddie Van Halen by recalling a rarely known moment with him during his first meeting.
It was October 6, 2020, when Van Halen legend and guitar mastermind, Eddie Van Halen, passed away. Taking the way of music to a different dimension with his contributions to music and guitar style, Eddie is considered the most important guitar player of his era. A few years before he passed away, Eddie donated 75 guitars in his personal collection to The Mr. Holland's Opus Foundation. This was one of the examples of what a giant musician he is.
Since his death, countless musicians, fans and rock music lovers have made numerous online shows to keep his music and legacy alive and tell their memories about him. This time, it was Shinedown member Brent Smith's turn. In his recent appearance on Sirius XM, Smith took fans back to his first meeting with Eddie Van Halen while Shinedown was promoting its debut album when they were a supporter of Van Halen in 2004. He said Eddie was the sweetest human being.
"On the first record, we got an opportunity of a lifetime to do two months with Van Halen," Smith recalls (as transcribed by MetalCastle.net). And overtime – in this tour – me and Eddie just developed a friendship. [Eddie was] one of the sweetest and most amazing human beings on the planet. But, if I'm gonna be honest about what I remember from this tour, which is probably one of the most incendiary rock and roll moments of all time."
Brent Smith Recalls A Rarely-Known Memory With Eddie Van Halen
The 44-year-old musician then touched on Eddie's routine, as well as revealed his look from the outside, which was great for him.
"Eddie would always come in every day around five o'clock," he continued. "They flew private everywhere, so they would come in around five o'clock. Eddie never wore a shirt; he was always wearing camo pants and combat boots, he always had his guitar around him, and he was always smoking a cigarette, [and] he would drink Yellow Tail wine. So he would always have purple around his lips; it's everything you want him to be."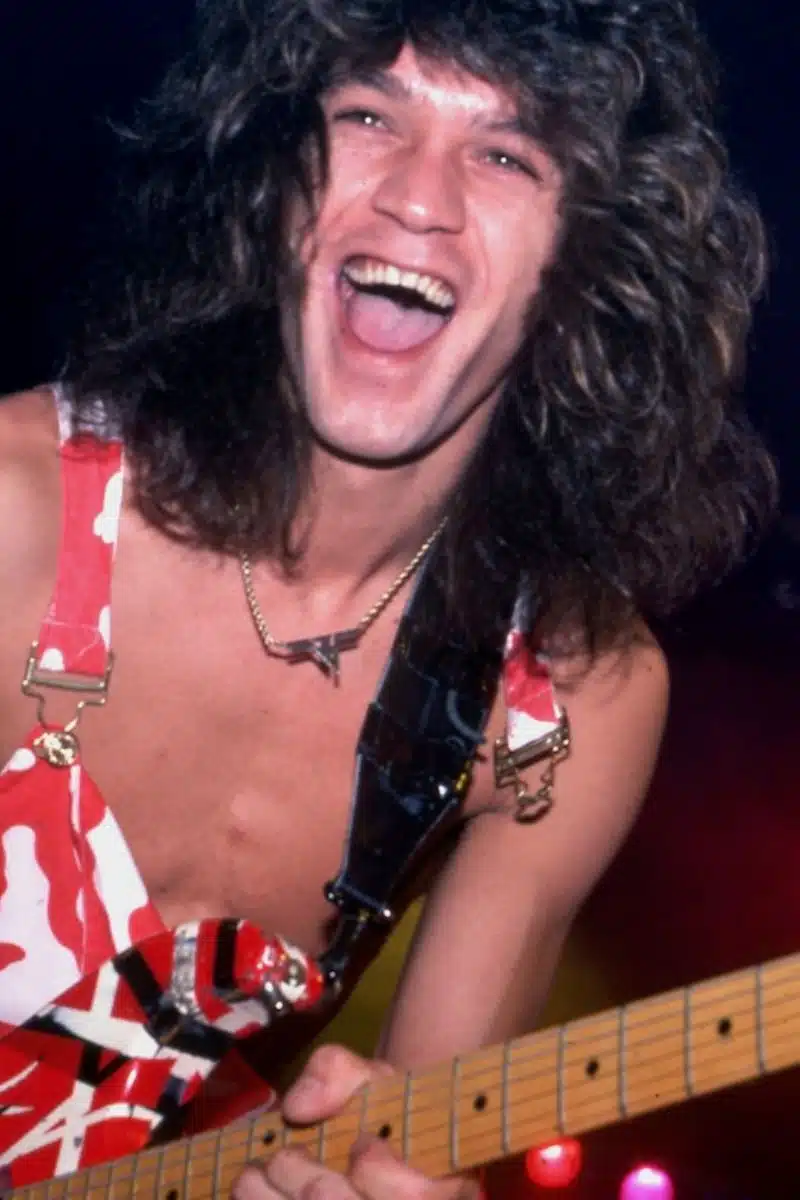 Later, it was the time Brent Smith recalled his rarely-known memory with Eddie Van Halen. The memory was about Eddie Van Halen's special mix that surprised Brent Smith, who was asked by Eddie Van Halen to give it to the tour manager.
"There's this one day he comes into the dressing room, and I hear him come in – I'm in the bathroom, and I'm washing my hands," he reveals. "He's like, 'Hey, where's Brent?' And 'He's in the bathroom.' So I come out of the bathroom, I'm like, 'Eddie, what's up?' I didn't dry my hands all the way. So I gave him a high-five, and he's like, 'Oh dude, what?!' And I said, 'Oh, I was just having to handle my business in there.'
"So he walks over to the deli area, like craft services in the room. [And] he then proceeds to urinate on the deli tray and take a rolled up piece of turkey, and rolled it up and put it in the center. [and then Eddie] took his cigarette, stuck it in the top of the turkey, handed me the deli tray with urine, and said, 'Here, give this to your tour manager. It's called a Smoking Gun.' And then walked out of the room."
Concluding, Brent Smith once again revealed how a sweet person Eddie Van Halen was. He also admitted that he missed Eddie so much.
"The most incredible rock and roll story that is a hundred percent true that I can think of from the past. I miss Eddie so so much. Seriously though, one of the sweetest human beings in the world, and I'm missing him every single day," he concludes.