Bob Rock Talks On Jason Newsted's Effect On Metallica's Black Album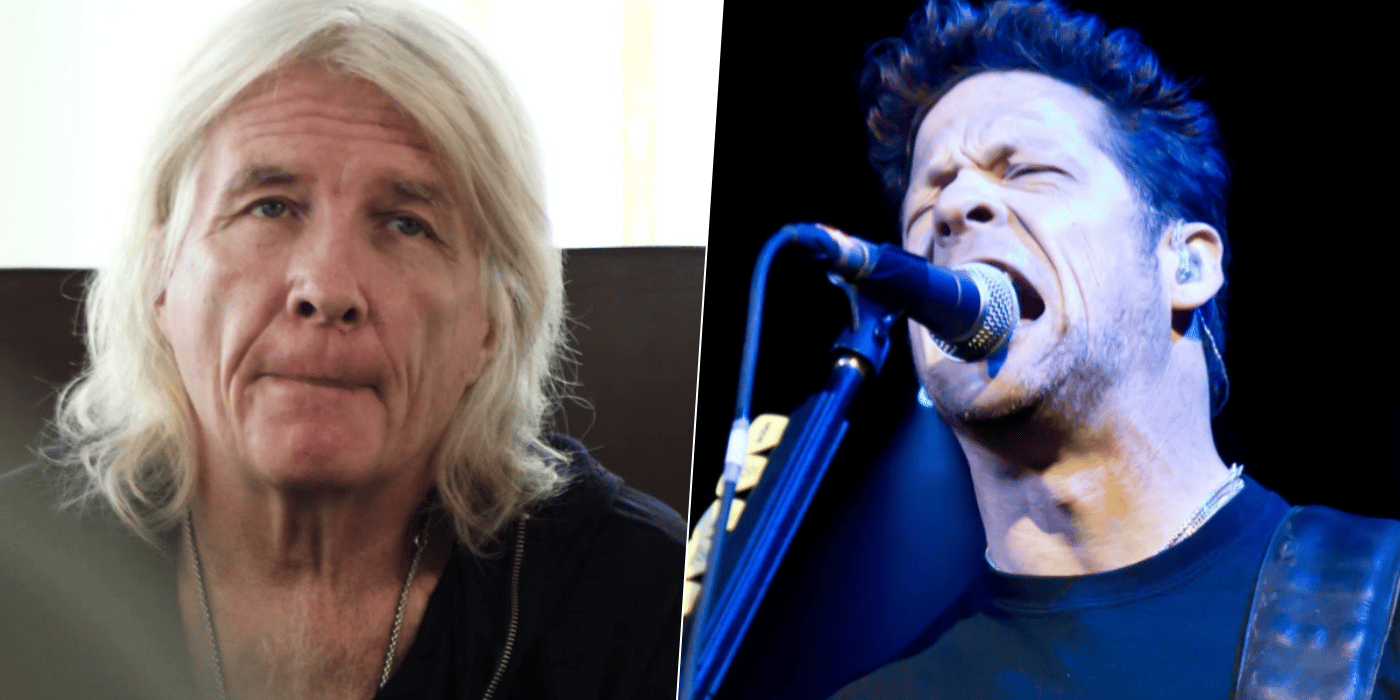 In a new conversation with Tone Talks, Bob Rock, who was the producer of the Metallica, remembered the band's Black Album, which was his debut effort with the band, and talked on the band's bassist Jason Newsted's effect on the album.
While he talks on Jason Newsted's effect, he revealed the amazing thing on its recording process and his reaction. Bob said:
"What we did with Jason, with his sound – he had a very bright, almost guitar sound during the pre-production. And we got into getting him to play more with the drums and augmenting the bottom as a bass player, as a rhythm section, rather than just doubling the guitar sound.
"So we tried every amp and bass that was ever made, and we got a lot of stuff, and guess what we ended up with…? An SVT and a Precision bass.
"But the amazing thing is that Jason embraced it, and then he went, 'Whoah!' And of course, he's got a collection of those things.
"It's interesting that the thing that's actually the standard – we tried everything, and then he got about the fact that with the 'Black Album,' it wasn't just him doubling the guitar, but a lot of times he did.
"But he ended up being a bass player, and he became like one with the drums, so it was pretty cool, and it filled in the sound – there's bass on that album."
Bob Rock made his last work with the band in 2003 with their St. Anger, which was released on June 5th.
Click here for the conversation.