Slipknot's Corey Taylor Reveals 'The Artist Who Had The Best Decade Was'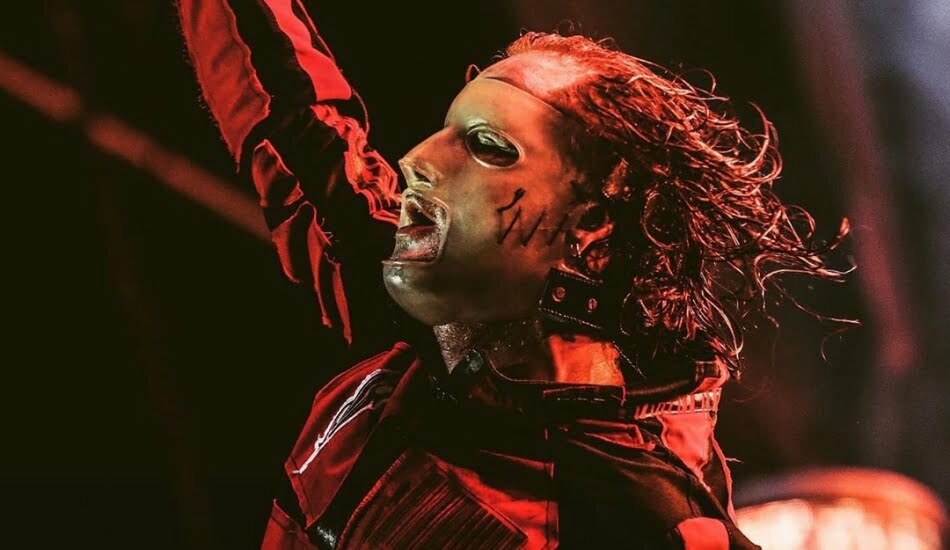 Corey Taylor, the lead vocalist and lyricist of the American heavy metal band Slipknot, who headline to 2020 Paradise Festival, has recently spoke with Rolling Stone and revealed the artist who had the best decade was.
Corey spoke about the band's successes over the past 10 years and said a familiar name. Read what Corey exactly said below.
"This is gonna make me sound like such a whore, but I'm gonna say us – Slipknot. That's because the decade started with the lowest of lows and ended with, after 20 years, two Number One albums, massive sold-out tours all over the world, our own festival [and] our own whiskey. We're bigger than we've ever been and in so many ways that we never even realized that we could be. I can't think of anybody who's gone from where we started this decade with to where we're ending it with."
Click here for the source.