Bob Daisley Recalls Golden Words Ronnie James Dio Told Him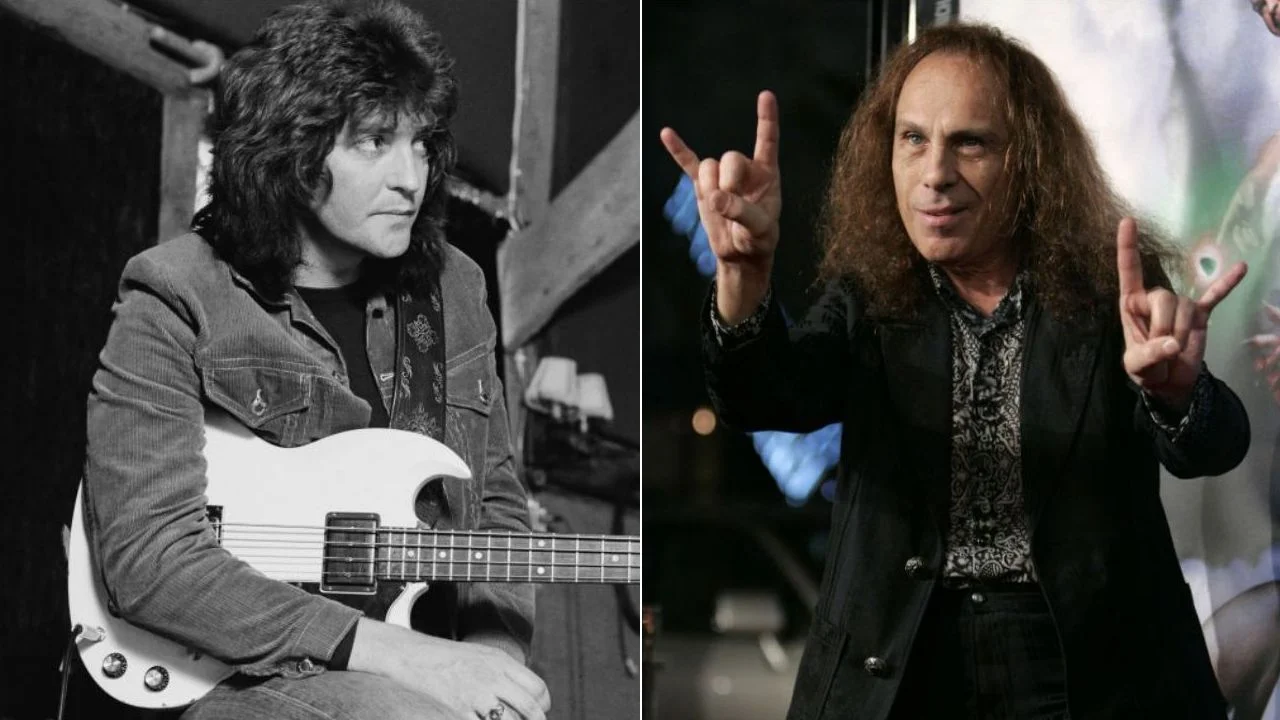 The Australian bassist Bob Daisley recalled his tenure with Rainbow and revealed some golden words that Ronnie James Dio told him.
As some of you know, Ronnie James Dio and Daisley were bandmates in Rainbow during Daisley's two-year tenure from 1977 to 1979. Throughout its sharing stage with each other, both musicians became good friends.
Recently, Daisley has appeared on Rolling Stone to mention Ronnie James Dio and his friendship with him. He touched on their bond and revealed the special conversation he made with Dio.
"Oh, yeah," he said. "When I first joined the band, we rehearsed for about four or five weeks in L.A," he said. "As we rehearsed, I got on great with Cozy. We hung out a lot together and had breakfast or dinner together at Ben Franks in L.A.
"We used to go there a lot. We had a lot in common. Cozy and I were always reciting Monty Python, and so were Ronnie and Ritchie. We were all big Python fans."
The Bassist Says Dio Sent Him Special Words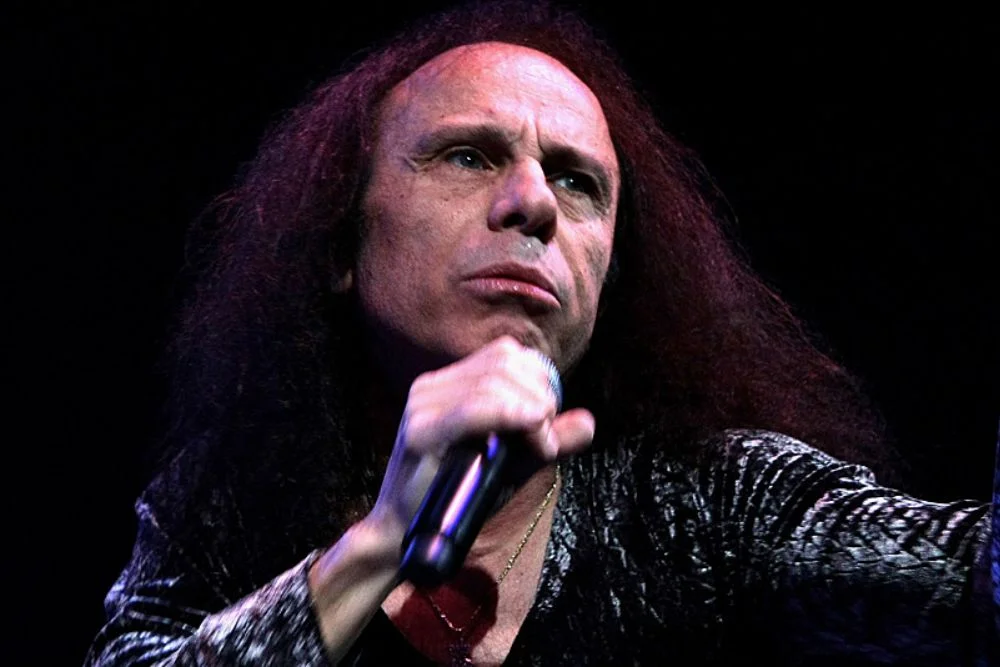 Continuing to talk about his friendship with Dio, Daisley said he told him that he was like Flynn. He also said that Dio was great while mentioning the special words Dio sent him.
"I remember Ronnie always saying to me, 'You're in like Flynn. I'm going to take you under my wing,'" the bassist continued. "He was great. There was nice camaraderie in that band, even though it was Ritchie's band.
"It started out as Ritchie Blackmore's Rainbow, which I can understand since he'd just left Deep Purple. After a while, I think that used to rub Cozy and Ronnie the wrong way.
"They were like, 'When are we going to drop the Ritchie Blackmore part?' And we did. It eventually became just Rainbow."
Daisley Mentions Ritchie Blackmore's Mistakes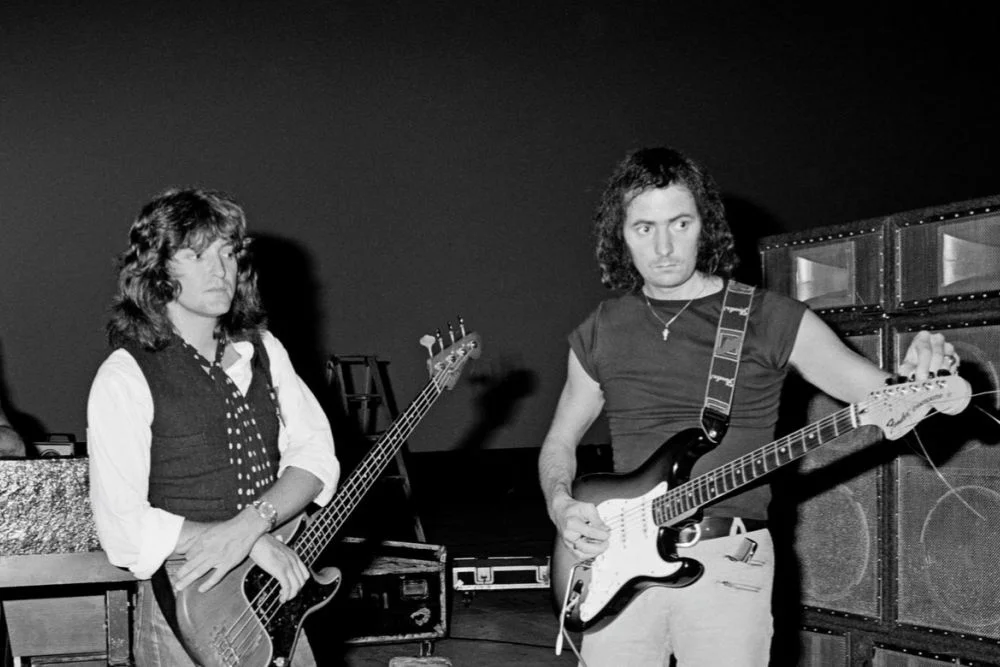 Daisley mentioned Ritchie Blackmore and his passion while concluding his words. He said that Daisley wanted more chart success. He also touched on its results and said he and Dio left the band.
"I think what happened with that band is Ritchie wanted more chart success," Daisley revealed. "We had album success and all the shows were selling out and the reviews were great.
"In 1977 or 1978, we got the live band of the year in Sounds magazine in England. We got the number-one live band of the year. The band was being received really well, but Ritchie wanted more chart success. He did want to become more commercial-orientated.
"It was Ronnie and me that went first. And then Cozy got to the point where he just didn't like the music and he left.
"But then Ritchie continued on with Graham Bonnet and then Roger came back in the band. And they had chart success with 'Since You've Been Gone,' and 'All Night Long,' and all that. You can't knock success.
"But for me, personally, I thought, 'Oh, he sold out.'"