Orianthi Reveals Michael Jackson's Unseen Side For The First Time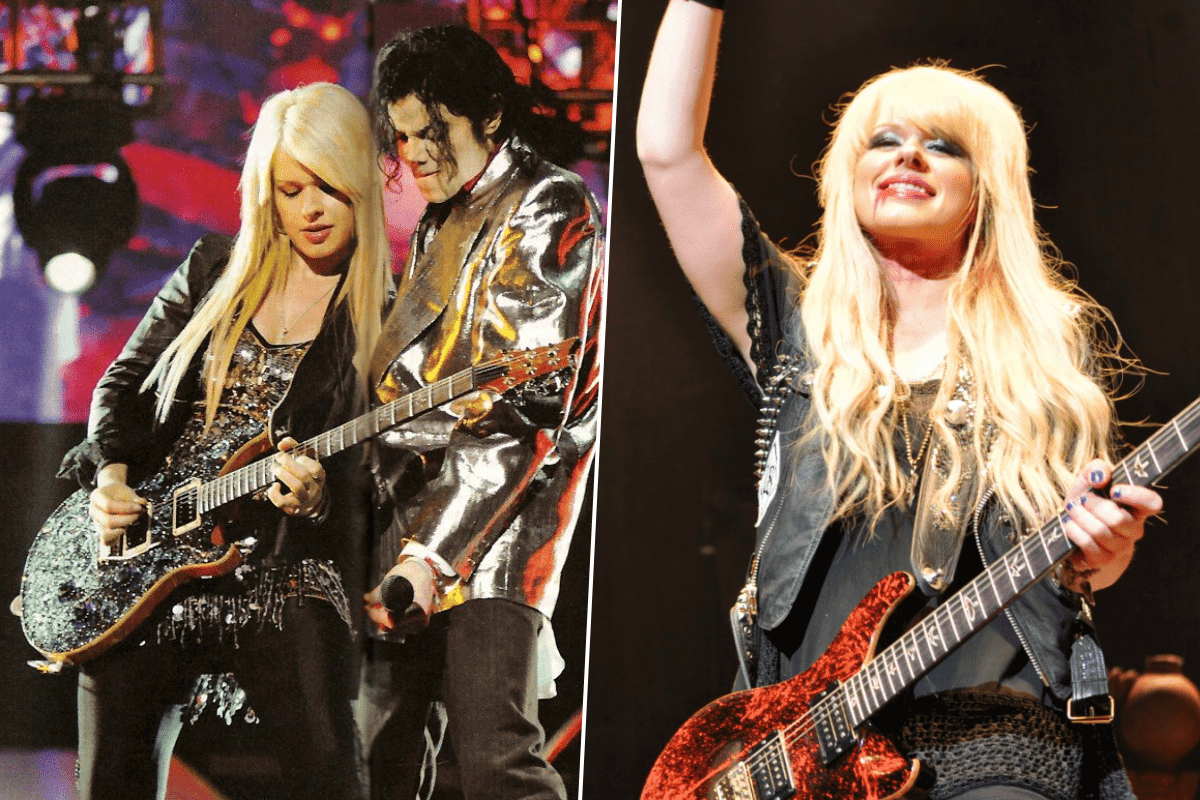 In a new interview with UG, Orianthi, who rehearsed in 2009 with Michael Jackson in preparation for his 'This Is It' concert series, talked about Michael Jackson and mentioned how he inspired them at the time.
Focusing on Michael Jackson's personality, Orianthi stated that he was a great man who loved to play on stage. She also said that it was an honor and grateful to play with him on the same stage. Orianthi concluded her words by touching the rare-known side of Michael Jackson and revealed how he behaved with his friends to encourage them.
When she was asked, "What did you learn from working with Michael, as far as being a musician and being a professional on that level?", she replied:
"I learned so much. I can't even really… there was so much I learned from him. It was truly an honor and I'm so grateful to have had that time with him because he pushed everyone to be better.
"He would tell us to step into our light and reach higher. He would tell me to reach my highest note, keep pushing, and be the best performer you can be.
"He was so precise about everything – from the dancing to the sounds. He had this photographic memory for every part of every one of his songs. It was pretty incredible working with him like that."