Motorhead's Lemmy Kilmister Has Been Seen At The Oakland A's Baseball Games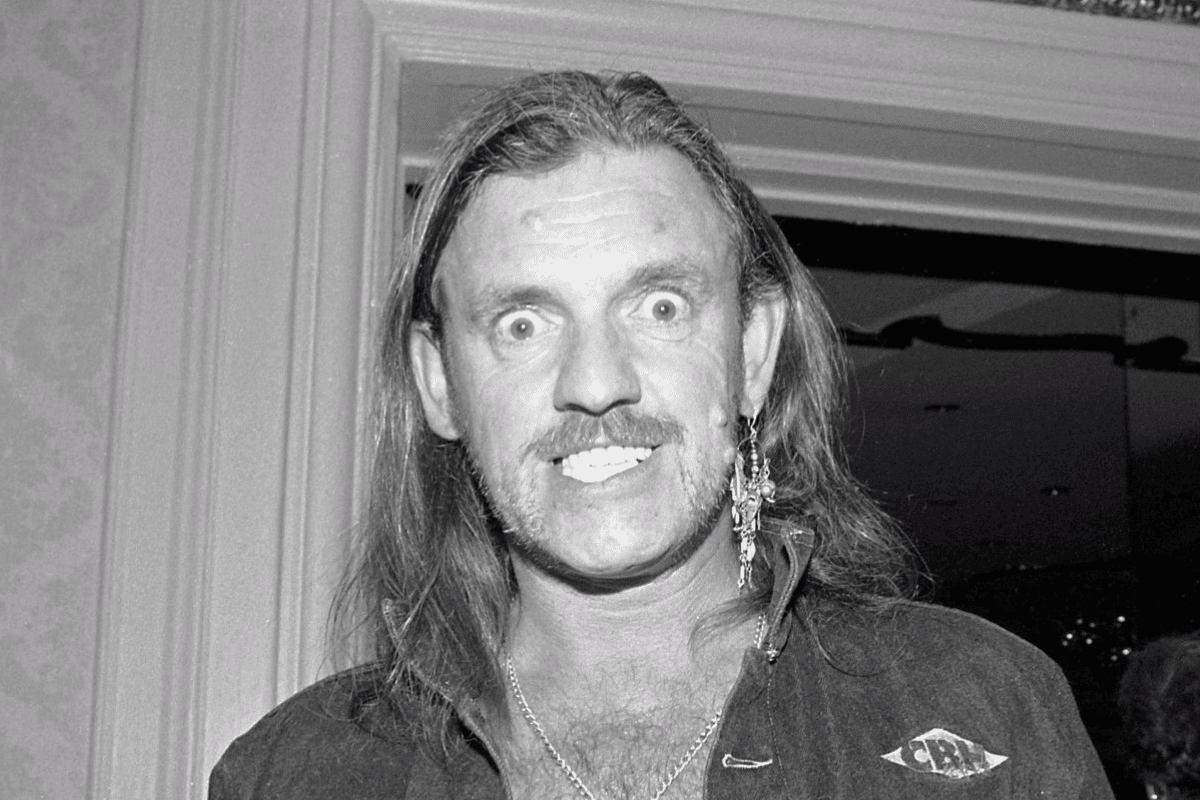 Motorhead legend Lemmy Kilmister, who died at the age of 70 on December 28, 2015, has been seen at the American baseball team Oakland Athletics' baseball game in a special way.
Due to the coronavirus pandemic, it was decided that all platforms' games will be played without an audience. After this decision, the teams decided to fill the vacant seats in the stadiums with stickers.
With the recent photo shared by Motorhead, it was shown that Lemmy Kilmister's pose has been printed and put out in the stadium. In the caption, Motorhead told a special moment and made fans emotional.
"Lemmy's been seen at the Oakland A's Baseball games recently, courtesy of Superfan Dan Riley! When the A's gave season ticket holders the option of 'bringing a friend' Dan did not hesitate to nominate Lem and the two have 'sat' together at all home games since September. (All for $45 each, proceeds of which went to the A's community fund!) If anyone has the balls to hit either of them in the face, it's pizza and said ball, sent to Dan by way of an apology. No one has dared to do it yet!"
You can find the photo below.